Jamie Lynn & Britney Spears
Jamie Lynn and Britney Spears have been calling each other out publicly on social media these last few days.
In a new statement, Jamie begged her sister to end their very public feud, calling it, 'embarrassing.'
 

View this post on Instagram

 
She wrote, 'Britney — Just call me, I have attempted many times to speak to you directly and handle this privately like sisters should, but you still choose to do everything on a public platform.'
'In the meantime, please stop continuing the narrative that I haven't been there for you or that I'm making things up.'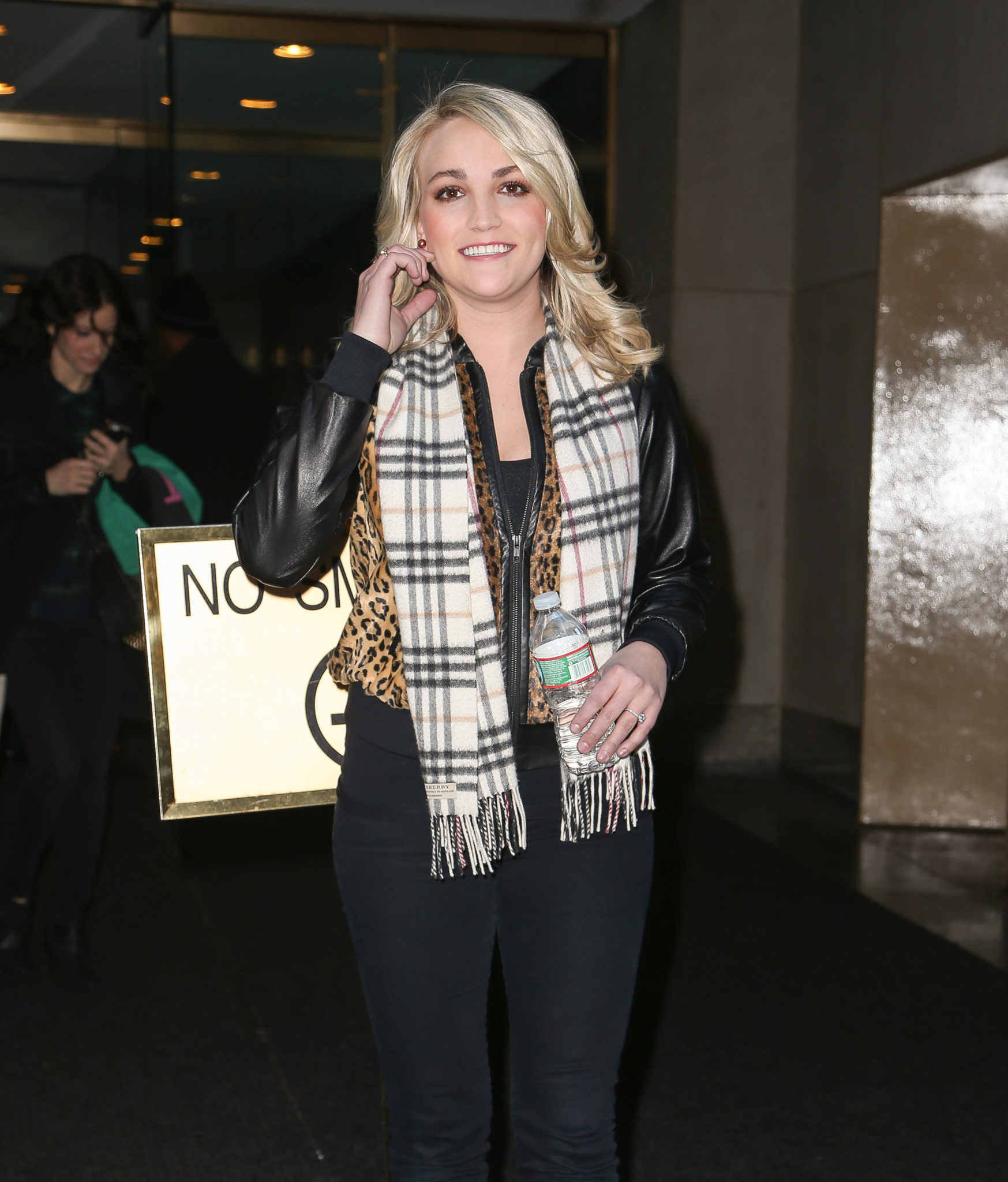 Jamie continued, 'I'm happy to share how many times I've reached out to you, supported you and tried to help you.'
'This is embarrassing and has to stop. Love you @britneyspears.'
What's going on?
If you're wondering what's going on, wonder no more!
Jamie Lynn has been promoting her new memoir Things I Should Have Said.
As part of this, she appeared on Good Morning America for a tell-all interview.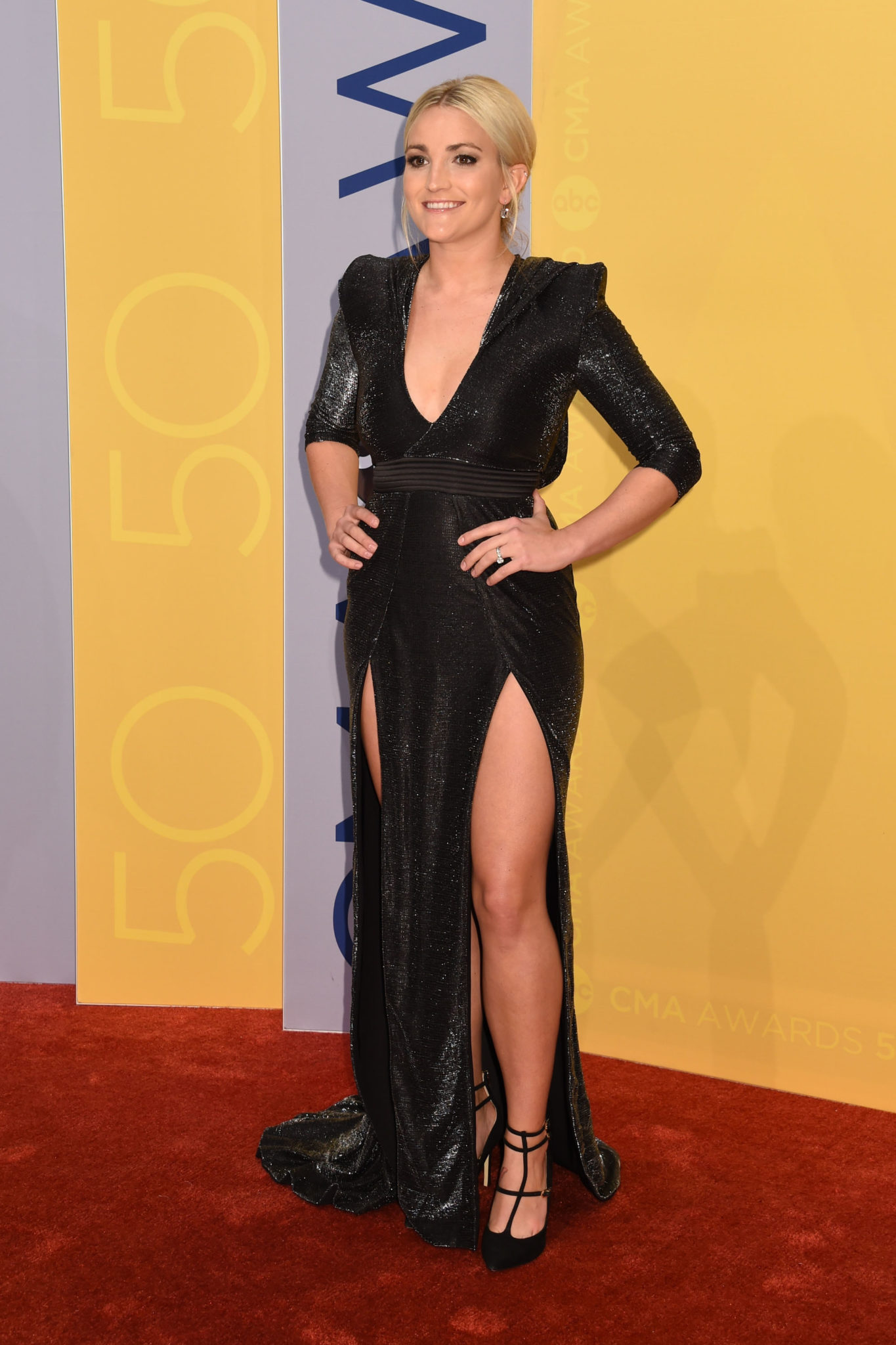 Among other things, the Zoe 101 star spoke about her involvement in her sister Britney's conservatorship and addressed their strained relationship.
She even recalled an incident when Britney allegedly grabbed a knife and locked them in a room together because she didn't feel safe.
After the interview aired, Britney took to social media with the following statement addressing her sister's comments:
— Britney Spears (@britneyspears) January 13, 2022
Jamie Lynn later responded to Britney's statement with a statement of her own.
She began, 'Last thing I want to be doing is this, but here we are... It's hard to see these posts, as I know the world also feels.'
'I just wish her well. Brit, I am always here, you know behind the scenes I have always been here.'
'It's become exhausting when conversations, and texts we have in private don't match what you post on social media.'
'I know you're going through a lot and I don't want to diminish that, but I also can't diminish myself.'
Jamie Lynn claimed, 'the things being said are absolutely not the truth.'
The actress fears she, 'may have to set the record straight,' herself in order to protect her family.
She said her new memoir is not about Britney, 'I can't help that I was born a Spears too, and that some of my experiences involve my sister.'
You can read her statement in full here.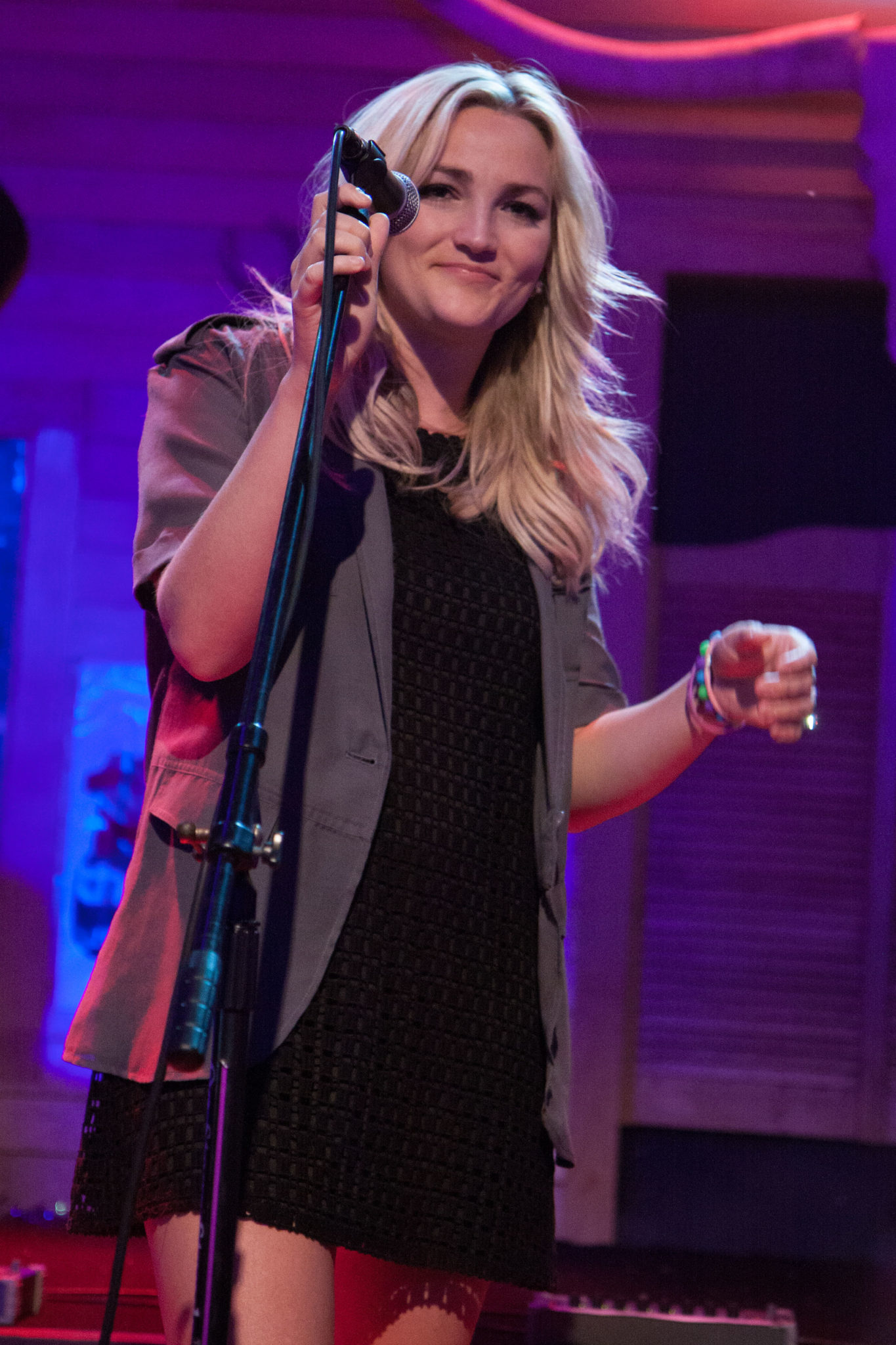 Then, Britney released another statement on Twitter.
She slammed her sister saying, 'you guys treated me like nothing,' but concluded that she still loves and admires her.
Read the full statement below:
— Britney Spears (@britneyspears) January 15, 2022
No further comment has been made.