Hugh Jackman used Wolverine to help his thirteen year old son impress a girl.
He explained that his son Oscar isn't as impressed by his fathers alter-ego as most would be, however it did come in handy when he was trying to impress a girl.
In an interview with ET Jackman recalled the time his son was chatting to a girl on the beach.
"Once he was on the beach. He was talking to a girl, he was about 13, he was talking to a girl, who I guess to be about 15, and he started walking towards me..."
"He came up to me and he started walking ahead of the girl, and he goes, "Dad, Dad, Dad, she's coming over. I told her you're Wolverine, just go with it."
"I was like, 'I am the wingman for my 13-year-old boy'"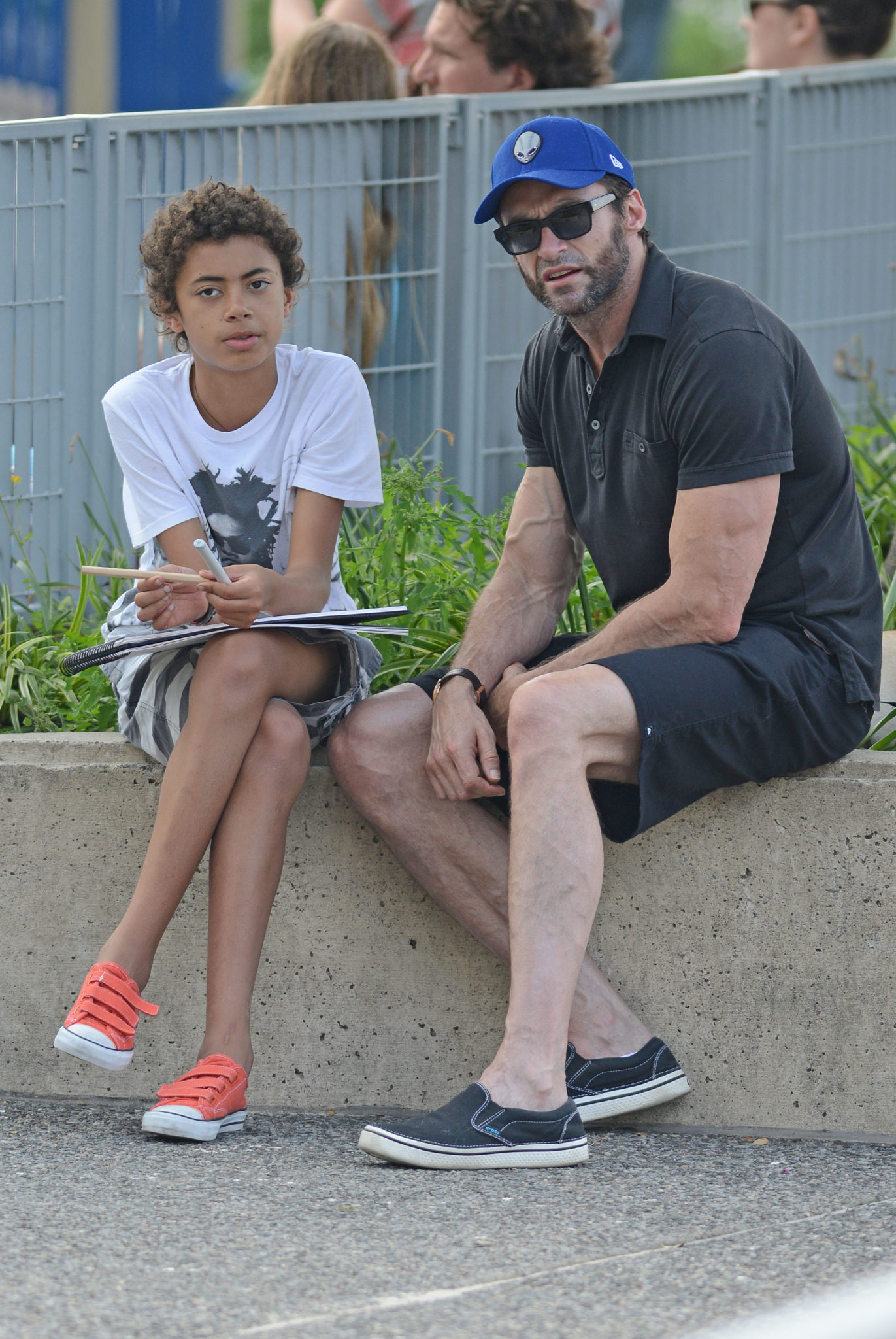 We want to know if it worked?