2021 Met Gala
The 2021 Met Gala took place last night, after last year's event was cancelled amid the global pandemic.
Some of Hollywood's finest took to the red carpet, donning their most fabulous outfits to fit the theme, 'In America: A Lexicon of Fashion.'
 

View this post on Instagram

 
Here are some of our favourite looks:
Lil Nas X
The Montero artist wore three different outfits at last night's Gala.
He shared photos from the night with his 10.3 million Instagram followers.
 

View this post on Instagram

 
Nas also posted behind the scenes pictures of himself and his celeb pals living it up at the Gala.
He posed in snaps with Billie Eilish, Jack Harlow, Pete Davidson, Timothée Chalamet and loads more.
 

View this post on Instagram

 
Dan Levy
The Schitt's Creek actor got everyone talking with his Met Gala look.
He explained on Instagram that they, 'built upon an image of two men kissing,' from the work of late American multimedia artist and LGBTQIA+ activist, David Wojnarovicz.
 

View this post on Instagram

 
He explained the piece was named after a homophobic cartoon the artist had come across.
'But rather than feed on the message of hate, we wanted to celebrate queer love and visibility - acknowledging how hard artists like Wojnarovicz had to fight, while also presenting the imagery in a way that offered a hopeful message.'
'Tonight, we're celebrating the resilience, the love, and the joy of the community while honoring a crucial American voice that was taken from us too soon.'
 

View this post on Instagram

 
Rihanna & ASAP Rocky
The rapper covered himself in a giant plush quilt for his Met Gala look.
His girlfriend Rihanna joined him in a fabulous black gown.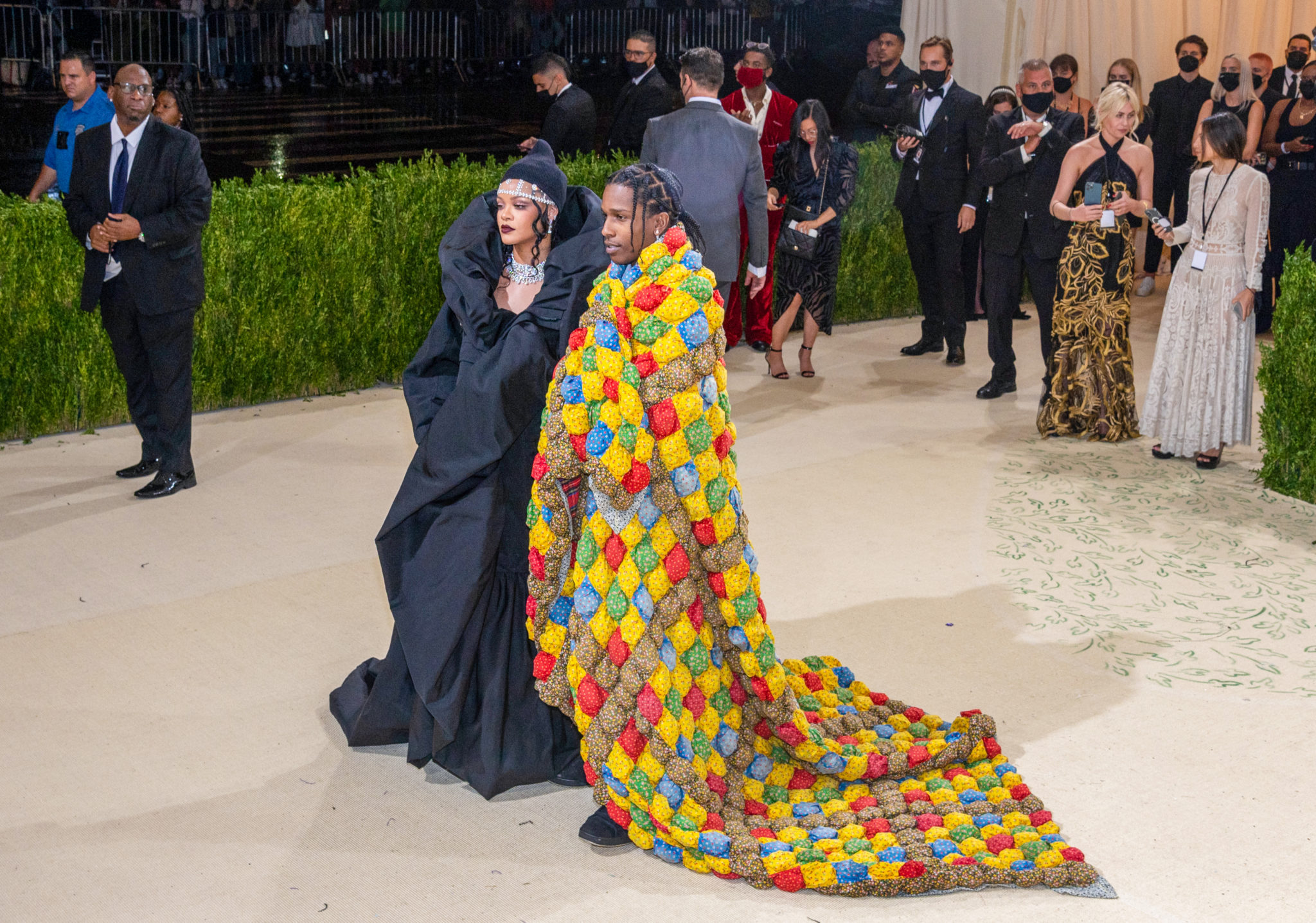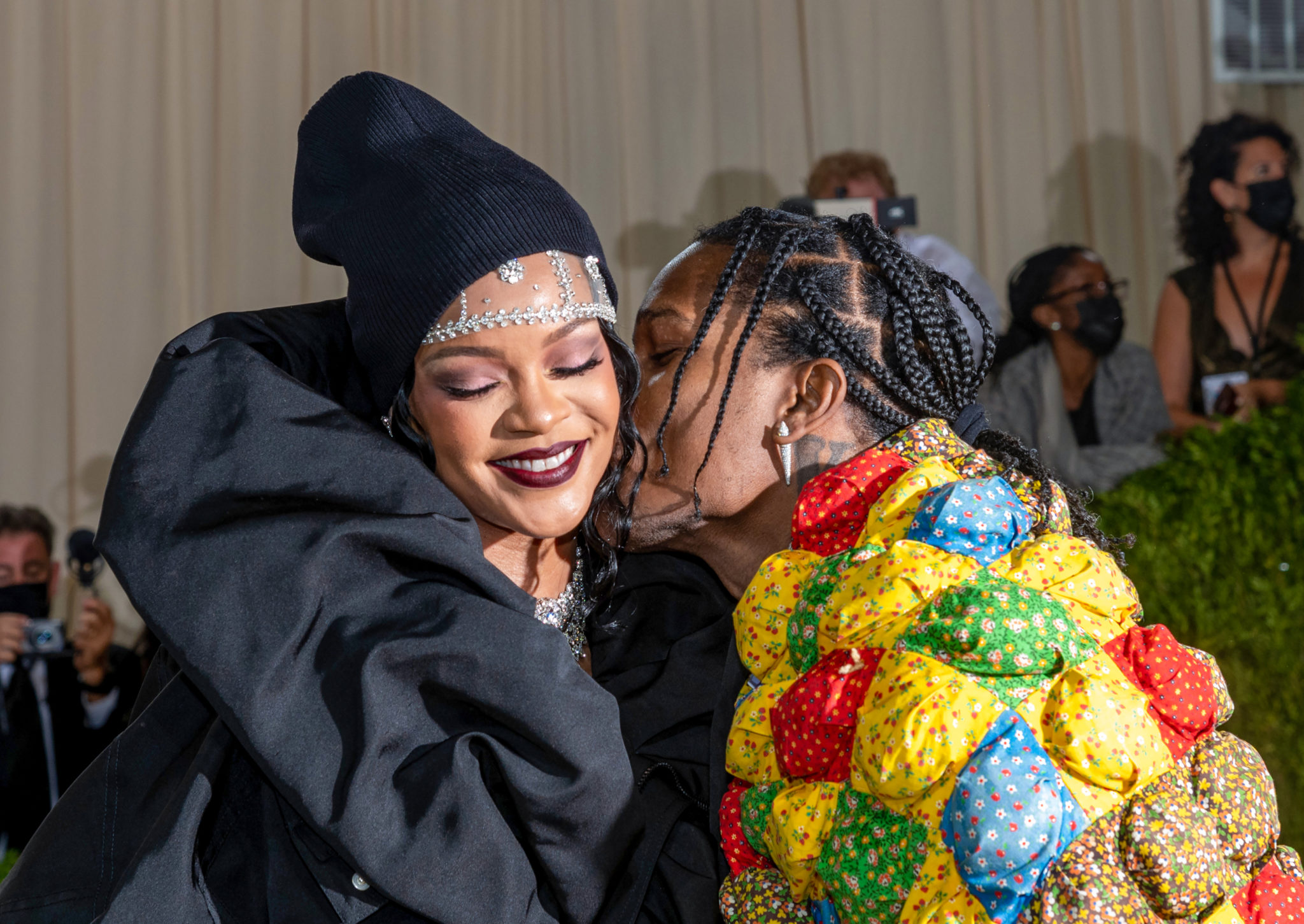 Kim Kardashian
The former reality star took to the Met Gala with her entire face and body covered.
I mean, how do we really know it's Kim?...
 

View this post on Instagram

 
J.Lo
The Hollywood mega-star stunned in a fabulous Ralph Lauren gown.
She showed off her look in a post on Instagram and we are obsessed!
 

View this post on Instagram

 
Billie Eilish
The singer's vision was brought to life by Oscar de la Renta.
Billie wrote on Instagram, 'it was an honor to wear this dress knowing that going forward oscar de la renta will be completely fur-free!!!!'
 

View this post on Instagram

 
Timothée Chalamet
The Little Women actor appeared in an all-white outfit and we're absolutely loving it.
He matched the look with some slick white converse.
 

View this post on Instagram

 
Megan Fox
Just when we thought she couldn't possibly top her 2021 VMAs look, Megan Fox proves us wrong.
She wore a stunning red gown for her very first Met Gala appearance.
 

View this post on Instagram

 
Camila Cabello & Shawn Mendes
Our favourite Hollywood duo brought their A-game to last night's Met Gala and we wouldn't expect anything less.
They are goals!
 

View this post on Instagram

 
Olivia Rodrigo
The Drivers License singer wore a navy blue outfit to last night's Met Gala.
The girl is smashing it!
 

View this post on Instagram

 
Pete Davidson
The SNL comedian rocked up in a long white jacket over a black dress, paired with a bowtie and combat boots.
Oh, and how could we forget those slick shades.
 

View this post on Instagram

 
Kendall Jenner
Kendall looked breathtaking in a custom Givenchy dress.
Like wow.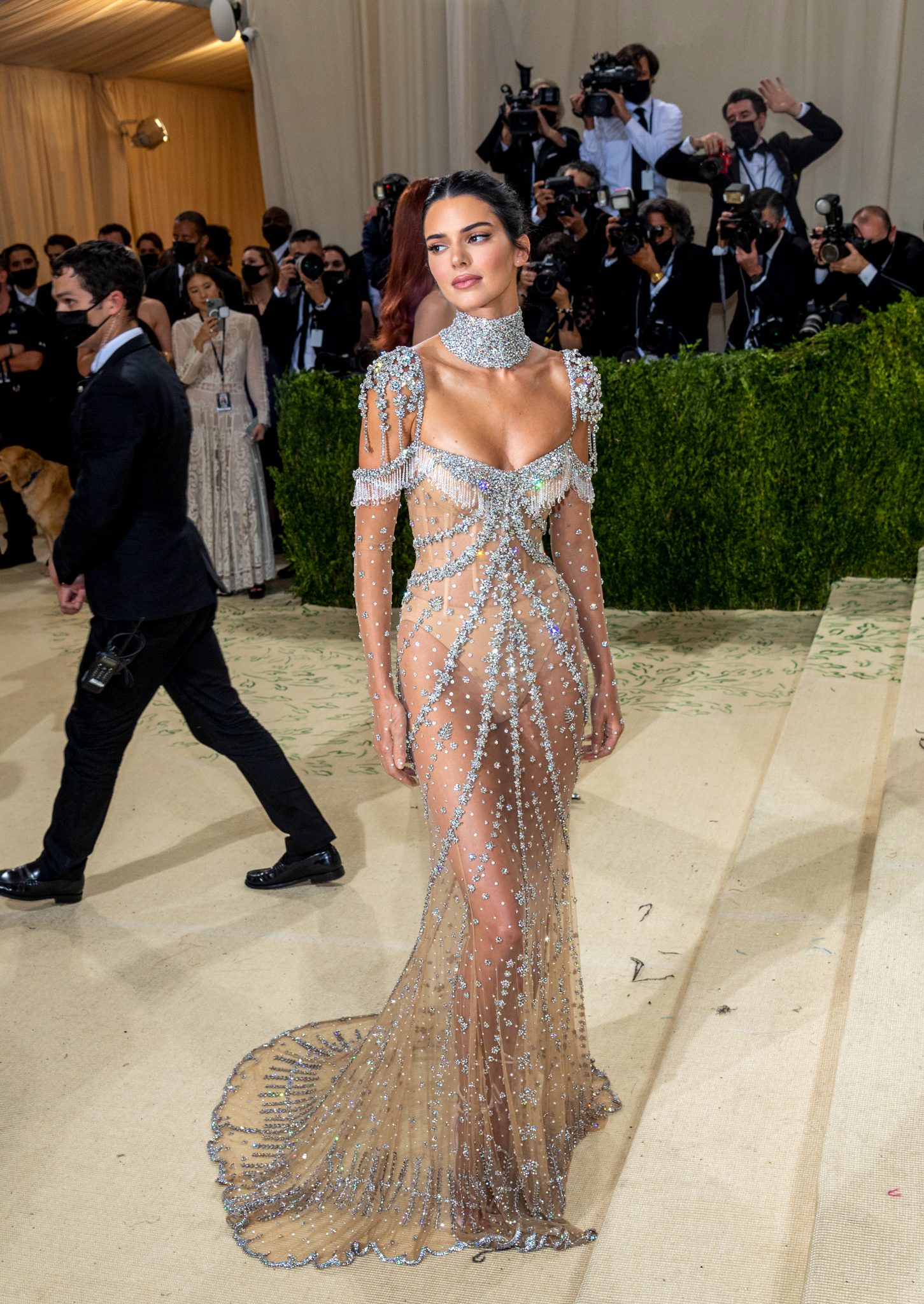 Gigi Hadid
The stunning model made her mark in Prada and we're obsessed!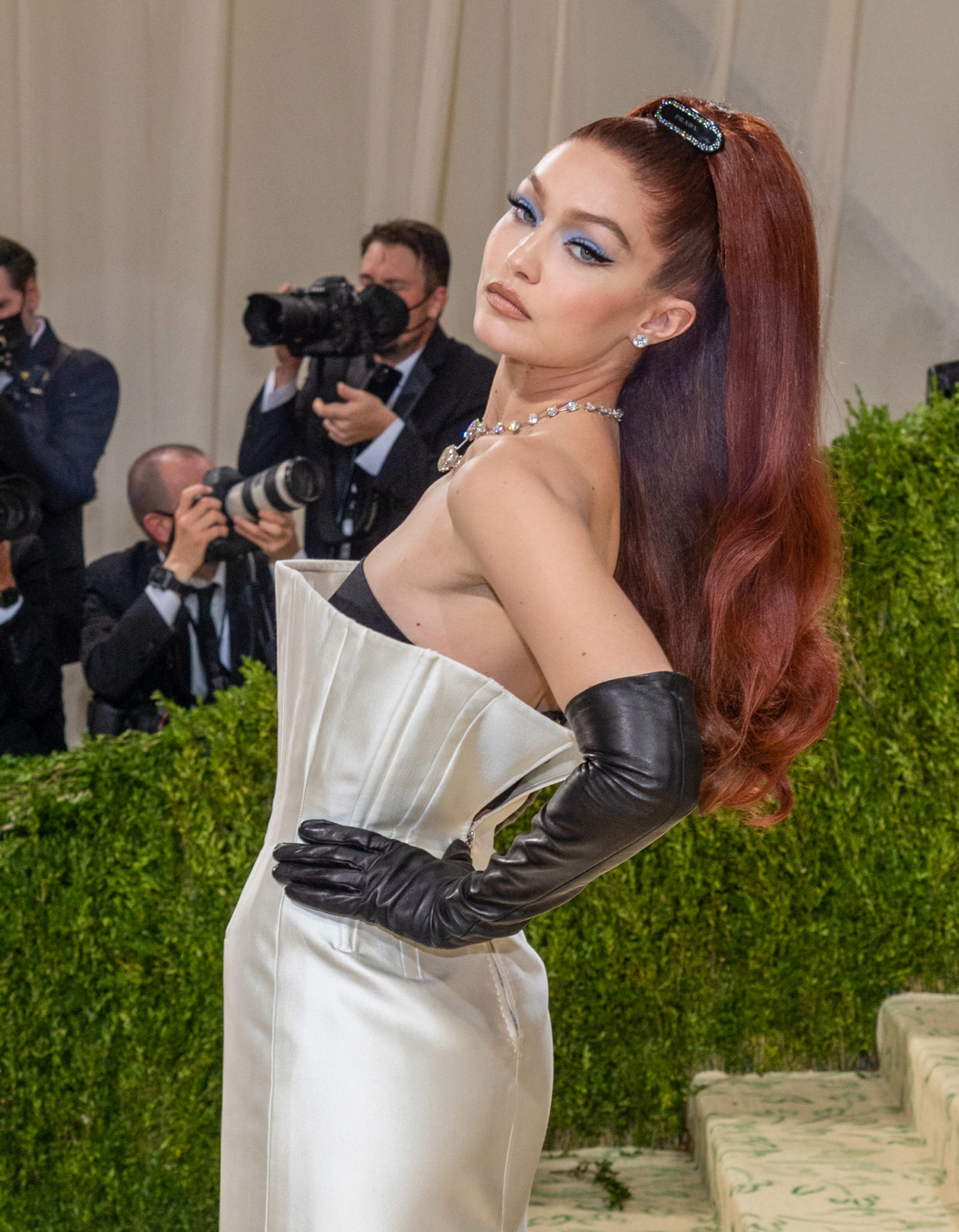 Who was your favourite?