Gemma Collins confirms she's not quitting 'Dancing On Ice'.
It follows reports that she had threatened to quit after Holly Willoughby branded her unprofessional.
Collins has since taken to Instagram stories to set the record straight.
'I'm not giving up, I'm not quitting... do I wanna quit after all the press reports? yes but I'm not gonna.'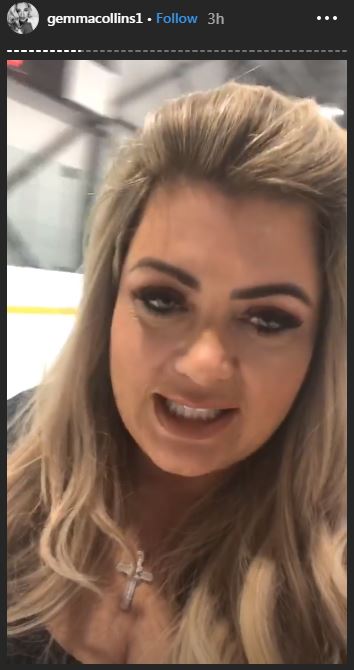 'Sorry for my eyes looking so heavy, obviously I've been really devastated by all the hurtful press reports this week.'
Matt Evers, her dance partner on the show arrived in the background of her videos.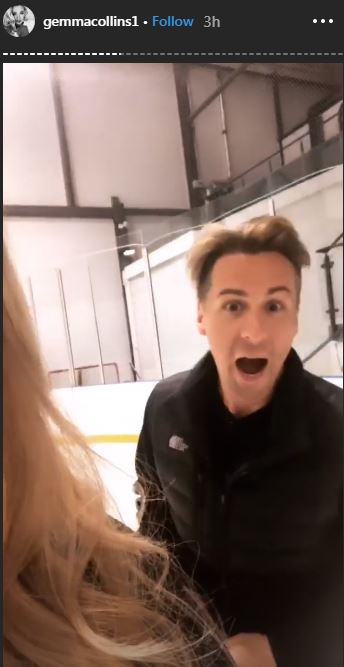 'Me and Matt have been so upset and we just was shell shocked like we didn't know what to do...'
Matt chimed in, 'it was hard but you know what, we will survive we will conquer on and we will push through this. Nothing is gonna stop us.'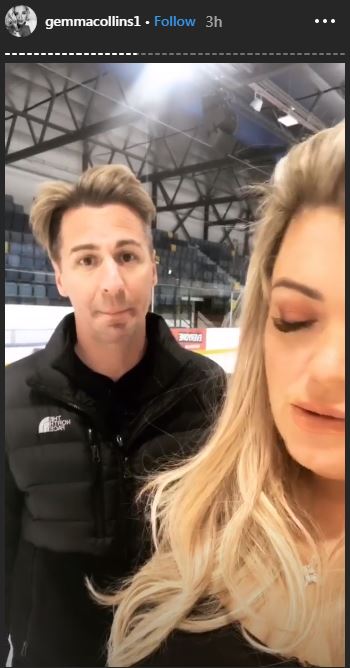 Kem Cetinay only recently appeared in an interview with This Morning's Phillip and Holly.
In the interview, he claims Gemma left the shows live broadcast early because she was 'a bit bored.'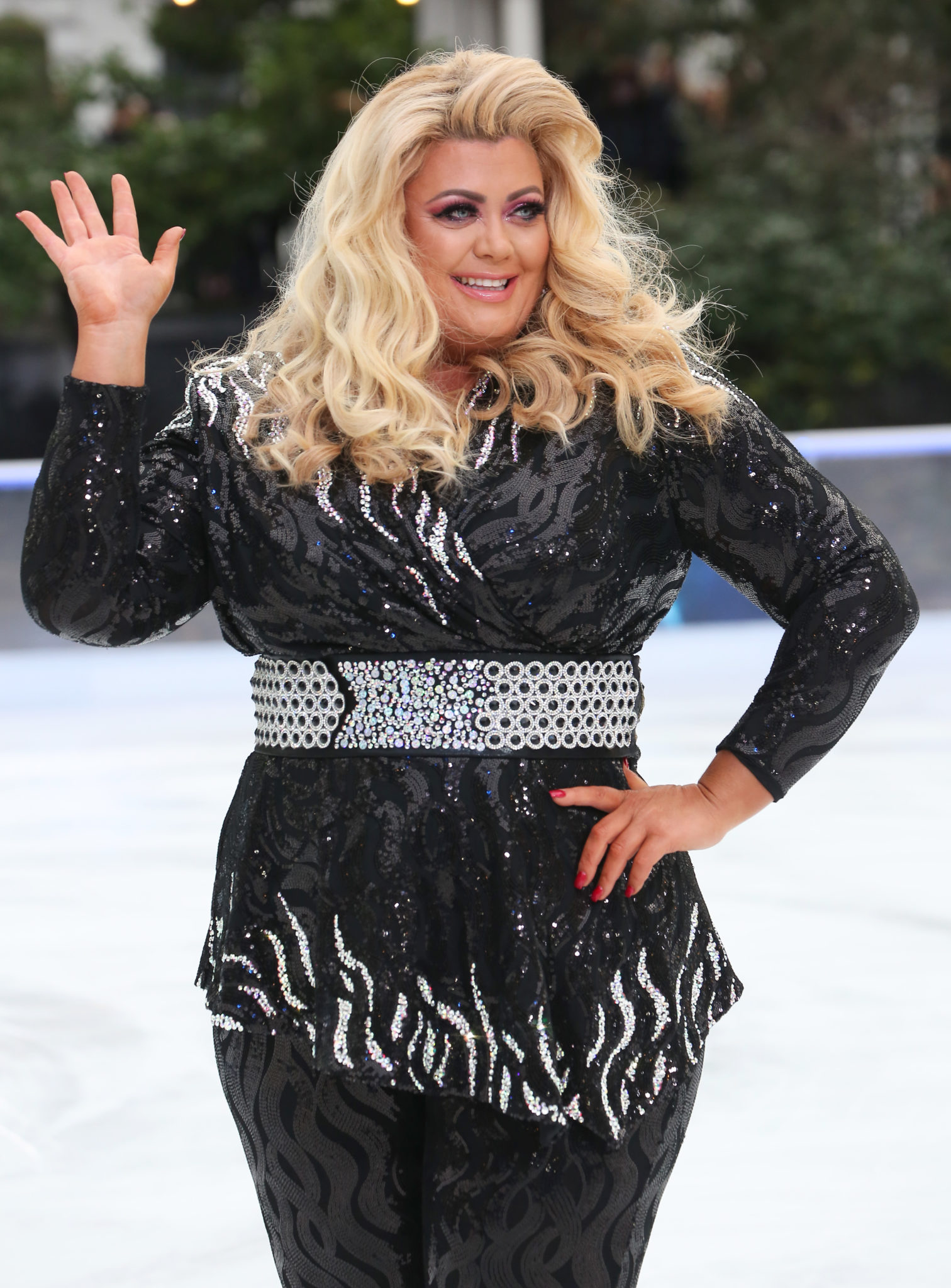 Holly responded, 'I absolutely love Gemma, but there needs to be professionalism on a show like that.'
Phillip adds, 'In all the years I've been in television, I have never kept a studio waiting.'
It looks like we'll be seeing Gemma back on our screens this week after all.