Gabby Allen is fuming
Myles Stephenson's ex girlfriend Gabby Allen is absolutely raging with him.
It's after he opened up to his I'm A Celeb camp mates about how hard it is to find a meaningful relationship in the public eye.
Gabby brands him a cheater and a liar in her latest Instagram rant.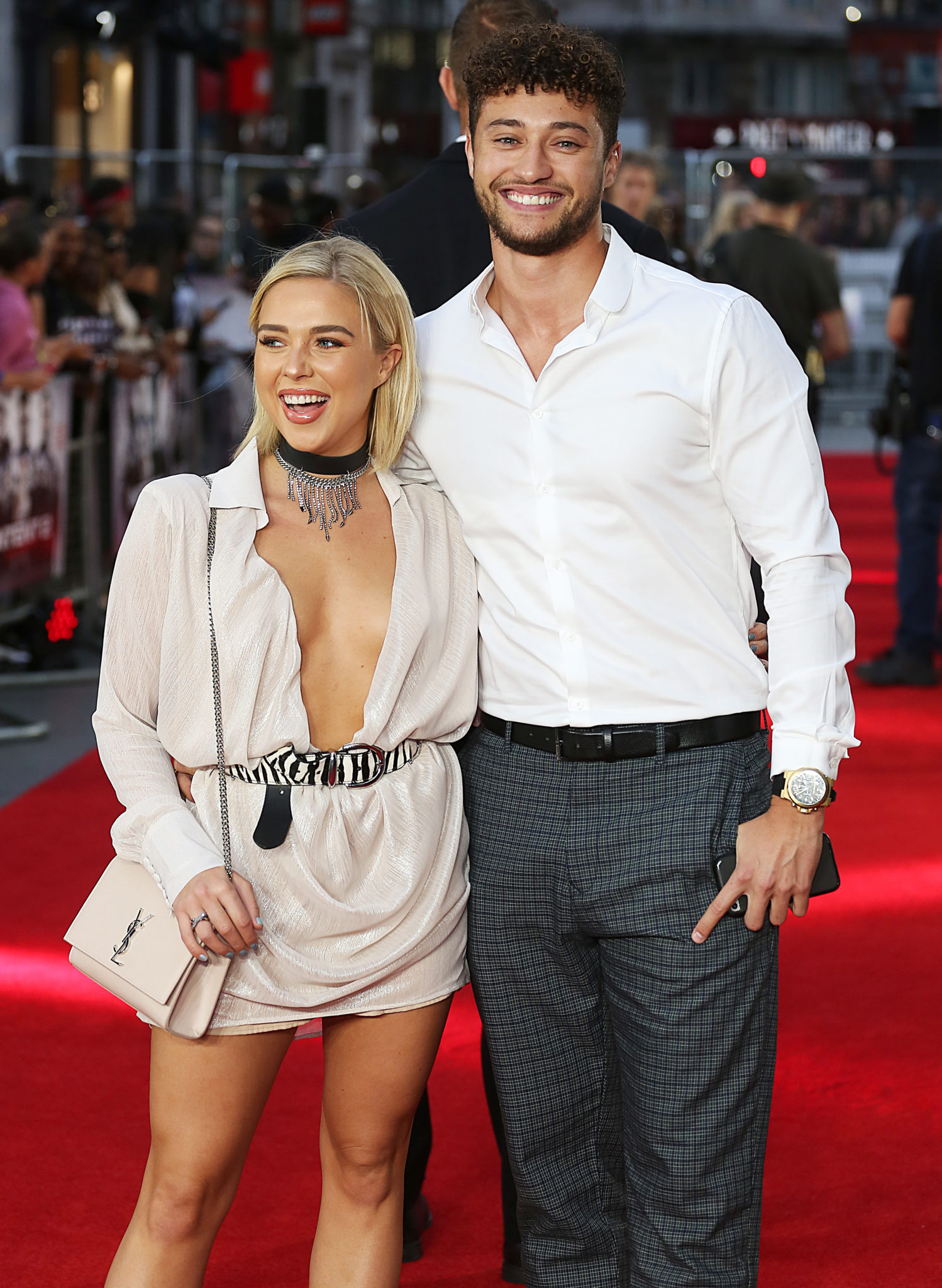 The Rak-Su star opens up during a candid chat on I'm A Celeb with Roman Kemp and Ian Wright.
He admits he worries he may never find a meaningful relationship in the public eye.
Myles fears his future love interests might only be interested in him for his fame.
 

View this post on Instagram

 
His ex Gabby is extremely unimpressed by his comments and she makes her feelings known on Instagram.
She rants over a picture of Myles' head photo-shopped onto a leopard.
'OMG I'm dead.'
 

View this post on Instagram

 
Gabby explains, 'I'm not even watching the show but people are sending me things like this.'
'Saying meet "meaningful Milo". Apparently he was on about 'meaningful relationships'.'
'I'm not sure the guy knows what he's on about tbh.'
 

View this post on Instagram

 
'I didn't know cheating, lying and a whole load of other [poo emoji] came under "meaningful".'
She wraps up her rant, 'Who knows? Each to their own.'
Gabby went on to like fan comments slamming Myles' remarks on the show.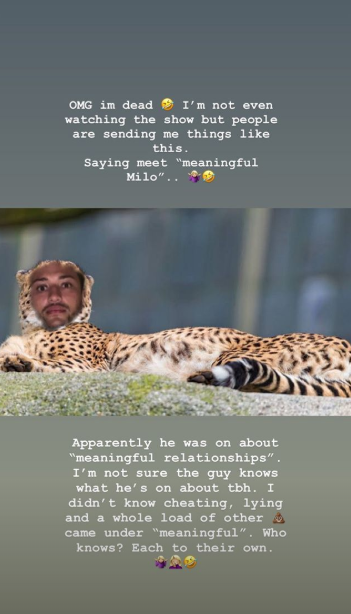 Gabby and Myles
These two started dating in September last year and they were absolute goals.
They moved in together in October and in a previous interview with Daily Star, he says, 'We are loved-up and are in the honeymoon period at the moment...'
'I've got my own wardrobe space and one corner of the room where I'm allowed to put my bag and trainers.'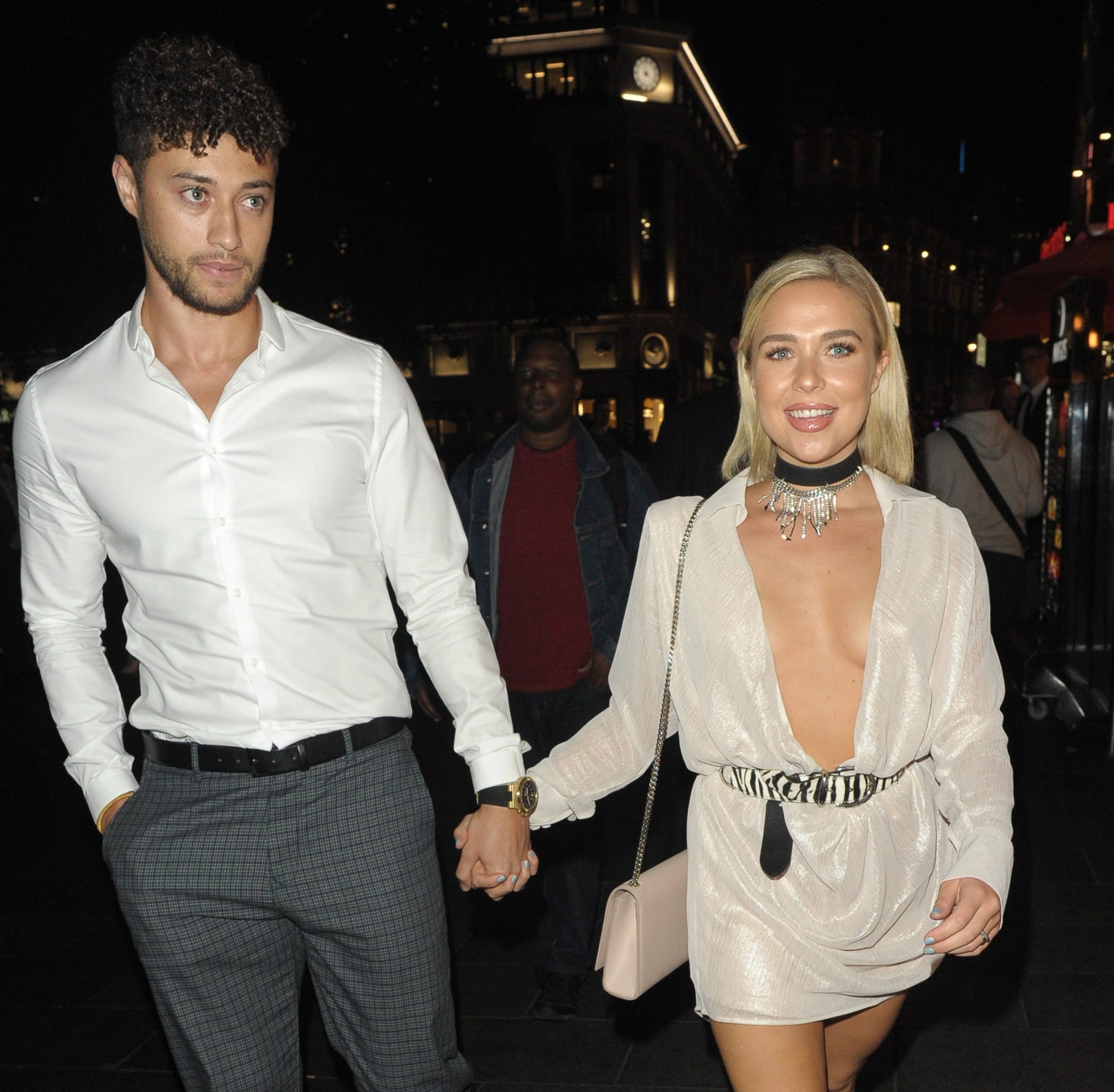 The following month, Gabby opens up about their relationship in an interview with MailOnline.
'I mean he's the first person that I've really thought about having a long term relationship.'
'We're talking about future things too. When you feel like this about someone, that's when you know!'
 

View this post on Instagram

 
The breakup
However, their romance came crashing down this summer.
She allegedly found messages between him and another woman on his Instagram account.
An alleged friend tells The Sun Online, 'Gabby ­suspected Myles had been messaging a girl a while ago, but he told her that one of his mates had used his Instagram account.'
 

View this post on Instagram

 
'Then when they were meant to be having space apart, Gabby caught him red-handed.'
'She immediately ended the relationship.'
'She has made her decision and doesn't want to be with someone she can't trust.'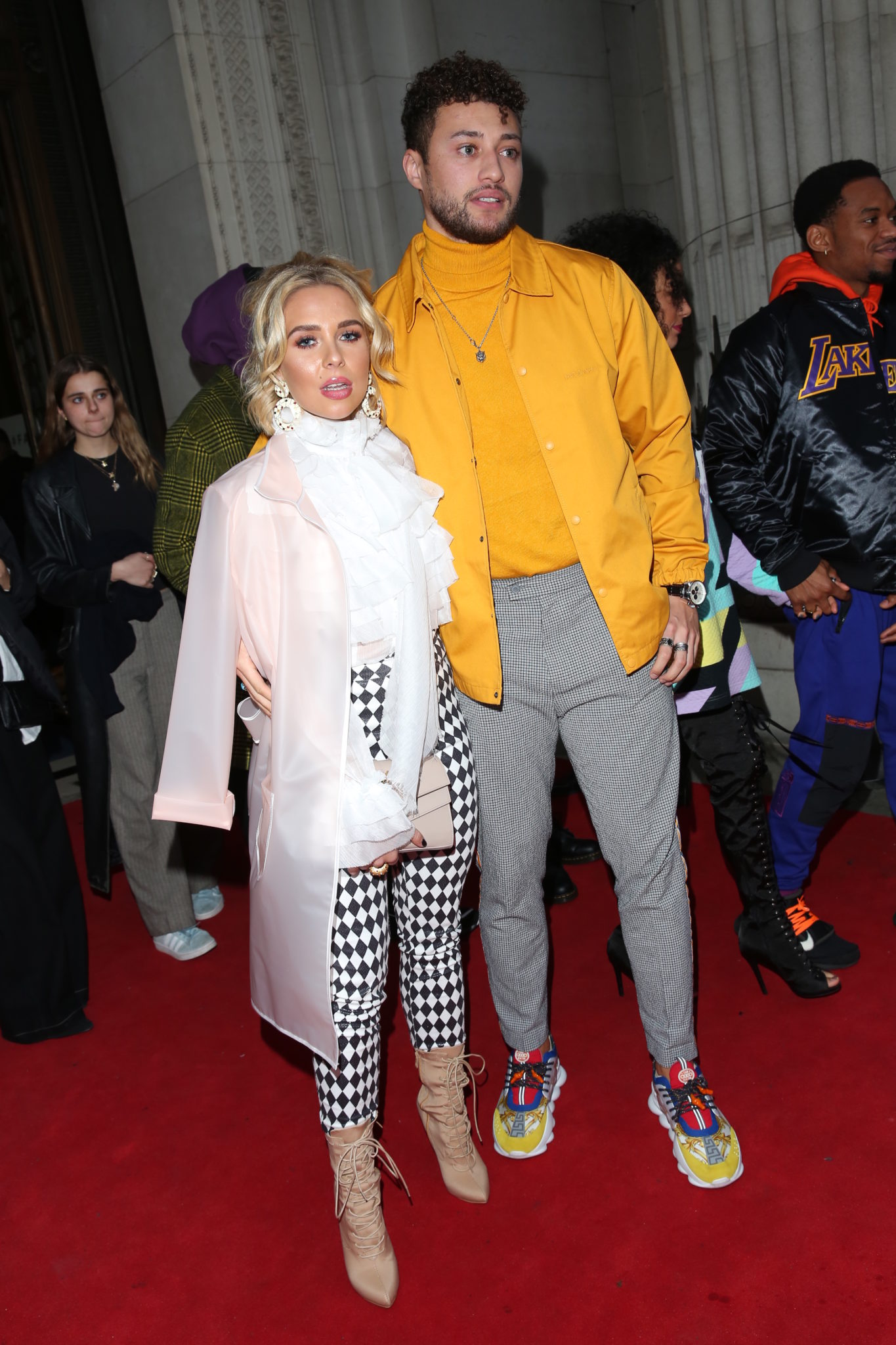 This isn't the first time she's been cheated on.
Her ex Love Island boyfriend Marcel Somerville allegedly cheated during a holiday.
The source says Gabby was shocked that Myles did this to her, 'especially after everything she went through with Marcel.'
 

View this post on Instagram

 
It'll be interesting to see what Myles has to say when he comes home...