We've got everything you need to know about Justin and Hailey's Vogue interview.
They may look like the perfect couple who have it all, but Vogue reveals that's not the case.
'The thing is, marriage is very hard. That is the sentence you should lead with. It's really effing hard.'
 

View this post on Instagram

 
Justin has had a bit of a wild childhood with fame taking over his life from such a young age.
He went on his Purpose World Tour in 2017 and ended up cancelling the final 14 shows.
Bieber admits, 'I got really depressed on tour. I haven't talked about this...'
'I'm still processing so much stuff that I haven't talked about. I was lonely. I needed some time.'
 

View this post on Instagram

 
'I've struggled with the feeling that people are using me or aren't really there for me...'
'That writers are looking to get something out of me and then use it against me.'
'One of the big things for me is trusting myself. I've made some bad decisions personally, and in relationships.'
'Those mistakes have affected my confidence in my judgement. It's been difficult for me even to trust Hailey.'
 

View this post on Instagram

 
Hailey recalls the moment she met Justin, some believe she was a 'belieber' which she denies.
'I was never a superfan, of him or of anyone. It was never that crazed, screaming thing.'
She says she 'didn't think about it in any kind of way except for the fact that he was cute.'
'Everybody had a crush on him. But for the first few years we had a weird age gap.'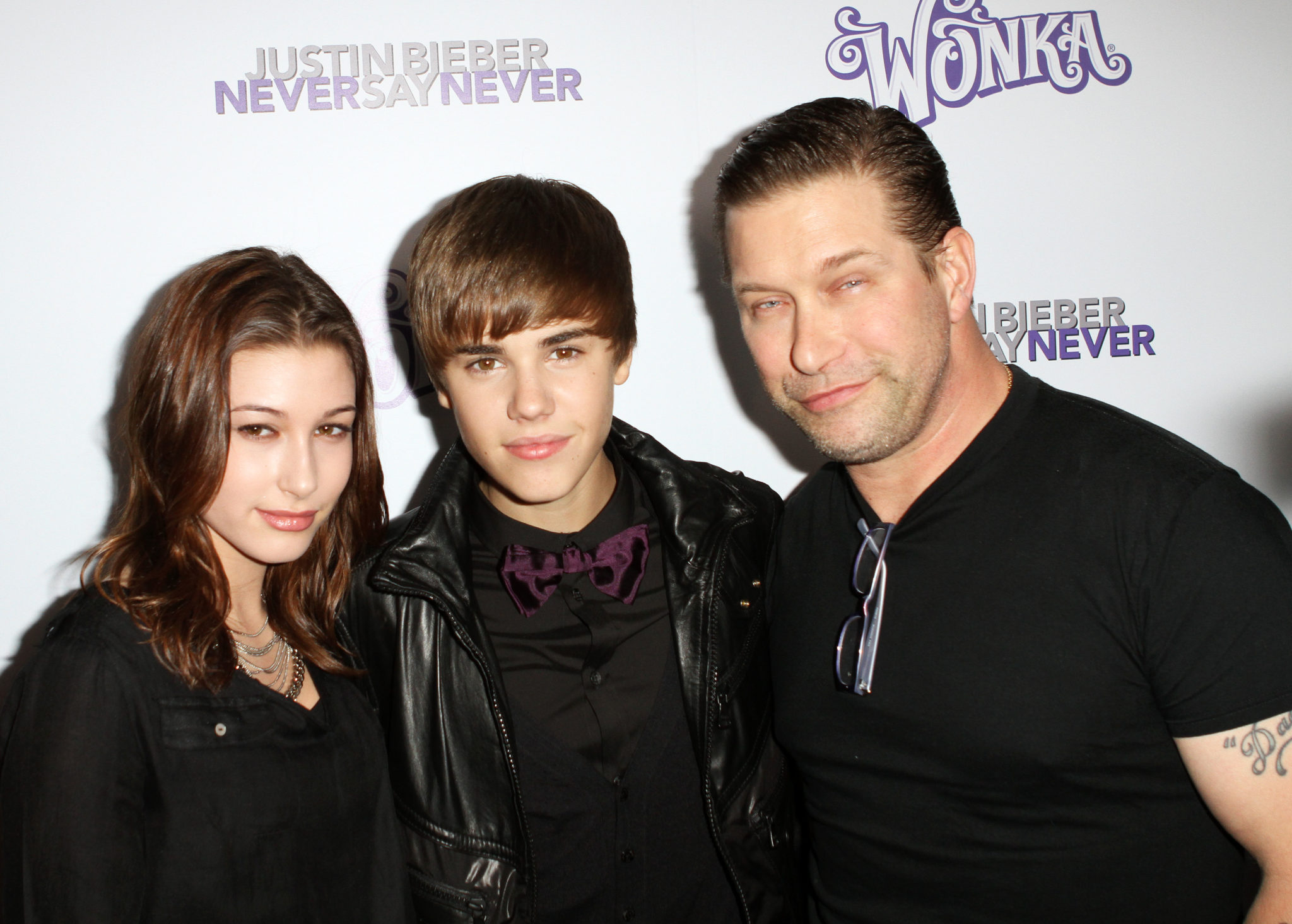 A couple years later they met again.
She says his initial response to seeing her was, 'Hey, you got older.'
Hailey said, 'I was like, 'Yeah, what's up?' Over time he became my best guy friend.'
'I was running around with him as his homie...'
 

View this post on Instagram

 
Their Past Relationship
They reveal that they did date three years ago but that it didn't end well between them.
She said, 'Negative things happened that we still need to talk about and work through.'
'Fizzled would not be the right word... it was more like a very dramatic excommunication.'
'There was a period where if I walked into a room, he would walk out.'
 

View this post on Instagram

 
She reveals that they met again in June last year at Church.
'The common denominator, I promise you, is always church. By then we were past the drama.'
'I just gave him a hug. By the end of the conference, he was like, 'We're not going to be friends.' I was like, 'We're not?''
 

View this post on Instagram

 
Justin & Hailey's Relationship
The Bieber's wed at a lower Manhattan courthouse in September last year.
They had been friends for ten years previous before embarking on a 12-week romance.
Justin says out of the pair of them, he's 'the emotionally unstable one.'
 

View this post on Instagram

 
Hailey says, 'He'll say, 'I feel,' and I'll say, 'I think.' I have to really dive deep and struggle to be in touch with my emotions. He gets there immediately.'
Justin adds, 'I'm the emotionally unstable one. I struggle with finding peace.'
'I just feel like I care so much and I want things to be so good and I want people to like me.'
'Hailey's very logical and structured, which I need.'
 

View this post on Instagram

 
Justin goes on, 'I've always wanted security... with my dad being gone sometimes when I was a kid, with being on the road.'
'With the lifestyle I live, everything is so uncertain. I need one thing that's certain.'
That 'one thing' is his 'baby boo' Hailey.
 

View this post on Instagram

 
Religious Beliefs
Justin says he 'wouldn't consider [him]self religious.'
'That confuses a lot of people because they're like, Well, you go to church.'
'I believe in the story of Jesus—that's the simplicity of what I believe.'
'I don't want to be thought of as someone who stands for any of the injustice that religion has done and does do.'
 

View this post on Instagram

 
Justin believes 'fighting is good' in a relationship.
'Doesn't the Bible talk about righteous anger? We don't want to lose each other.'
'We don't want to say the wrong thing, and so we've been struggling with not expressing our emotions...'
'which has been driving me absolutely crazy because I just need to express myself, and it's been really difficult to get her to say what she feels.'
Hailey chimes in, 'you'll get it out of me the next morning.'
 

View this post on Instagram

 
Hailey admits she found marriage difficult at the start.
'I prayed to feel peace about the decision, and that's where I landed.'
She says she 'love[s] him very much.'
'I have loved him for a long time.'
 

View this post on Instagram

 
Justin goes on to admit that before marriage he had 'a legitimate problem with sex.'
Bieber relates the problem back to his relationship with God.
'He doesn't ask us not to have sex for him because he wants rules and stuff.'
'He's like, I'm trying to protect you from hurt and pain. I think sex can cause a lot of pain.'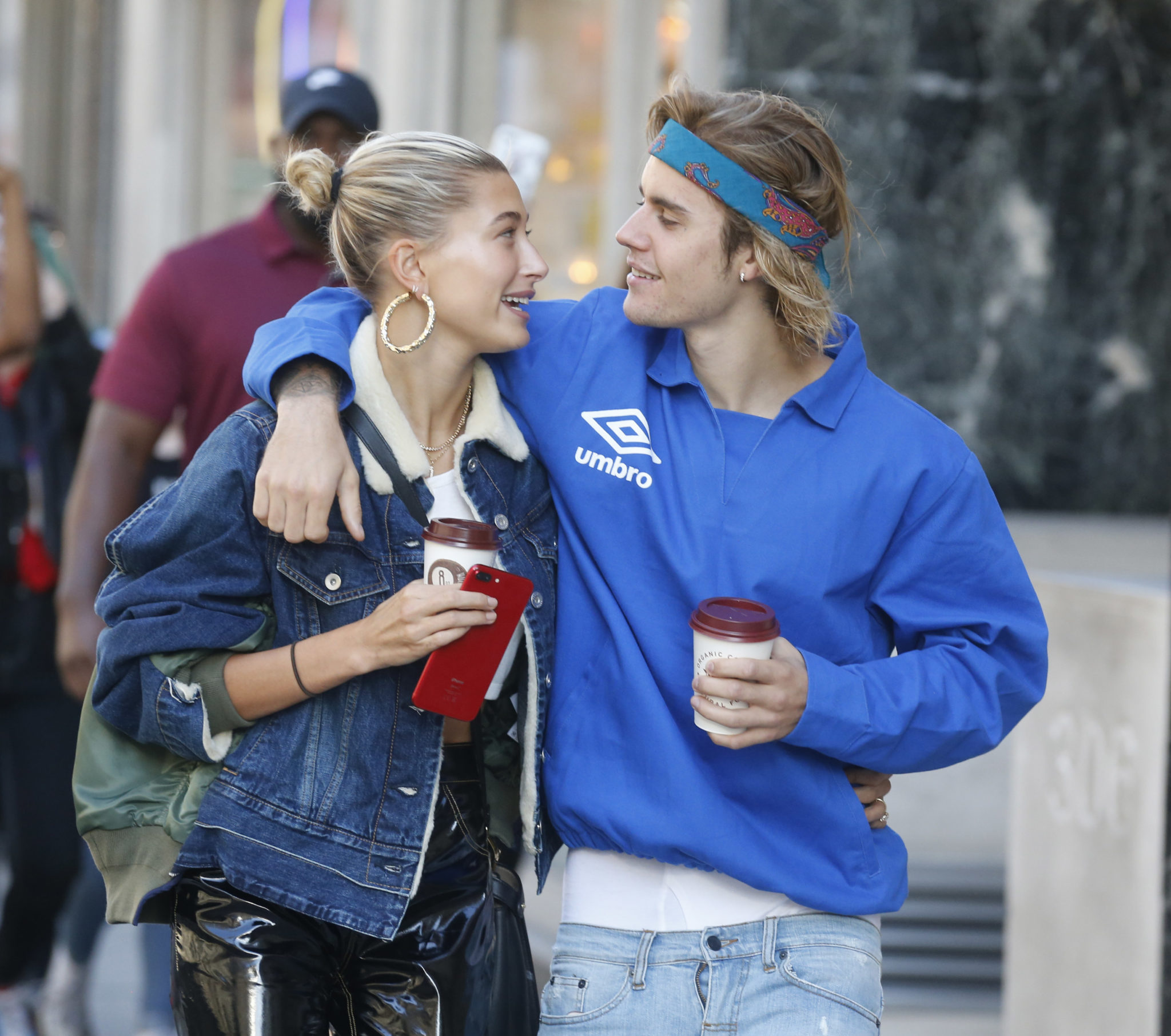 'Sometimes people have sex because they don't feel good enough. Because they lack self-worth.'
'I wanted to rededicate myself to God in that way because I really felt it was better for the condition of my soul.'
'And I believe that God blessed me with Hailey as a result. There are perks. You get rewarded for good behavior.'
He admits they remained celibate.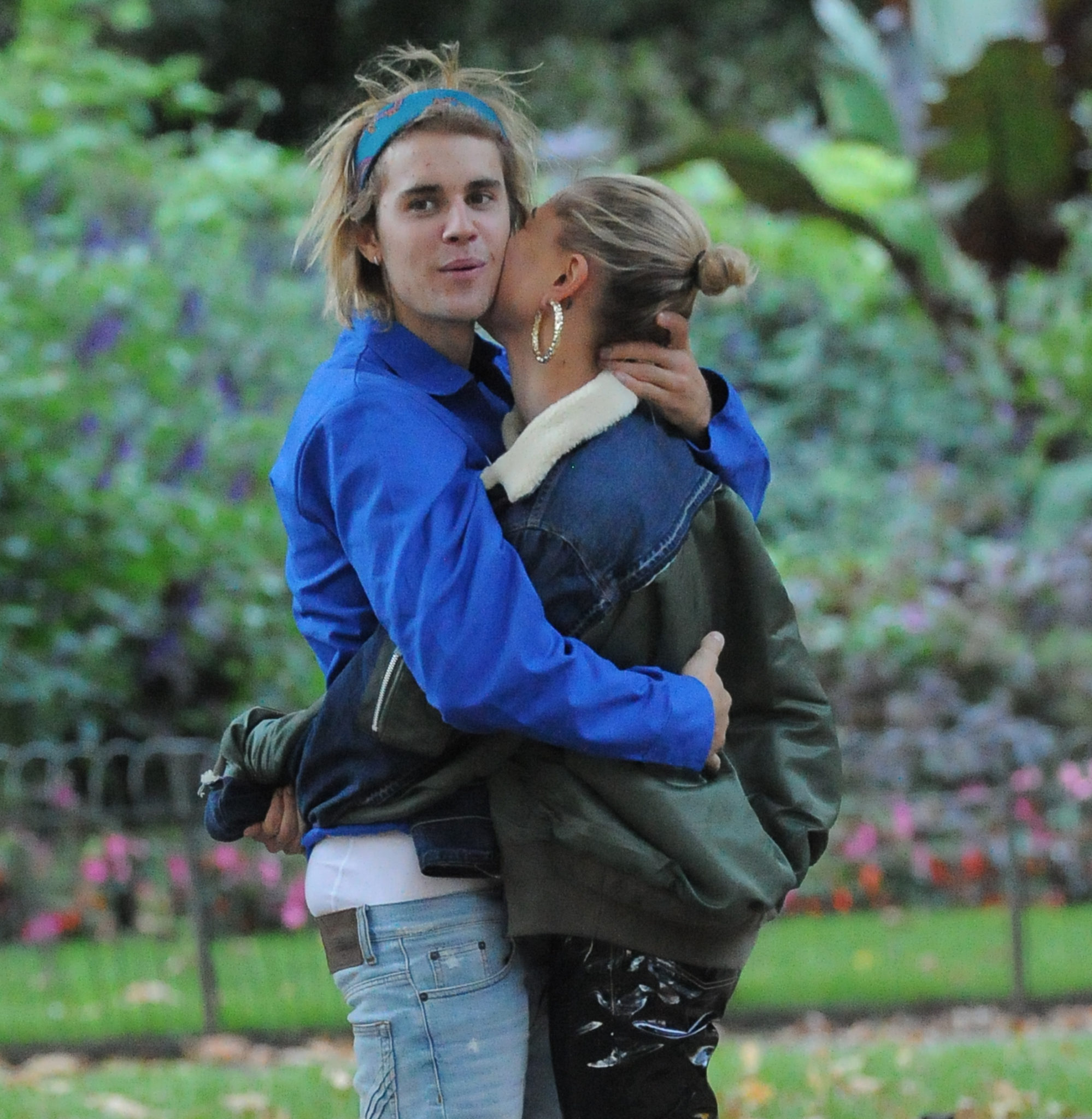 Problems In Their Marriage
Justin accuses Hailey of being too serious a lot of the time.
'She's trying to be this grown-up. I think we can be married and still have fun and enjoy our adolescence.'
Hailey then replies, 'It's just that I'm fighting to do this the right way, to build a healthy relationship.'
 

View this post on Instagram

 
'I want people to know that. We're coming from a really genuine place. But we're two young people who are learning as we go.'
'I'm not going to sit here and lie and say it's all a magical fantasy. It's always going to be hard. It's a choice.'
'You don't feel it every single day. You don't wake up every day saying, 'I'm absolutely so in love and you are perfect.''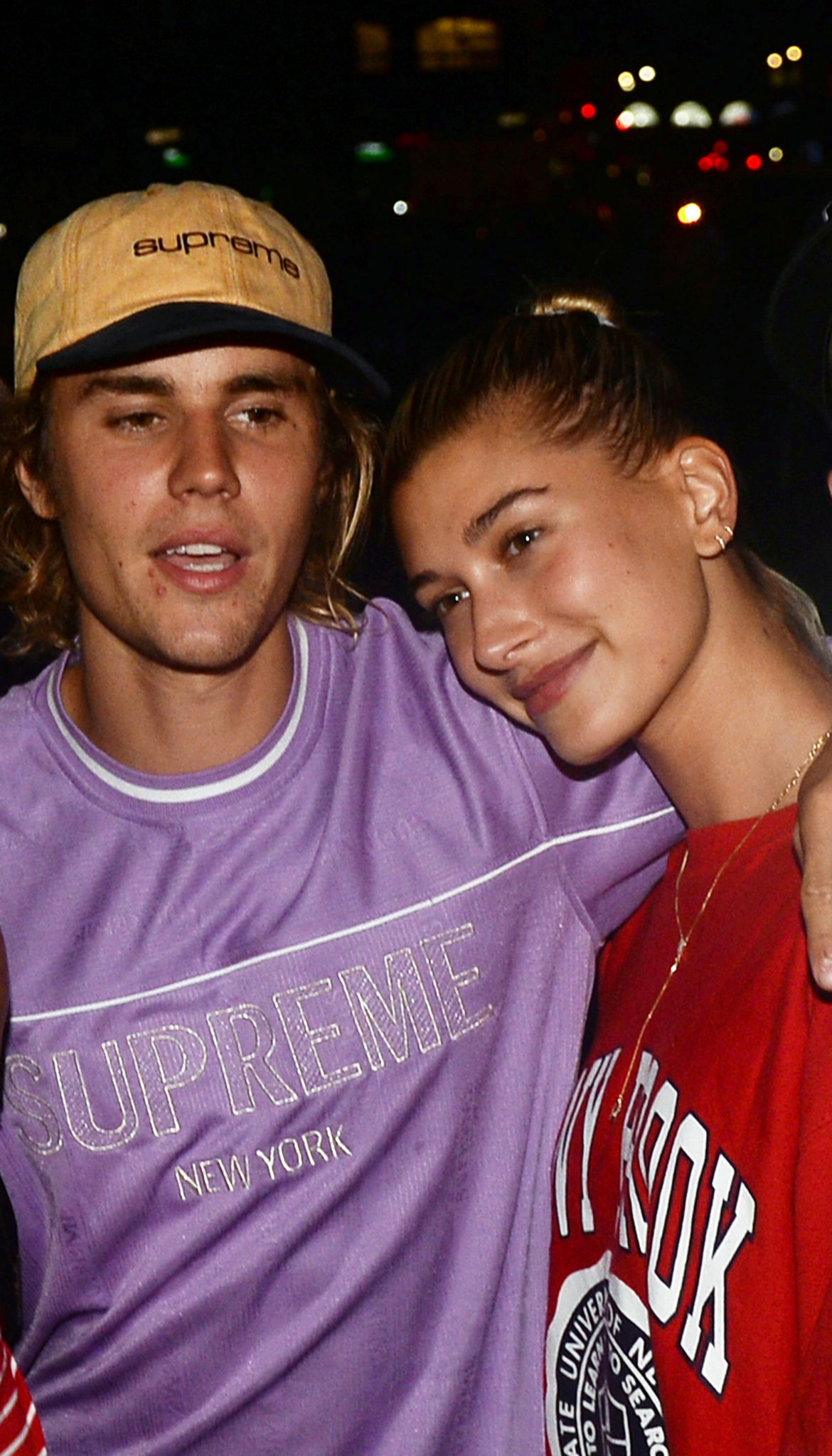 As they near the end of the interview, Hailey admits, 'there's something beautiful about it (marriage) anyway.'
'We're really young... We're going to change a lot. But we're committed to growing together and supporting each other in those changes.'
 

View this post on Instagram

 
'That's how I look at it. At the end of the day, too, he's my best friend. I never get sick of him.'