Did Drake shade the Grammy's?
Drake was cut off during his controversial Grammy's speech at last night's award ceremony.
The Canadian took home the gong for 'Best Rap Song' with God's Plan. 
He begun by shouting out his brother who attending with him.
Drake then moved on to express his shock at the win.
"It's like the first time in Grammy's history where I actually am who I thought I was.... I definitely did not think I was winning anything."
He addressed all the, "kids that are watching this who are aspiring to do music. All my peers who make music from their heart. That do things pure and tell the truth."
He continued, "I want to let you know that we're playing an opinion-based sport."
He shouted out fellow artists
"This is a business where sometimes it's up to a bunch of people who might not understand what a mixed race kid from Canada has to say. Or a fly Spanish girl from New York."
 

View this post on Instagram

 
"Or a brother from Houston, right there, my brother Travis."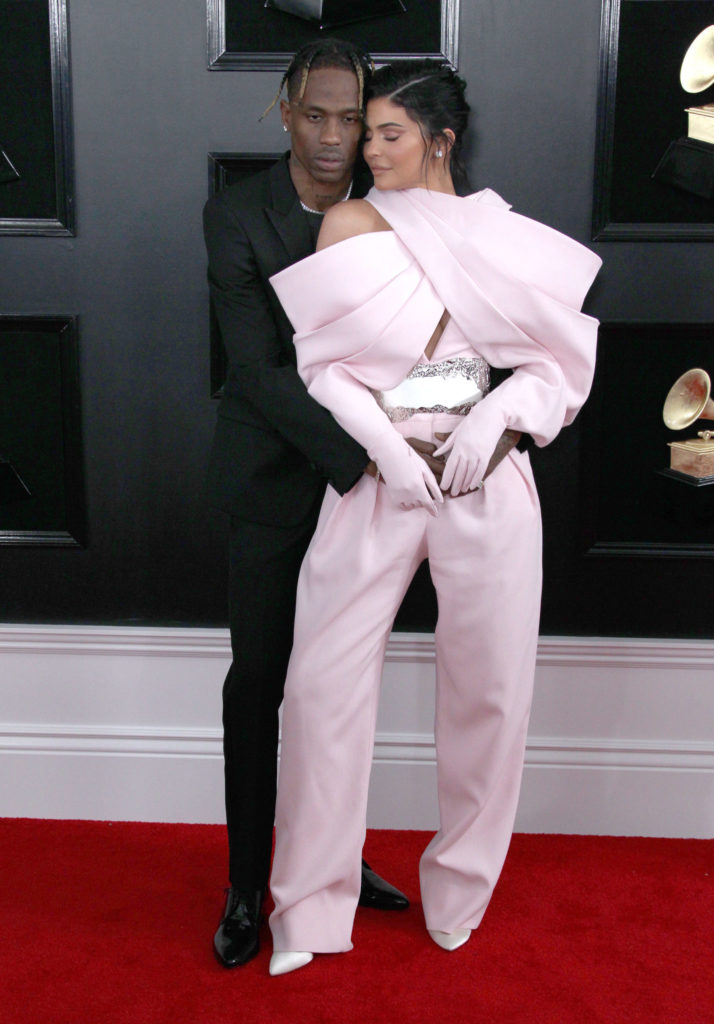 "The point is you've already won who have people who are singing your songs word for word."
Many of Drake's peers gave him a standing ovation while he spoke
However, producers cut the world's most charted solo artist off mid sentence.
A teaser for what was still to come on the show rolled while he was still speaking.
A rep for the Grammy's claimed it was all just a mistake
A rep for the Grammy's spoke to Variety after the show.
The spokesperson revealed that producers cut Drake off in error.
'During Drake's speech, there was a natural pause and at that moment the producers did assume that he was done and then cut to commercial.'
'However the producers did speak with Drake following his speech and did offer him to come back on stage to finish whatever his thoughts were. But Drake said he was happy with what he said and didn't have anything to add.'