Demi Lovato on her friendship with Selena Gomez
Demi Lovato has opened up about her friendship (or lack thereof) with her fellow Disney Channel alumni.
She told Harpers Bazaar that she and Selena Gomez are, 'not friends,' and she doesn't speak to the Jonas Brothers.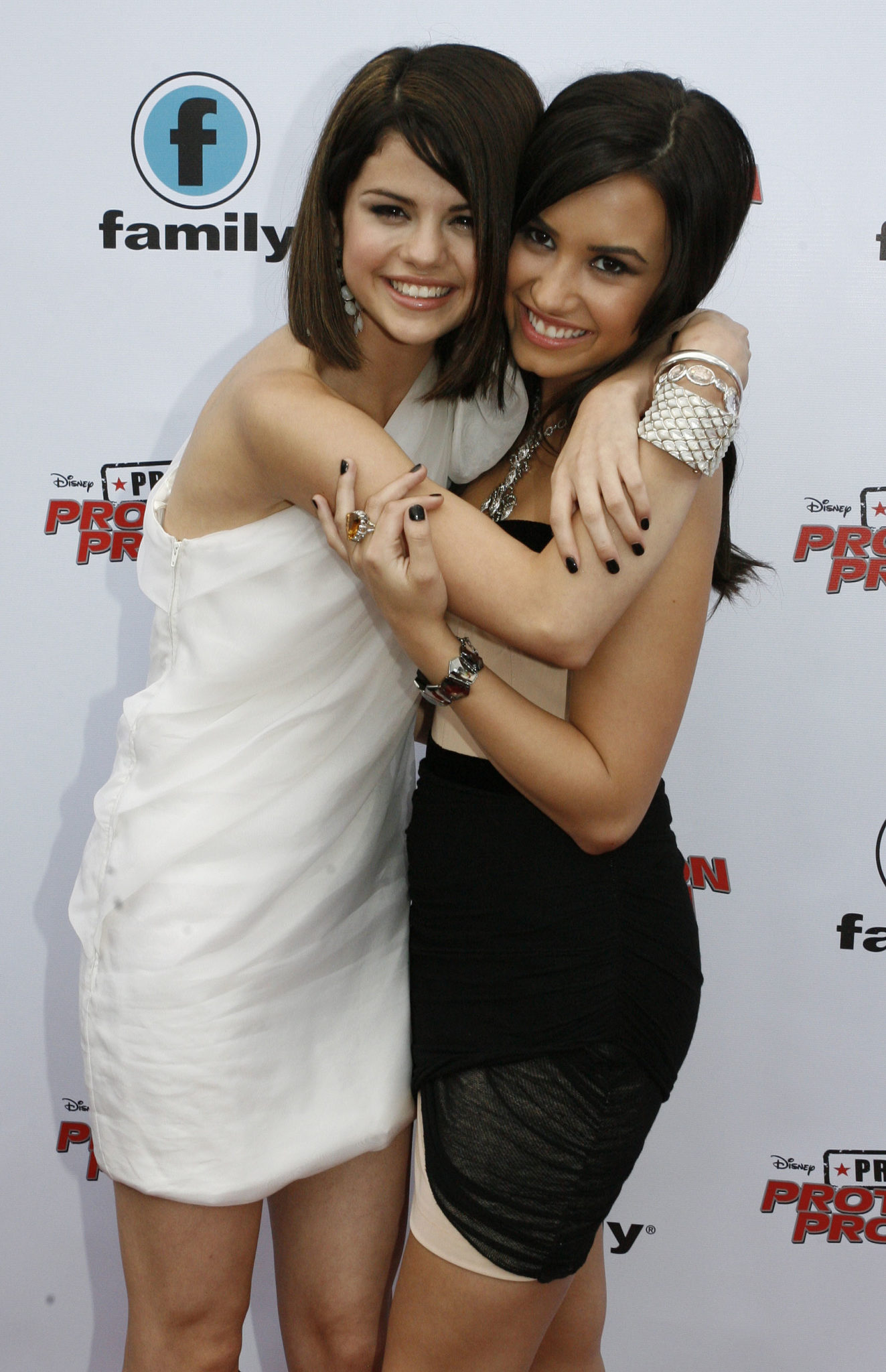 When asked if she's still in contact with her Camp Rock co-stars the Jonas Brothers, Demi simply shook her head.
The singer went on to share that Miley Cyrus is the only, 'one from that era,' that she still speaks to.
'She's awesome, and I love her to death and always will, always have.'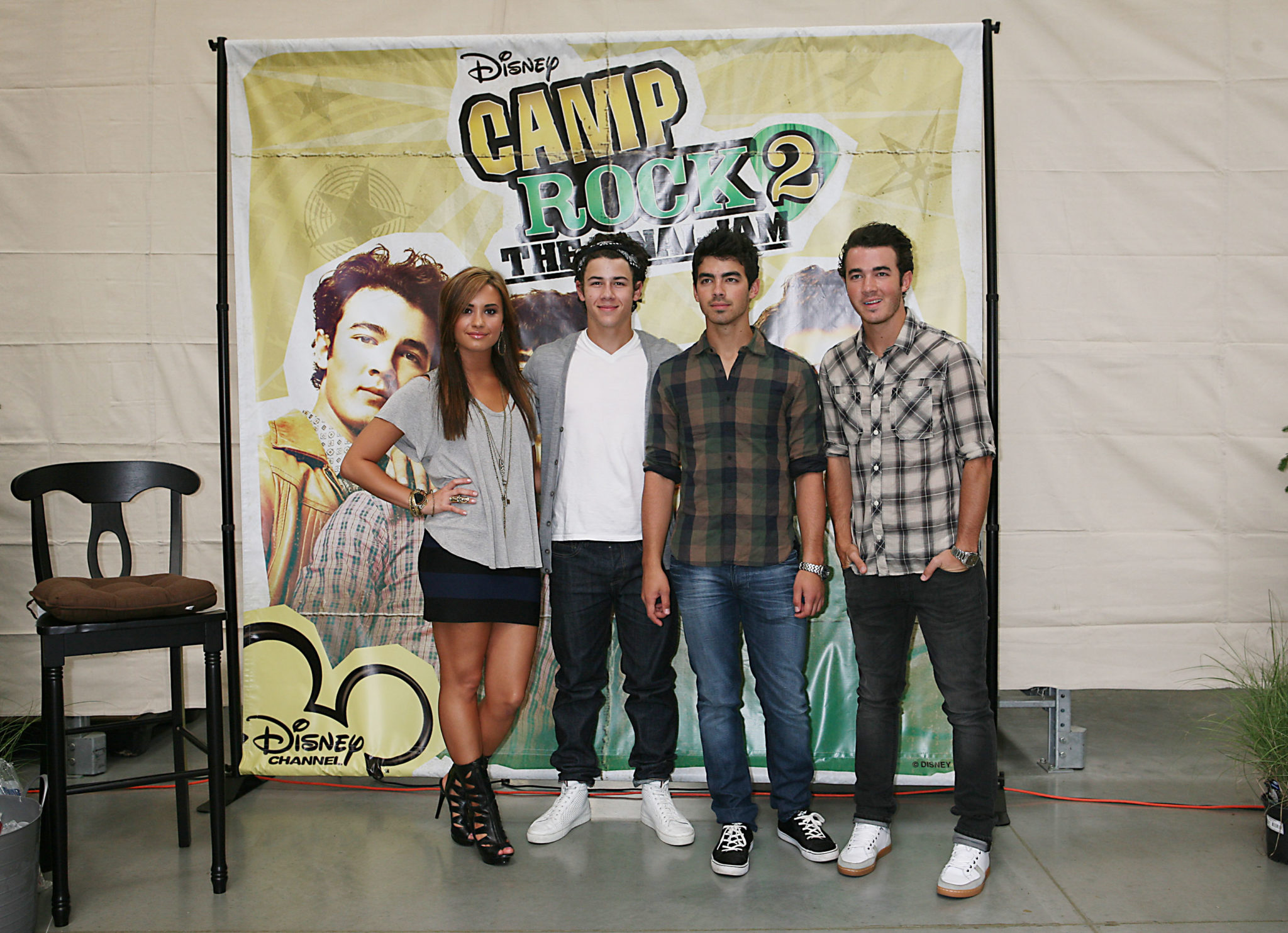 When asked about her relationship with Selena Gomez, Demi revealed there isn't one.
This comes as a bit of a shock to Disney fans as these two were inseparable in their early days.
They even starred together in Princess Protection Program way back in 2009.
They also recorded numerous Q&A fan videos together back in the day.
A fan asked them in one of the recordings who they consider their best friend.
And of course, they chose each other.
Demi told Harpers Bazaar, 'When you grow up with somebody, you're always going to have love for them.'
Selena even showed her support for Demi on Instagram after her performance at the Grammys earlier this year.
She wrote, 'I wish there were words to describe how beautiful, inspirational and DESERVED this moment was.'
Selena went on, 'Demi I'm so happy for you. Thank you for your courage and bravery.'
Despite these comments, Demi insisted, 'I'm not friends with her, so it felt …'
She stopped herself and finishes, 'I will always have love for her, and I wish everybody nothing but the best.'
 

View this post on Instagram

 
Selena hasn't commented.