Chris Pratt is married!
Guardians Of The Galaxy's Chris Pratt married his partner Katherine Schwarzenegger over the weekend.
They tied the knot at a lavish ceremony in California on Saturday.
Chris described the day as, 'intimate, moving and emotional.'
 

View this post on Instagram

 
The pair got married at San Ysidro Ranch in Montecito in California.
According to E! News, there were about 70 guests in attendance including Guardians director James Gunn.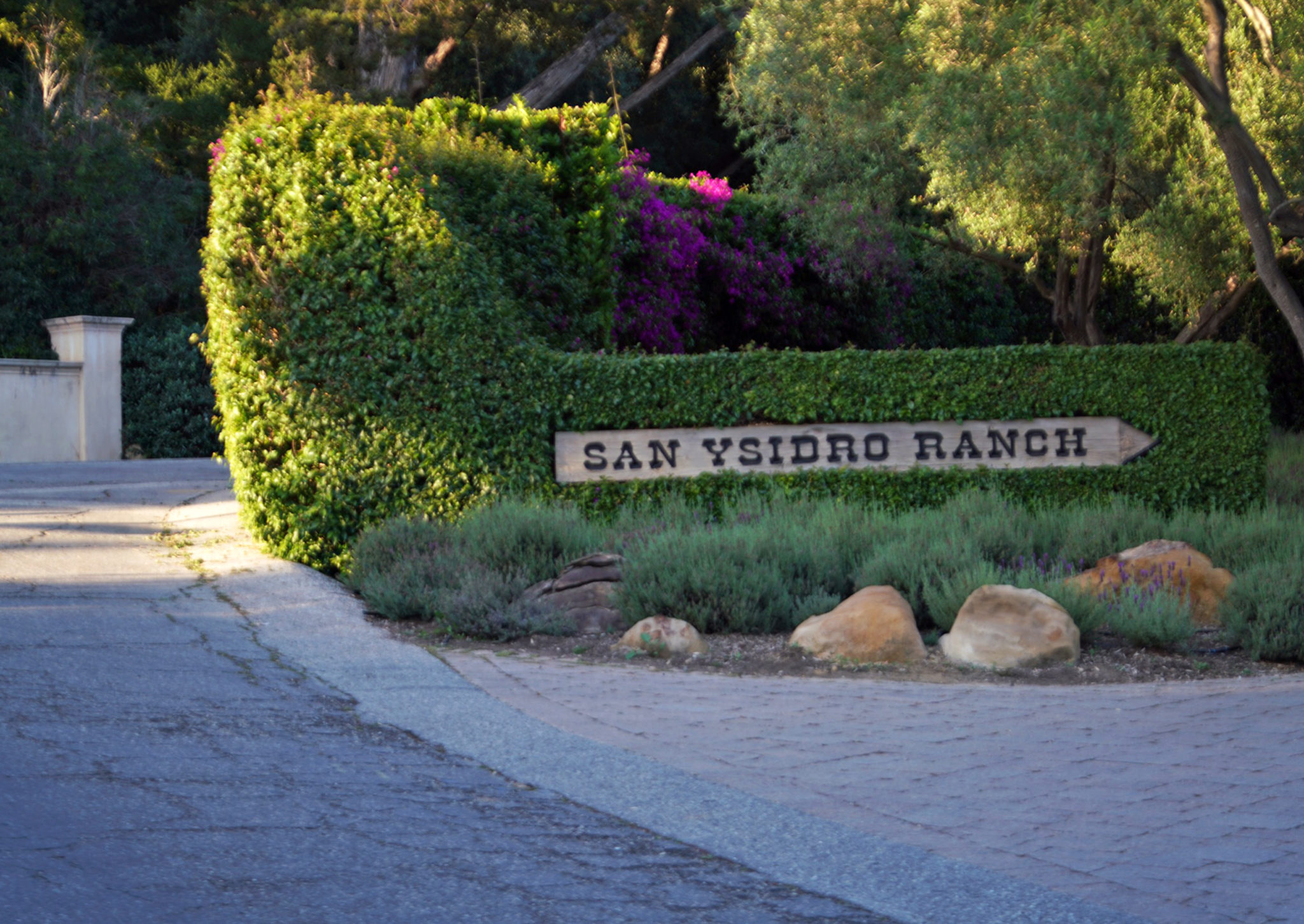 A source told the publication, 'Guests began arriving around 5 p.m. and were escorted to the lawn where a jazz band performed.'
'Around 5:45 p.m they moved to the ceremony tent which was adjacent to the lawn.'
'There were lots of white flowers including hydrangeas and roses and lots of greenery.'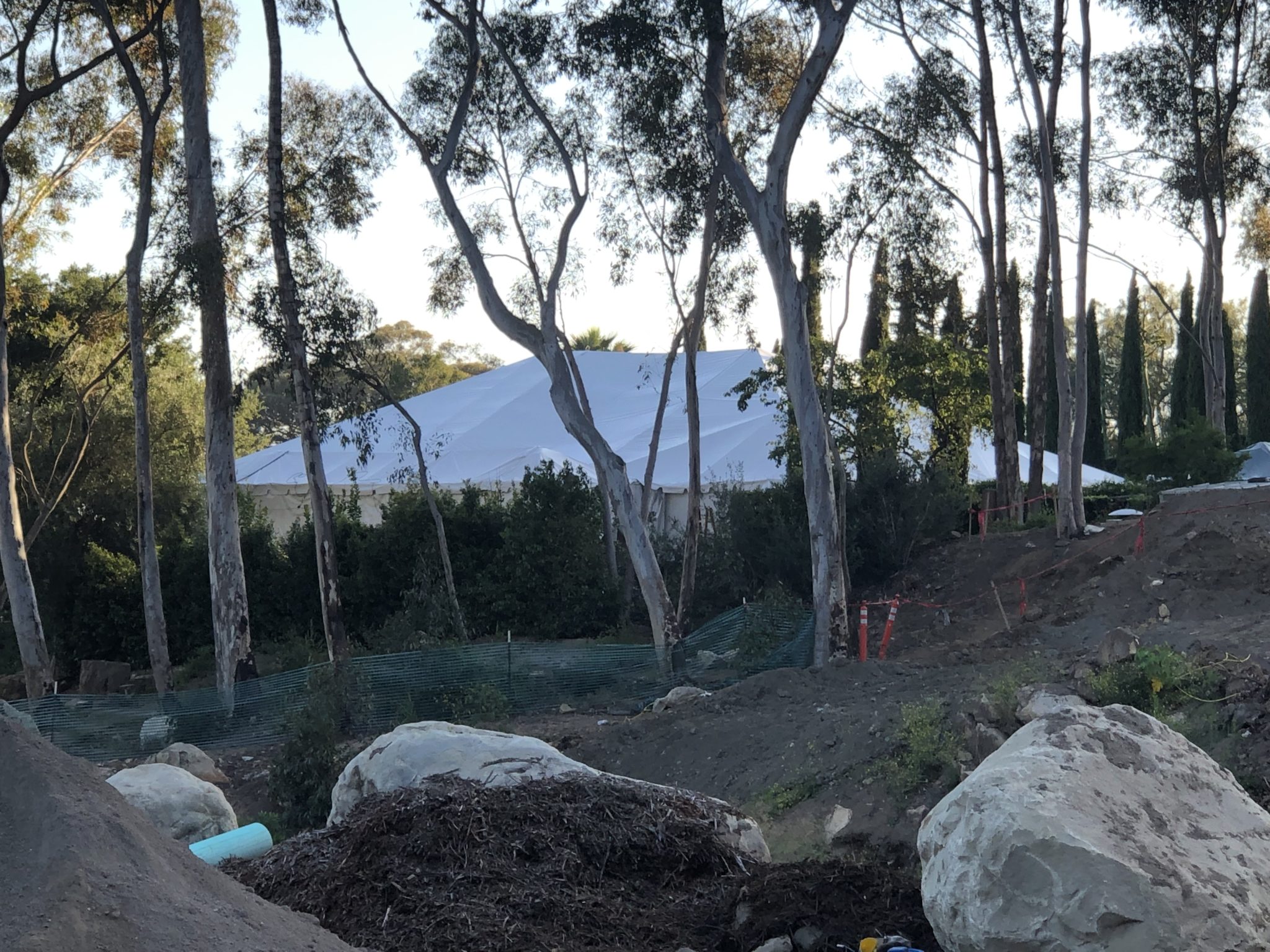 They described the ceremony as, 'classic and romantic.'
'Everything was beautiful and elegant. Guests were seated on long wooden pews which lined the rows.'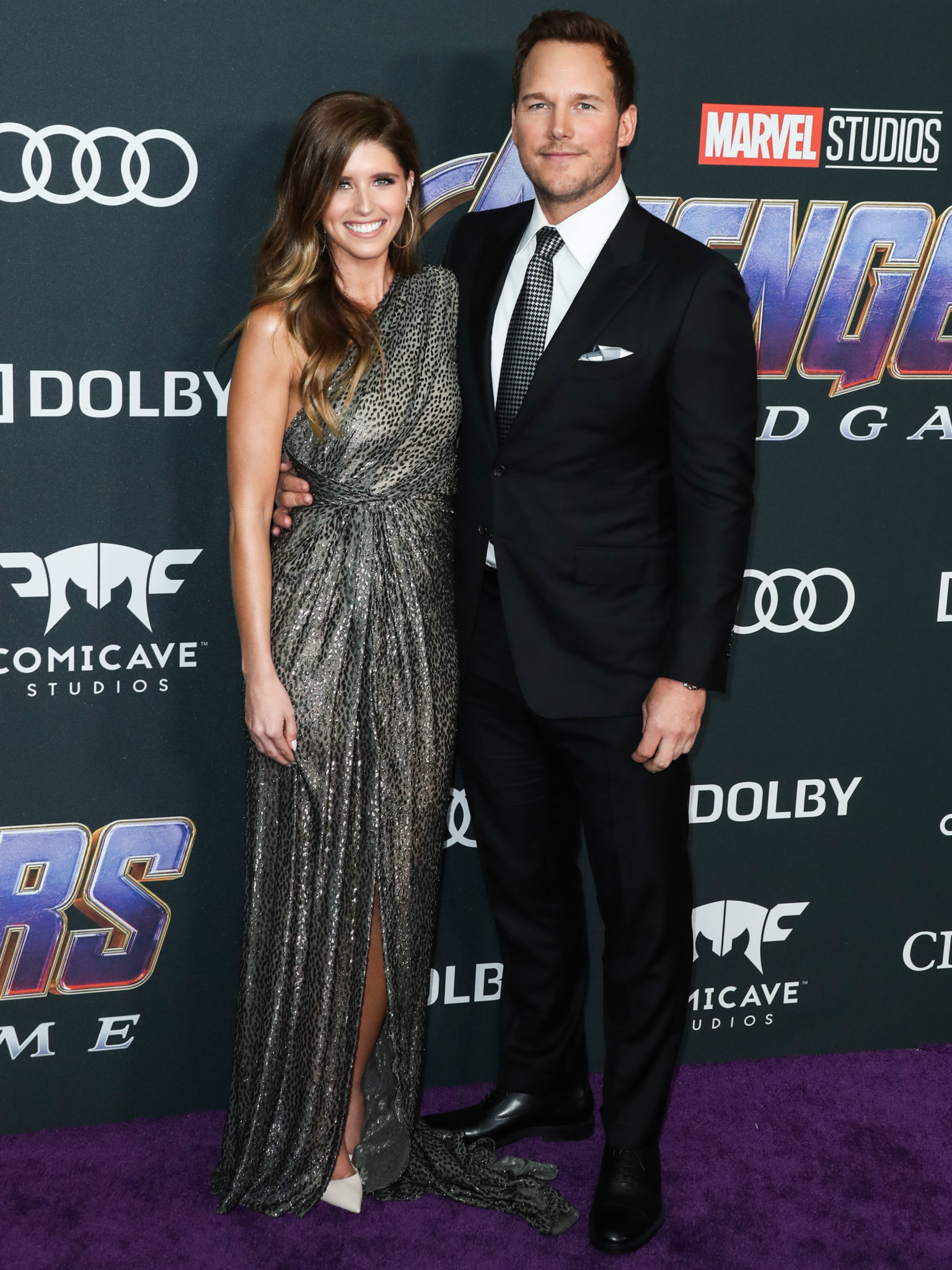 The dress
Katherine wore a strapless Giorgio Armani white wedding dress and she looked stunning.
While Chris opted for a dark navy suit by the same designer.
 

View this post on Instagram

 
The brides train however, was so long that she needed help with it as she walked.
'She was laughing about it because she needed help as she walked. She looked so excited to see Chris and had a huge smile on her face.'
'Chris was in a dark suit, along with his son Jack who stayed close by his side.'
 

View this post on Instagram

 
The music
The newlyweds had a string quartet perform John Legend's All Of Me for the ceremony.
'At the conclusion they played What a Wonderful World.'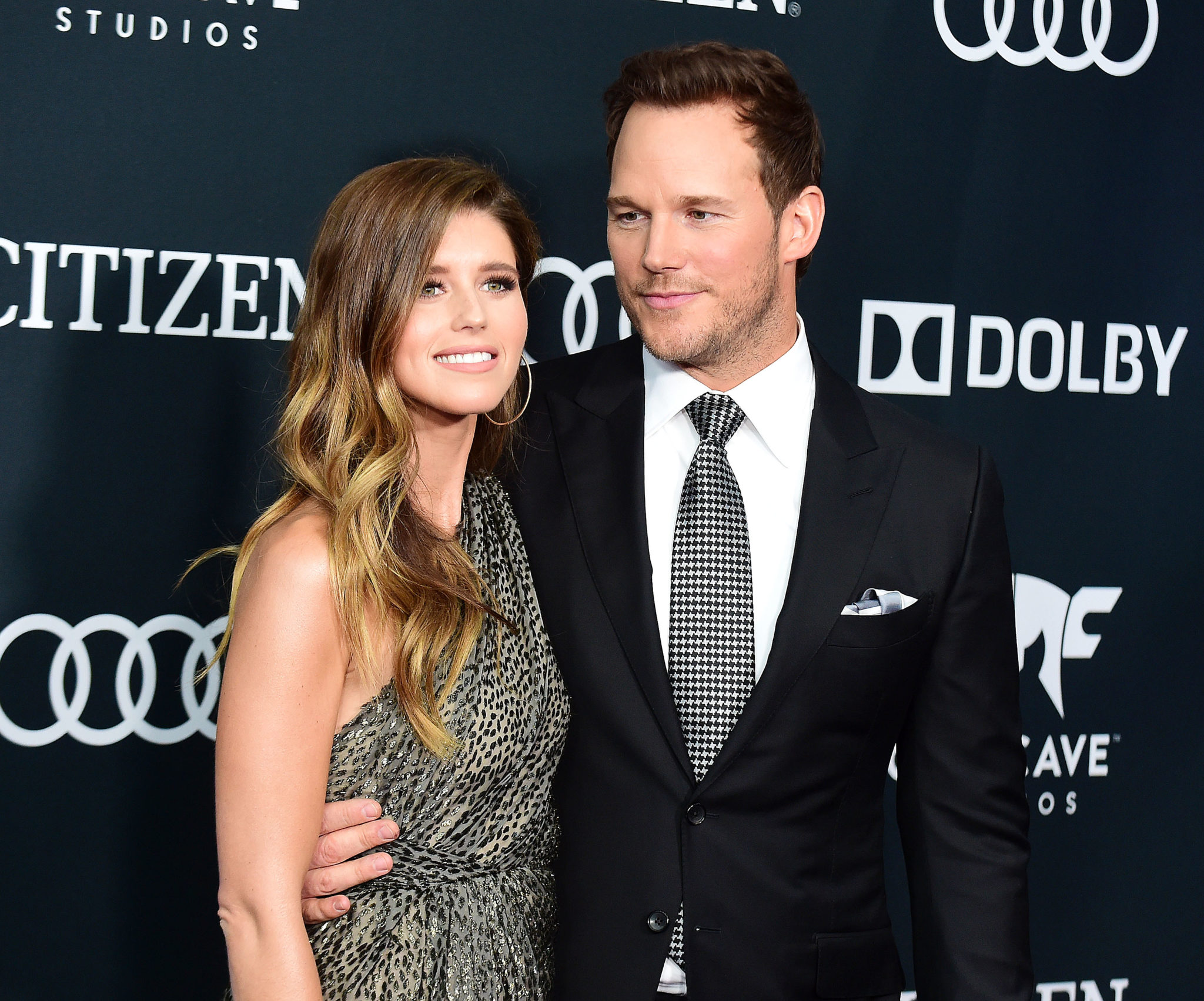 The source also revealed that their vows went on for 20 minutes.
'After the ceremony, guests retreated back to the lawn for more cocktails while Chris and Katherine went to a private cottage for more photos and time together.'
 

View this post on Instagram

 
We can't wait to see what's next for these two!