Chris Pratt Is Engaged To Katherine Schwarzenegger.
Chris Pratt is engaged, already!
The actor took to Instagram this morning to confirm the news.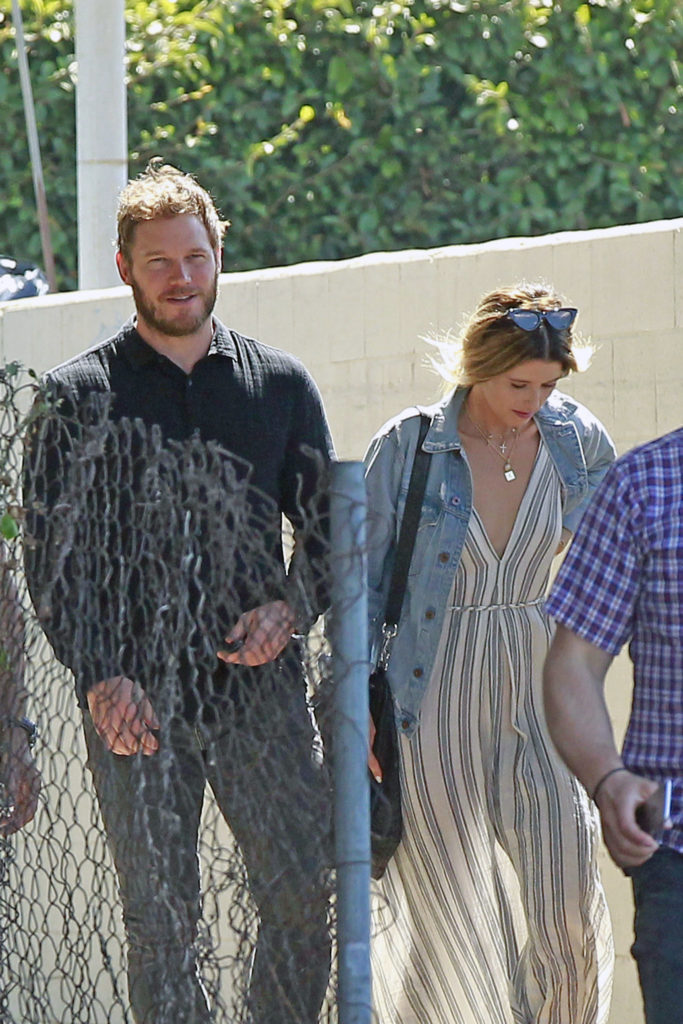 He shared a cute photo with his new fiance along with the caption:
'Sweet Katherine, so happy you said yes! I'm thrilled to be marrying you. Proud to live boldly in faith with you. Here we go! 💍🙏♥️'
The couple have been dating for seven months.
Katherine Schwarzenegger
Katherine is a 29-year-old American author, making her ten years younger than Chris.
She is Arnold Schwarzenegger's eldest daughter and John F. Kennedy's grandniece.
 

View this post on Instagram

 
The couple have been reportedly dating since June 2018 but only confirmed their relationship last month.
Pratt shared a collage of Schwarzenegger marking her 29th birthday and publicly revealing their romance.
Anna Farris Divorce
Chris Pratt and Anna Farris were married for nine years.
They met on the set of Take Me Home Tonight in 2007.
During that time Anna was going through a separation with her first husband Ben Indra.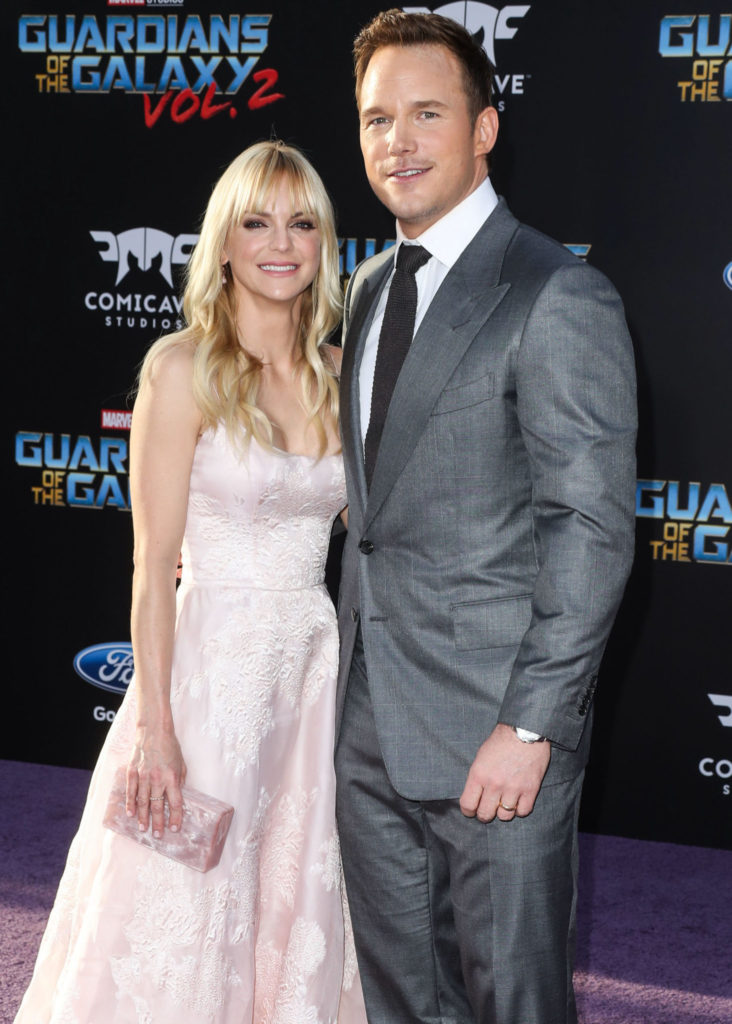 Chris proposed in 2008 and they eloped to Bali on 9th July 2009.
The ex couple have one son called Jack who was born in 2012.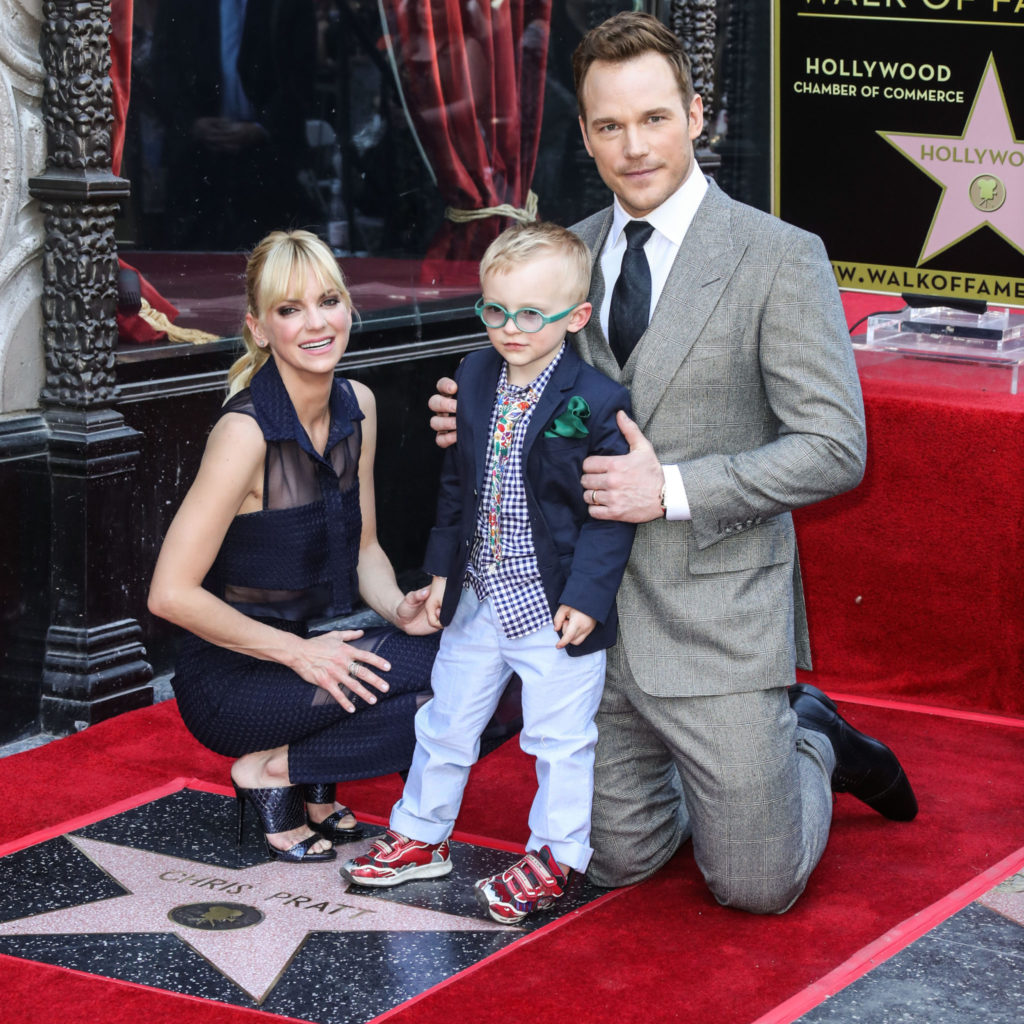 In August 2017 the pair announced their plans to separate and filled for divorce in December of that year.
The divorce was made final on 16th October 2018. Chris and Anna reportedly have a great friendship.
Anna is currently dating cinematographer Michael Barrett.