Chris Hughes talks Jesy Nelson split
Love Island's Chris Hughes has opened up about his split from Jesy Nelson.
The reality TV star told The Secret To Podcast this week that it took, 'a couple of weeks,' to get back to normal.
It was first reported in April that the pair had called it quits, just before going into lockdown.
He told show host Vicky Pattison that quarantine actually did him the world of good.
The reason being, it gave him time to focus on himself.
 

View this post on Instagram

 
Chris said, "You can actually focus on yourself, which is always a good thing."
"For me as well, I had a break up! So I needed a bit of focusing on my own stuff. It happened right at the start."
"It was tough and time's a healer, you don't believe it when you're in the moment."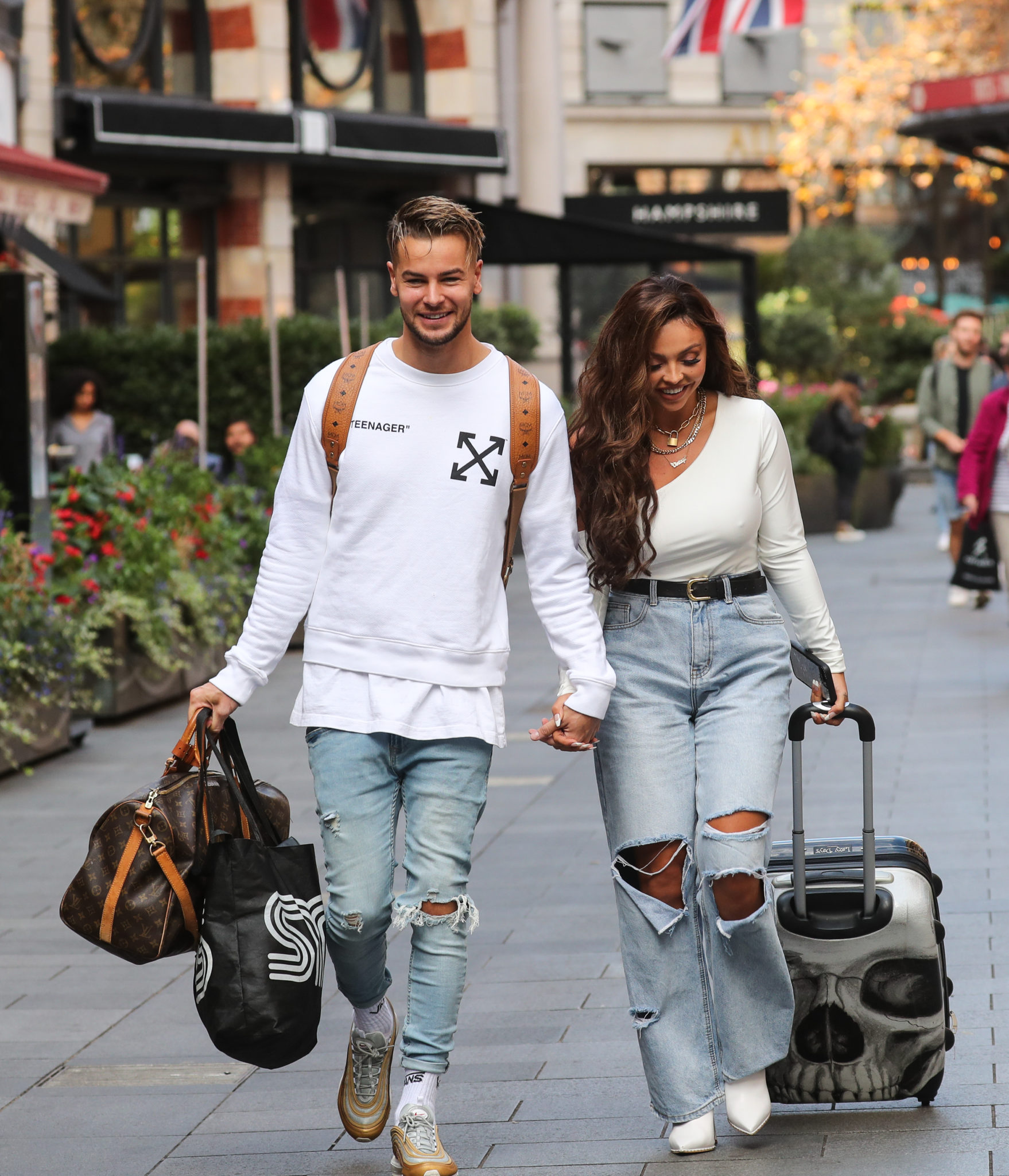 He added, "I don't think I've ever felt heartbroken or anything."
"And then a couple of weeks down the line, you start thinking about it less and less."
"And the next thing, you're good as gold," Chris revealed.
 

View this post on Instagram

 
The reality TV star told the podcast that he confided in his manager after the breakup.
"It's good to talk to people like that, you're the same as well, life experience."
"People get it and it reflects on you and next minute you feel right as rain."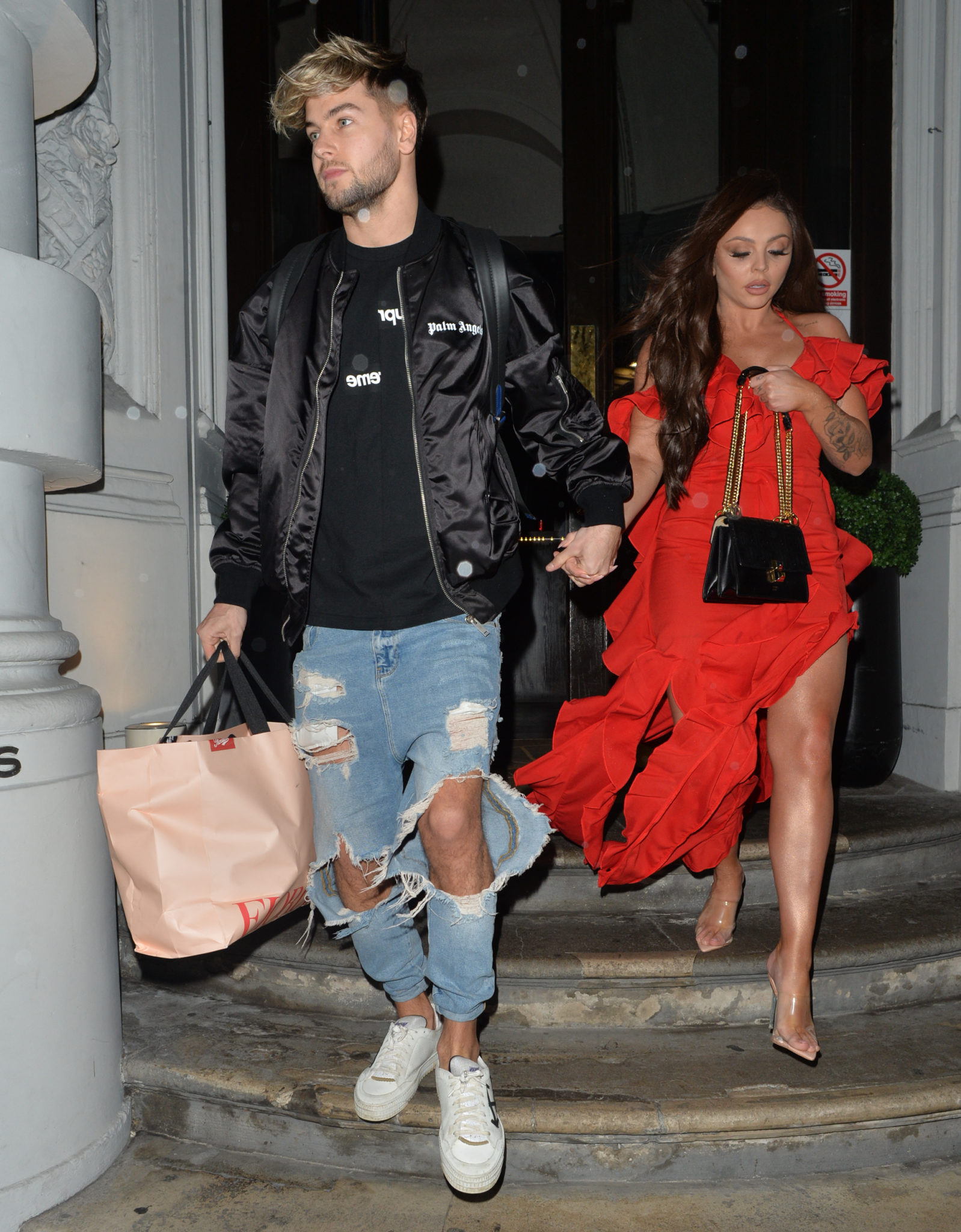 Jesy however, hasn't yet spoken about their breakup.