Chris Evans has revealed that he is ready to hang up his Captain America shield.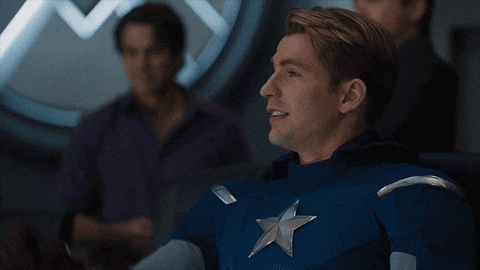 Chris has played Captain America since 2011, but that could soon be coming to an end. 
He will reprise his role in the upcoming Avengers: Infinity War, and in another Marvel movie which has yet to be named that is due out some time in 2019. 
Speaking to The New York Times, Chris said that he expects that to be his last movie wearing Captain America's suit. 
'You want to get off the train before they push you off.'
Last year, Marvel boss Kevin Feige said that Avengers 4 will be a 'finale' for the Marvel Cinematic Universe. 
Avengers: Infinity War hits cinemas on April 26th.