Well, there's a couple we never saw coming.. Channing Tatum and Jessie J.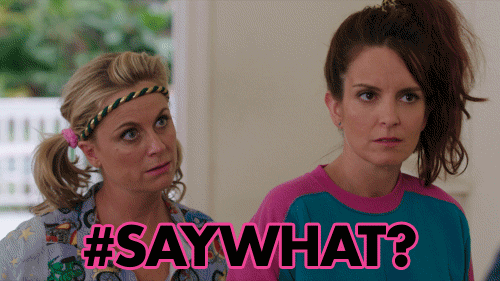 According to reports, the pair were spotted on a date in Seattle and things are going very well between them. 
A source told E! "They've been hanging out a lot lately and he's excited about seeing her. She's on the road, but he is very interested in getting to know her and doesn't mind tagging along. 
"He's making a lot of effort and wants to spend as much time with her as he can. He's having fun with it and seeing where it goes. He's known her for awhile and always thought she was very talented."
The pair have yet to be photographed on a date yet, however, they've been see at Henry's Tavern in Seattle and "looked like they were a couple." 
"They didn't kiss or have much PDA in person. They were both smiling at one another. Overall, they were both trying to keep to themselves and were very polite to the wait staff."
Back in September, it was announced that both Channing and Jenna Dewan were casually dating other people.
Channing Tatum split from Jenna Dewan back in April, after almost nine years of marriage.