Caroline Flack resigns
Caroline Flack has stepped down as the host of the TV show Love Island.
It follows her arrest and charges for an alleged assault last Friday.
She confirmed the news in her Instagram story.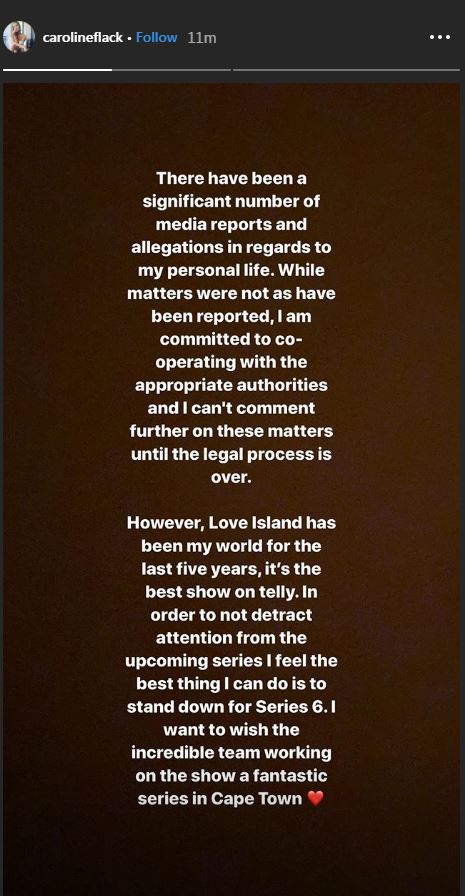 Caroline Flack has been under the spotlight after she was arrested and charged with assault on Friday.
Yesterday, her boyfriend Lewis Burton posted a message to his own Instagram story, saying he was tired of the 'lies and abuse' towards Caroline.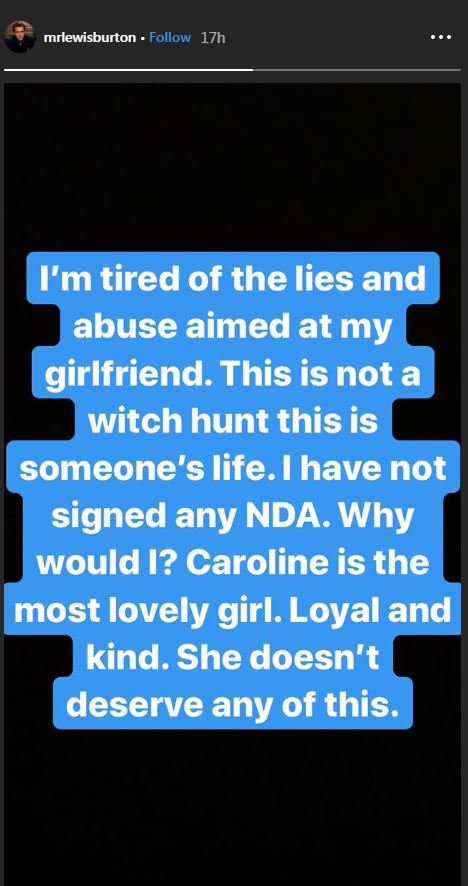 Following her arrest, Caroline is due to appear in court in relation to the incident on Monday, December 23rd.