Britney Spears' manager resigns
The longtime manager of Britney Spears, Larry Rudolph, has resigned after 25 years.
In a letter obtained by Deadline, he said his, 'professional services are no longer needed,' as the singer intends to retire.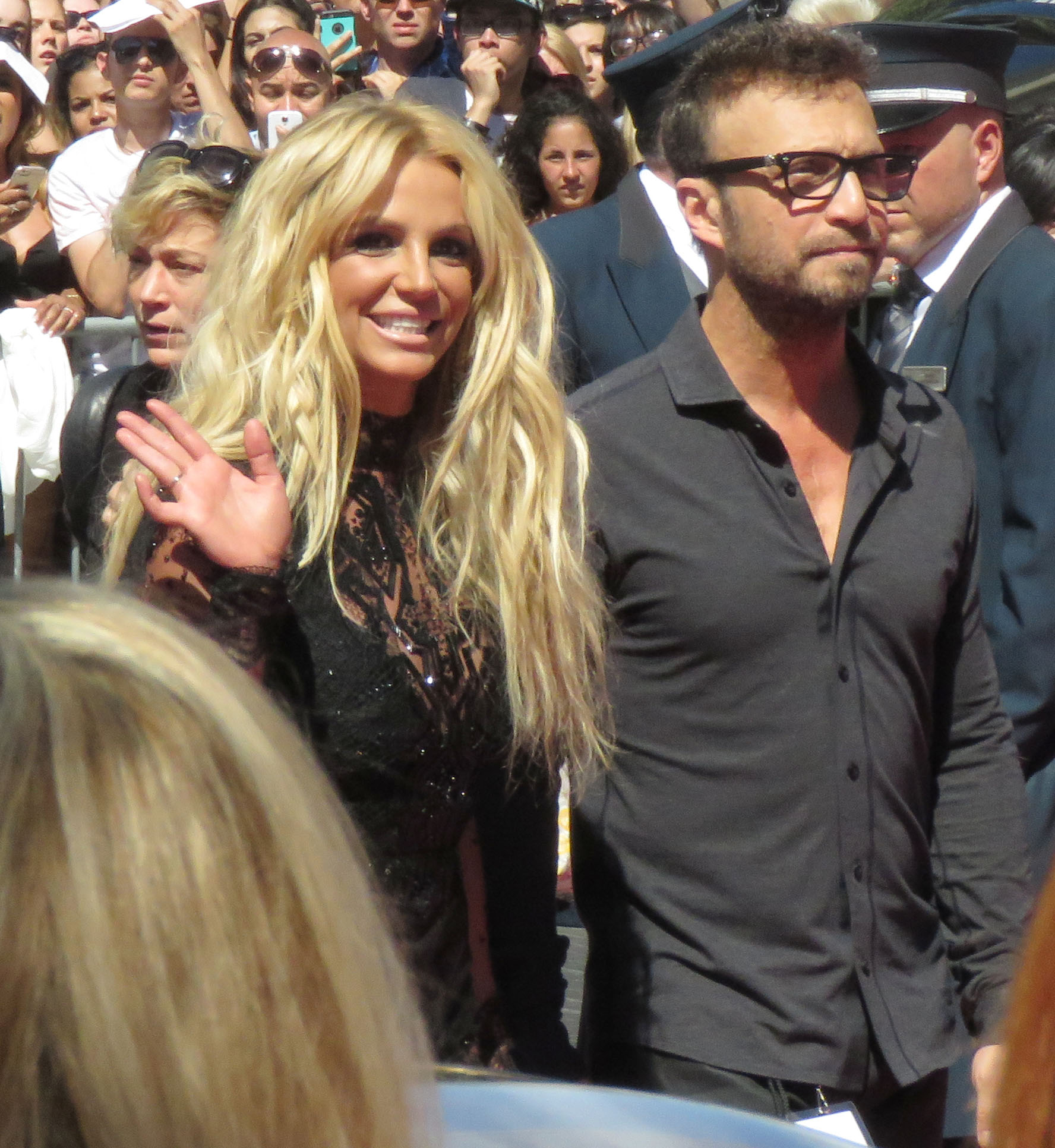 Rudolph handed in his official letter of resignation to Spears' co-conservators Jamie Spears and the court-appointed Jodi Montgomery.
As quoted by Deadline, the former manager wrote, 'It has been over 2 1/2 years since Britney and I last communicated, at which time she informed me she wanted to take an indefinite work hiatus.'
'Earlier today, I became aware that Britney had been voicing her intention to officially retire.'
 

View this post on Instagram

 
'...I have never been a part of the conservatorship...'
He continued, 'As you know, I have never been a part of the conservatorship nor its operations, so I am not privy to many of these details.'
'I was originally hired at Britney's request to help manage and assist her with her career.'
'And as her manager, I believe it is in Britney's best interest for me to resign from her team as my professional services are no longer needed.'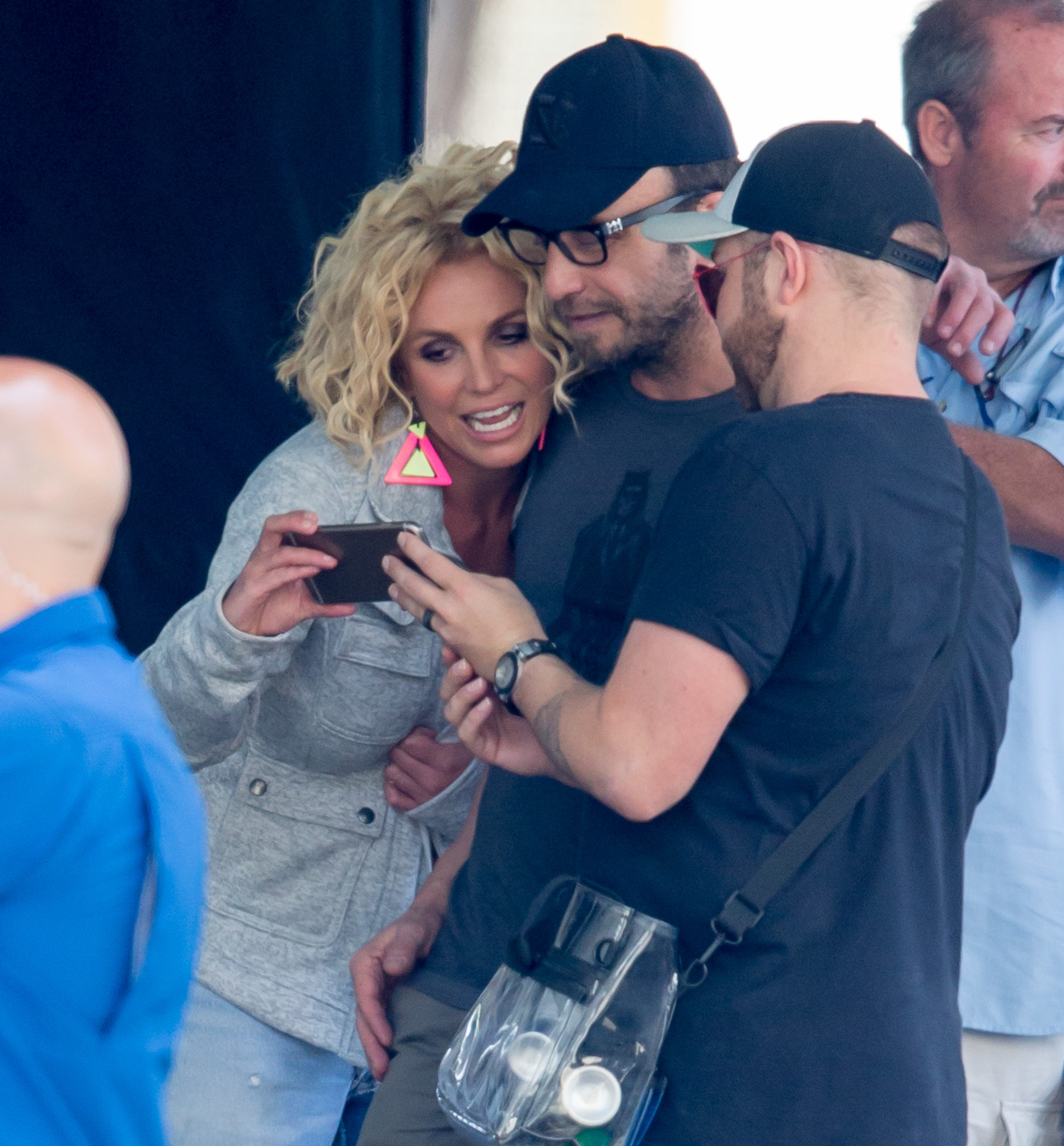 'Please accept this letter as my formal resignation.'
'I will always be incredibly proud of what we accomplished over our 25 years together.'
Rudolph concluded, 'I wish Britney all the health and happiness in the world, and I'll be there for her if she ever needs me again, just as I always have been.'
 

View this post on Instagram

 
He had been Spears' manager since the mid-90s when she shot to fame, becoming one of the world's biggest pop stars.
The singer continued to perform under the conservatorship and even had a residency in Las Vegas.
However, the last time she stepped out on stage was 2018 and she reportedly has no plans to return to music while her father is in control of her affairs.
 

View this post on Instagram

 
The court hearing
Rudolph's resignation comes shortly after Britney appeared in an L.A. court and pleaded with the judge to end her father's conservatorship.
Her dad, Jamie, has been in control of her affairs since 2008 after a series of public breakdowns.
Now, 13 years on, Britney, "just [wants her] life back."
Britney said, "My dad and anyone involved in this conservatorship, including my management - they should be in jail."
"It's not ok to force me to do anything I don't want to."
"The conservatorship should end. I truly believe this conservatorship is abusive."
 

View this post on Instagram

 
Financial management firm Bessemer Trust, who've been overseeing Spears' estate alongside her father, have since resigned from the role.
In a court filing, as quoted by the Independent, they cited, 'changed circumstances.'
Read more about what Britney had to say at her hearing here.