Britney Spears' wedding day
Jason Alexander, Britney Spears' ex husband, was arrested at her home in L.A. yesterday for attempting to, 'crash,' her wedding.
Shortly after, she married her partner Sam Asghari in front of a small exclusive guest list of about 60 people.
 

View this post on Instagram

 
Before it all went down, Jason took to Instagram Live to say he was going to, 'crash,' the wedding.
According to Sky News, he was arrested and charged with two counts of misdemeanour battery, one count of misdemeanour vandalism, and one count of misdemeanour trespassing.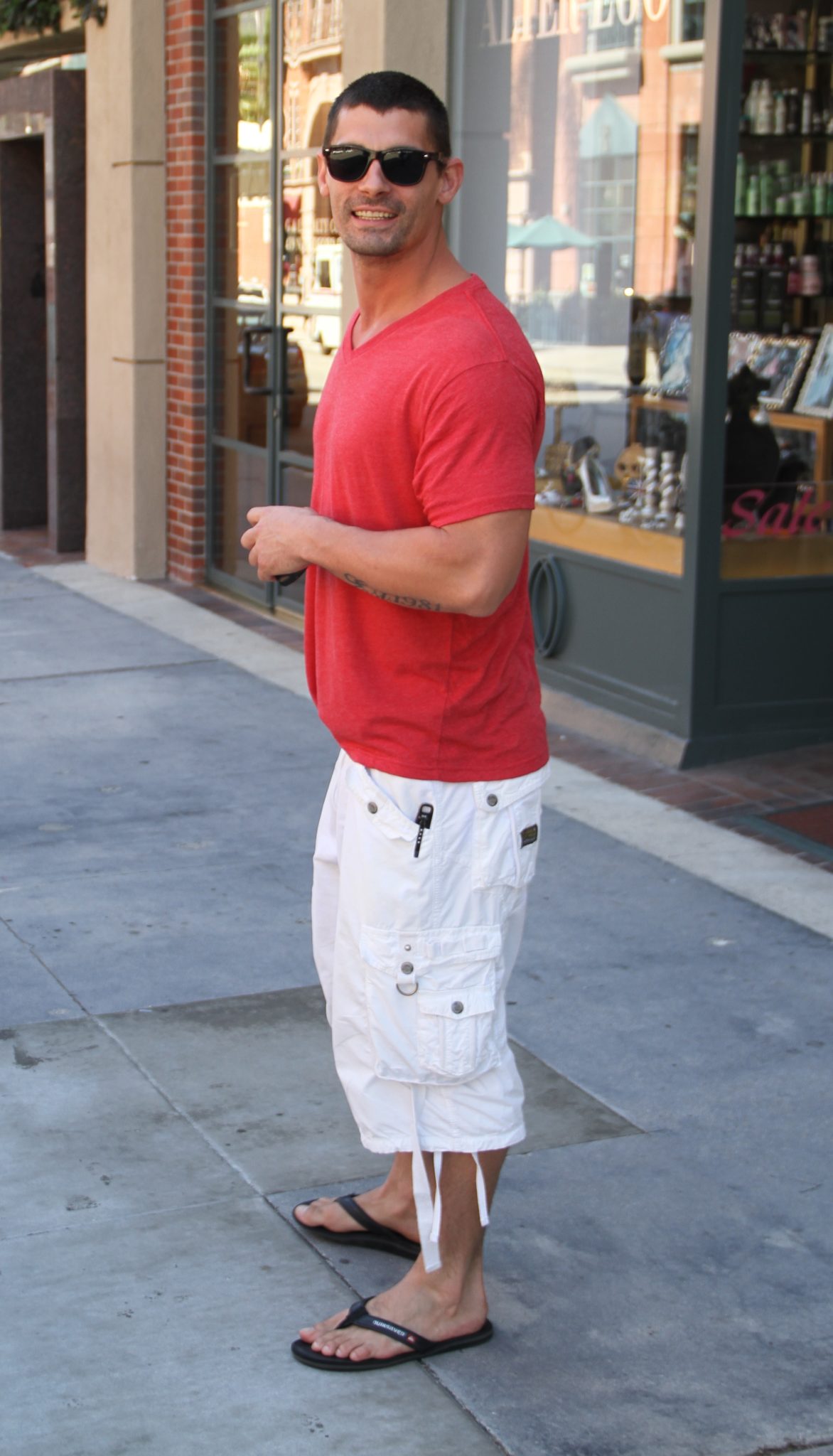 Sergeant Cyrus Zadeh explained what happened, as quoted by Sky News, 'He was able to find his way onto the property and was confronted by security.'
Jason was Britney's first husband.
They tied the knot in Vegas in 2004 and an annulment was obtained just 55 hours later.
The wedding
But enough about that drama, let's talk about the wedding!
According to People Magazine, there were a few famous faces in attendance including Drew Barrymore, Madonna and Paris Hilton.
They watched as Britney walked down the aisle in a Versace gown, as Elvis Presley's Can't Help Falling in Love played out the speakers.
 

View this post on Instagram

 
In a statement to People, Sam's manager said, 'I am very ecstatic this day has come, and they are married.'
'I know he wanted this for so long. He is so caring and supportive every step of the way.'
'I am so grateful to have Sam in my life and can't wait for the future they will build together.'
 

View this post on Instagram

 
Massive congrats to the happy couple!