Bono talks Ireland's obsession with Matt Damon
In a new interview, Bono spoke about his good pal Matt Damon, and how he's become a huge hit with the people of Ireland.
The artist joked that he's, 'very annoyed,' by Matt's popularity back home.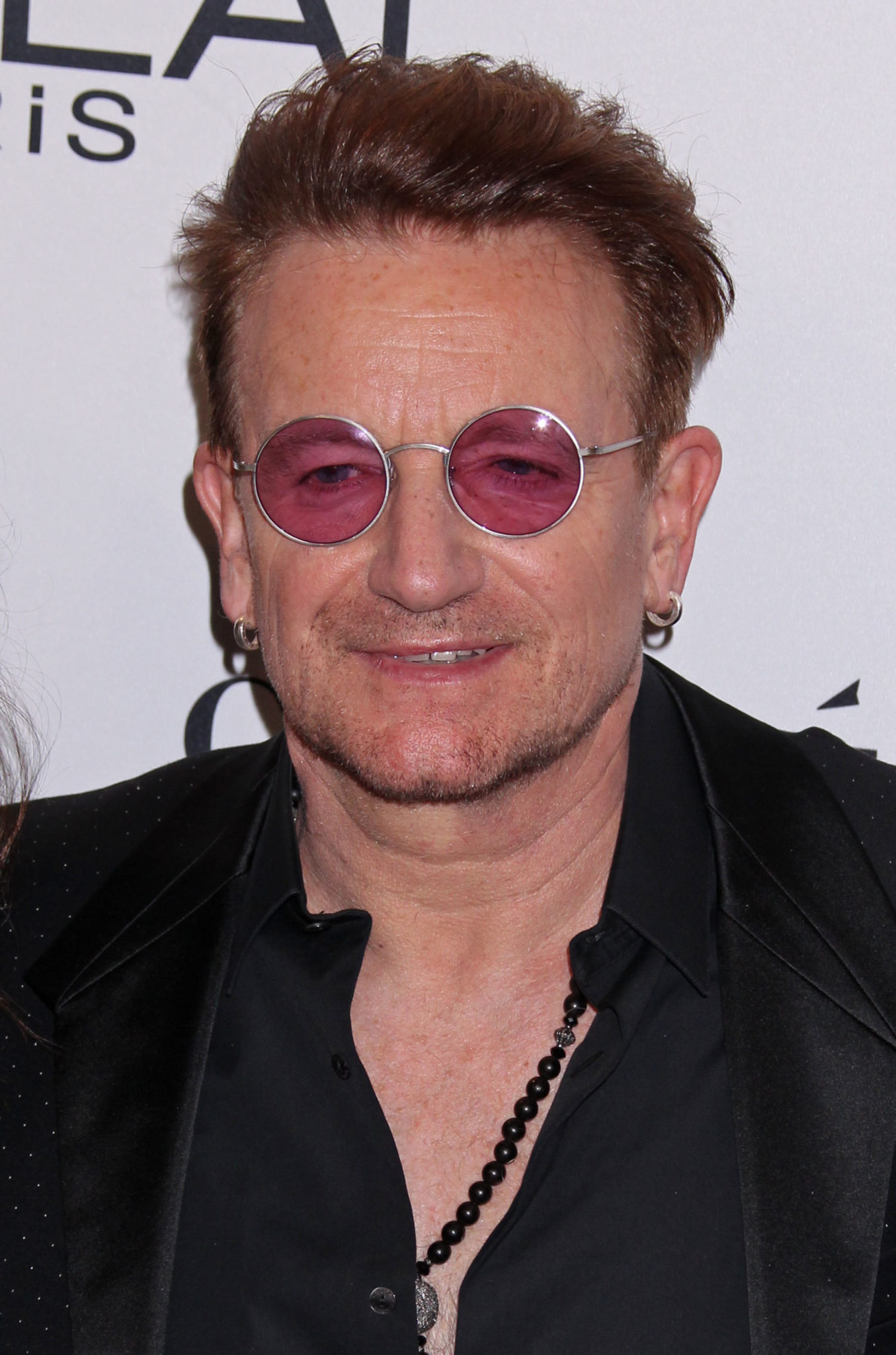 He told GQ Magazine, as quoted by the Irish Mirror, 'I've lived in this village, or next to this village, for 30 years.'
'This f***** is there for three months and they make him the king of Dalkey!'
'I mean, it's unbelievable,' he added.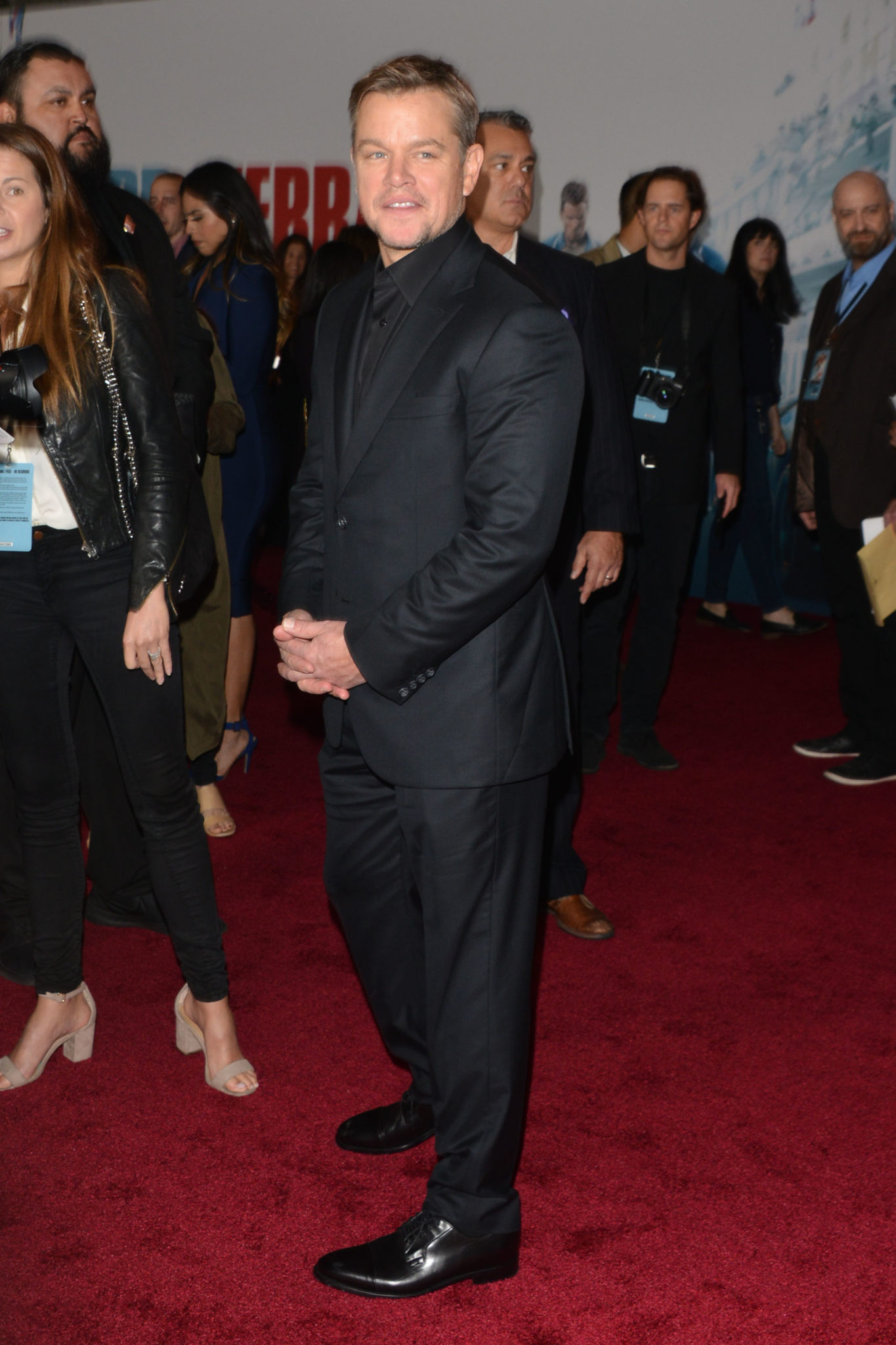 Bono continued, 'He's caught in some kind of local photoshoot with a SuperValu plastic bag, and the rumour that he's carrying cans, and suddenly he's got all this credibility that some of us just are incapable of ever achieving.'
'He's beloved! I mean, there'll be a statue of him there. I don't know what it was, and what he did. But I'm very annoyed about it. I'm not happy at all.'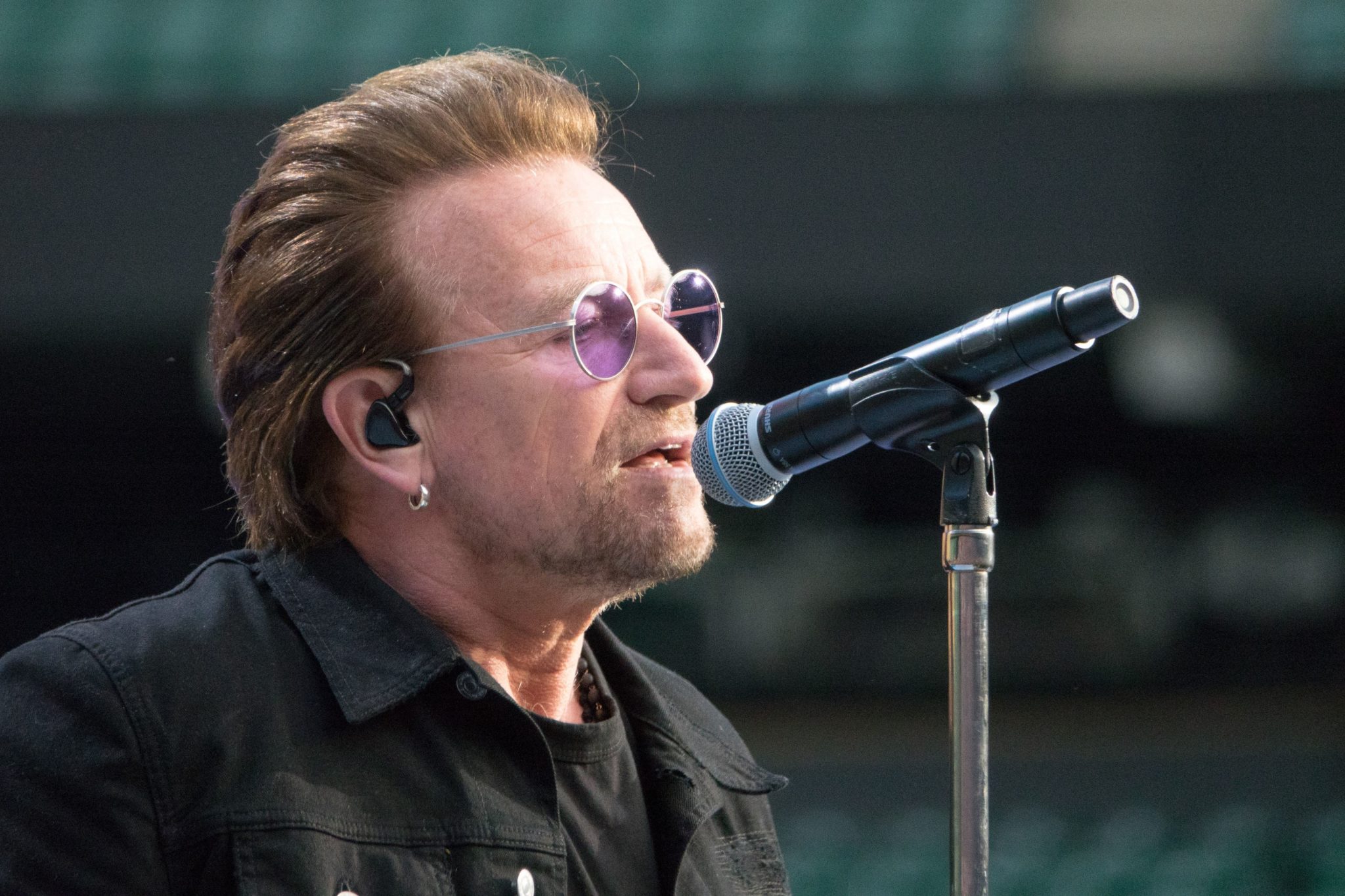 #MattOnSPIN
Matt arrived in Dublin last March for filming on his movie The Last Duel.
He remained in Ireland for the duration of lockdown and laid low in Dalkey.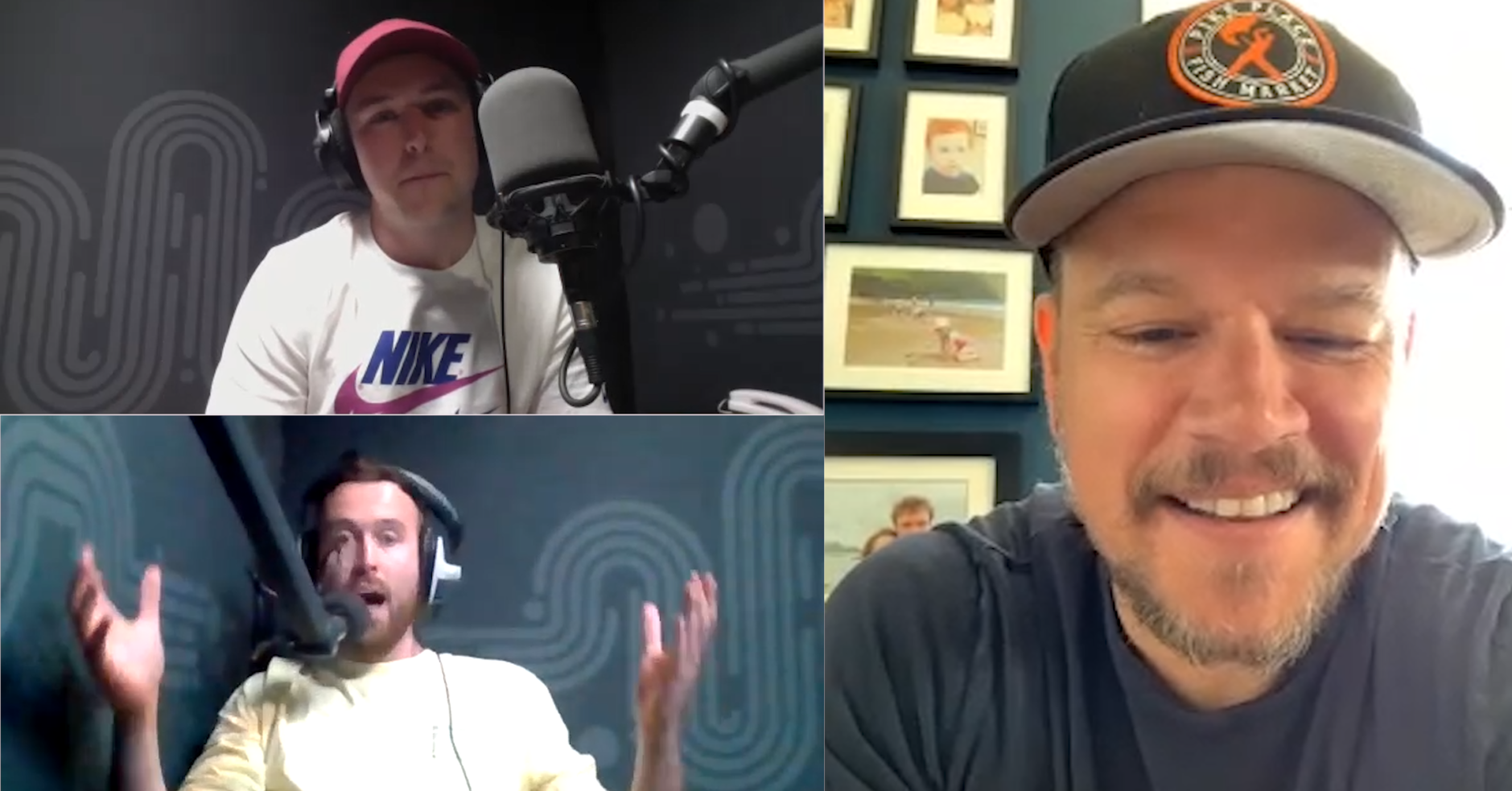 SPIN's Graham and Nathan managed to bag a global exclusive interview with the actor at the time.
The lads had been trying to get him on the show for what felt like ages, so they were delighted when they received a call from Matt's people.
It turns out Matt had been listening to Fully Charged the whole time.
 

View this post on Instagram

 
Why hadn't he reached out sooner? He couldn't remember the SPIN phone number!
Matt told the presenters that he had heard their appeals and even tried to get in touch, but his wife interrupted him when he was trying to memorise the station number.
"Every time I've been in the car, I've been listening for the number and it's never come up again," he said.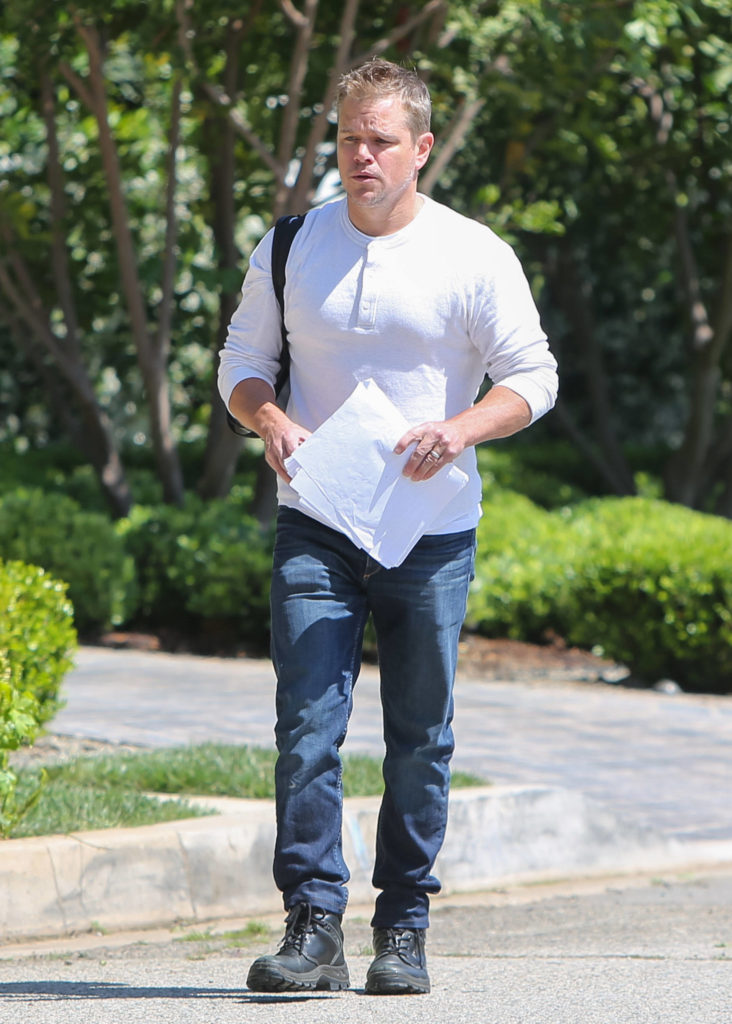 His wife, Luciana Barroso advised him to look SPIN up online.
"She's like, 'You're such an idiot just like look up their number, you don't have to wait for them to say it,'" Matt revealed.
Watch the full interview here:
#BonoOnSPIN ??