Billie Eilish talks fashion
In a brand new interview this week Billie Eilish talks about the judgement around her choice in baggy clothing.
Many people commend her for not dressing provocatively as a 17-year-old girl.
However, she feels an element of, 'slut-shaming,' accompanies comments like this.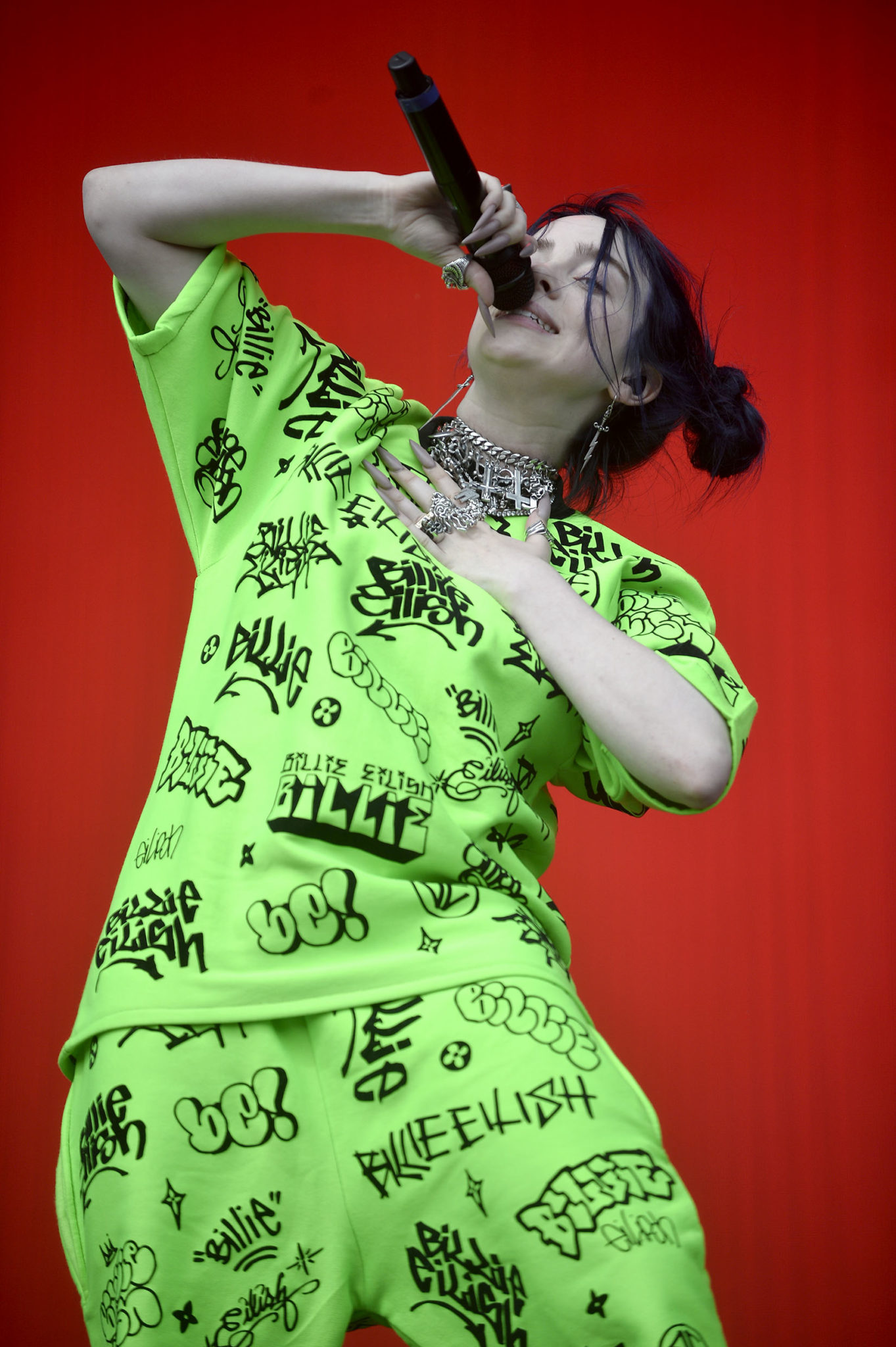 The Bad Guy singer opens up in an interview with Pharrell Williams for V Magazine this week.
'The positive comments about how I dress have this slut-shaming element.'
 

View this post on Instagram

 
She explains further, 'Like, 'I am so glad that you're dressing like a boy, so other girls can dress like boys, so that they aren't sluts'.'
'That's basically what it sounds like to me. And I can't overstate how strongly I do not appreciate that, at all.'
Billie's fashion choice
She can't express enough how her choice in fashion has nothing to do with anything other than the fact that she likes the clothes.
'The way I dress is very not necessarily feminine, or girly, or whatever.'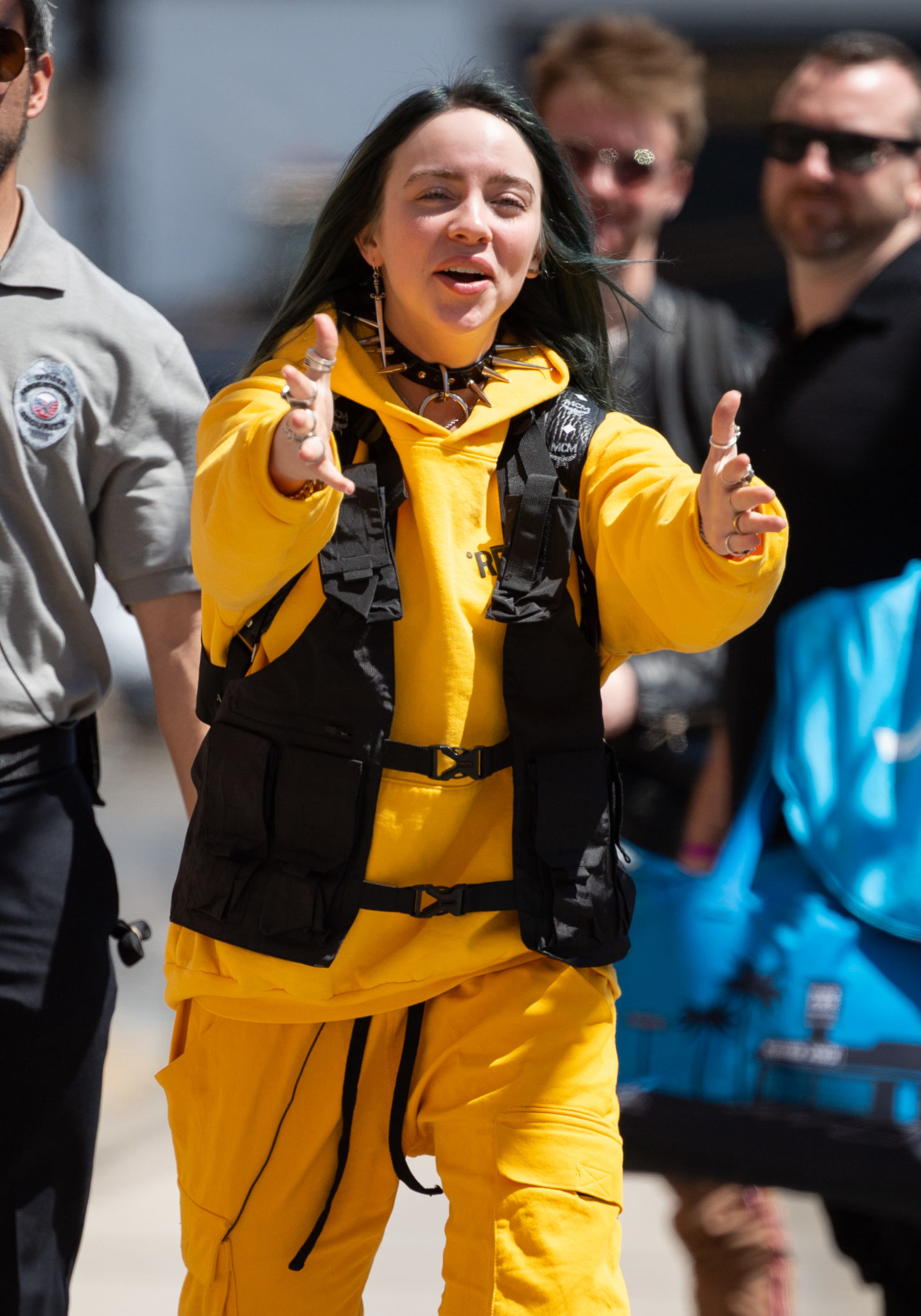 'I don't say, 'Oh, I am going to wear baggy clothes because it's baggy clothes', it's never like that.'
She remarks, 'I wear what I want to wear.'
 

View this post on Instagram

 
'I have always supported and loved when a woman or a man or anyone in the world feels comfortable in their skin...'
'Their body, to show just whatever they want.'
 

View this post on Instagram

 
Billie wishes people would stop 'slut-shaming' others through her choice of clothing.
'I don't like that there's this weird new world of supporting me by shaming people that don't want to dress like me.'
'I have always been a person that wants to dress loud.'
'I've always wanted people to look up at me, I've always wanted people to notice me.'
 

View this post on Instagram

 
'I'm just walking around dressed how I always wanted to but now there's a name attached to that.'