The Kardashians react
E! News are reporting that the Kardashians have reacted to Tristan's latest cheating scandal.
Last night the news broke that Tristan and Jordyn Woods allegedly hooked up.
This morning E! News are reporting that a source revealed, 'the whole family is writing Jordyn off.'
According to the article Kylie Jenner was, 'in denial for days' and is 'very torn on how to handle the situation.'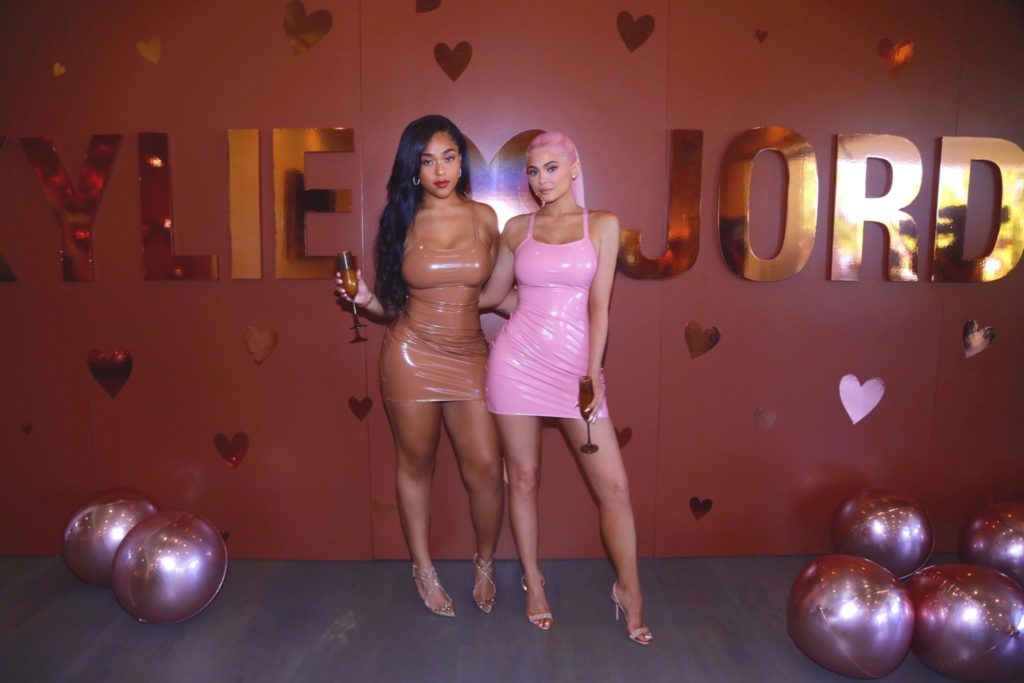 Khloe is said to be in complete 'disbelief'.
The source continued, 'Khloe is more disappointed that someone so close to their family would betray her.'
She allegedly heard of Tristan and Jordyn's hook up on Monday morning 'from multiple people'.
Tristan apparently 'tried to deny' the allegations but Khloe 'doesn't believe him for a second'.
The source went on, 'She is angry more than she is sad. And she's shocked Jordyn would do this.'
'Of all the guys in the world, she can't fathom why Jordyn would make a decision like this.'
What happened?
Tristan and Jordyn reportedly hooked up at an after party in Tristan's house on Sunday night.
TMZ are claiming Khloe's boyfriend 'snuggled up with' Kylie Jenner's best friend.
Witnesses at the house apparently said the pair were 'all over each other ... making out.'
E! News is reporting that the group initially went to a Drake concert before heading back to Tristan's.
Their source says, 'Tristan and Jordyn were definitely hanging close to one another and were being very flirty.'
'Tristan had his arms around her at one point.'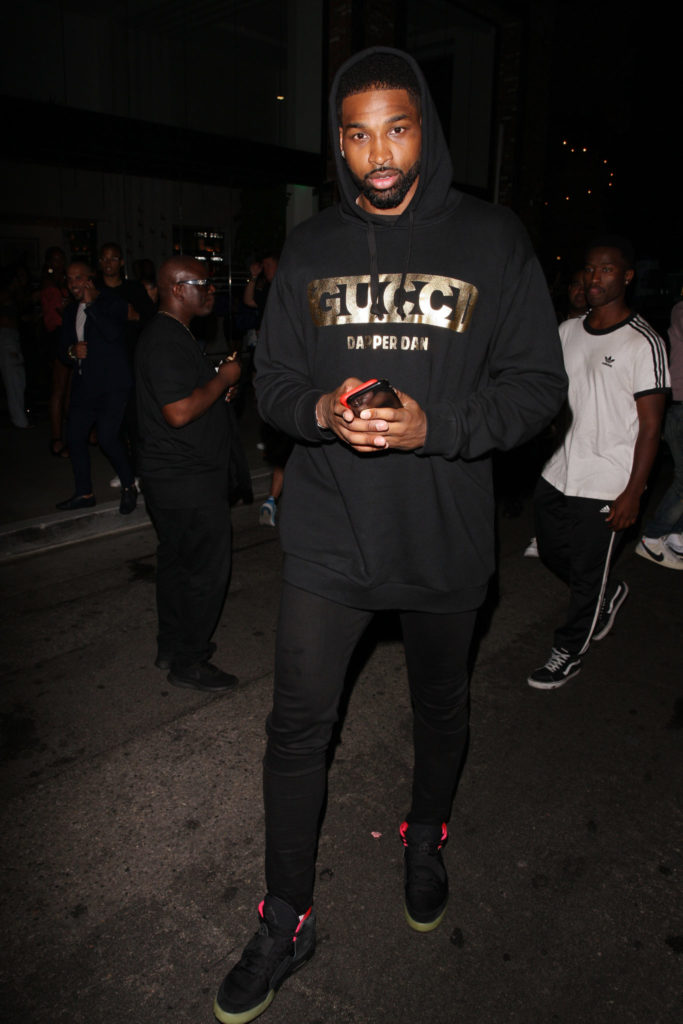 'Jordyn stayed at Tristan's house partying with him and his friends until the early hours of the morning, and they were very touchy.'
'They sat together on the couch and were talking and cuddling for hours.'
The insider finished, 'They had chemistry the entire night and everyone could see it... You could tell they were into each other.'
 

View this post on Instagram
Khloe and Tristan have been dating since September 2016.
In December 2017 she revealed they were expecting their first child.
True Thompson was born in April last year.