Travis Scott's birthday
Kylie Jenner's boyfriend Travis Scott turned 28 this week.
They wouldn't be part of the Jenner/ Kardashian clan if they didn't celebrate in style now would they?
The couple celebrated with a giant Nike trainer cake and his and her tattoos.
The happy couple have been dating since April 2017 and they share one-year-old daughter Stormi.
Kylie went out of her way to make sure her boyfriend had an incredible time.
She transformed the venue into a 'gas station' and decked it out with his branding.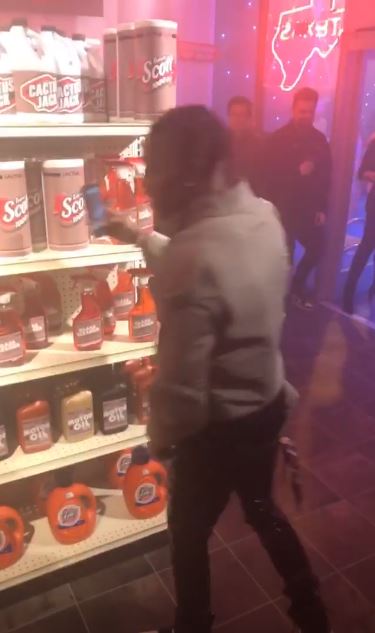 The event was filled with Cactus Jack imagery which is the sportswear brand he owns.
His trainers were hung from the ceiling and fake legs kicked out from the walls.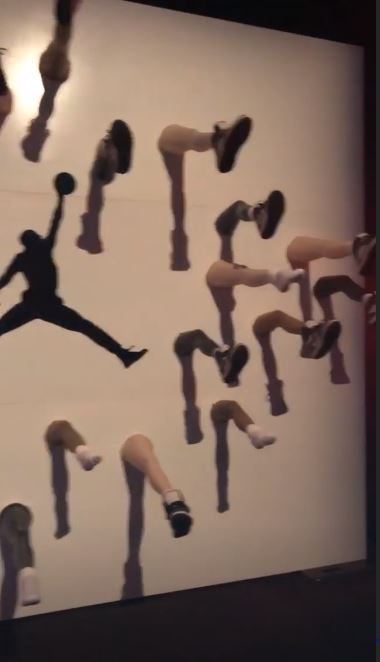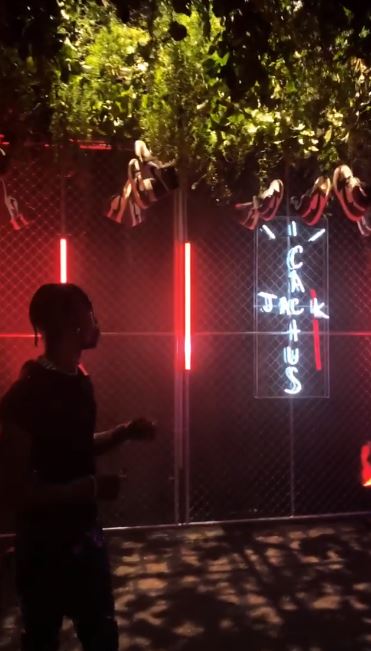 Travis Scott and Cactus Jack products were stacked on the shelves while the fridges were filled with merchandise.
She set up Cactus Jack drink machines and Hennessy Slurpee's.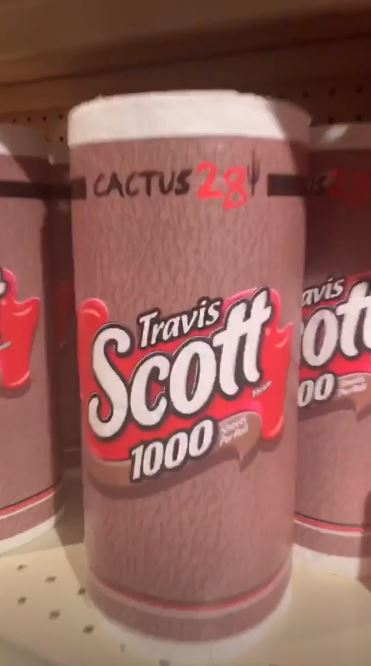 The dance floor for the event was very high tech.
Kylie shared a video of it on Instagram and said, 'This is tripping me the f*ck out.'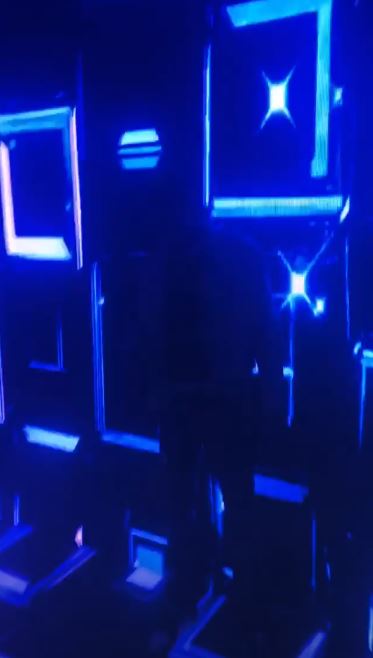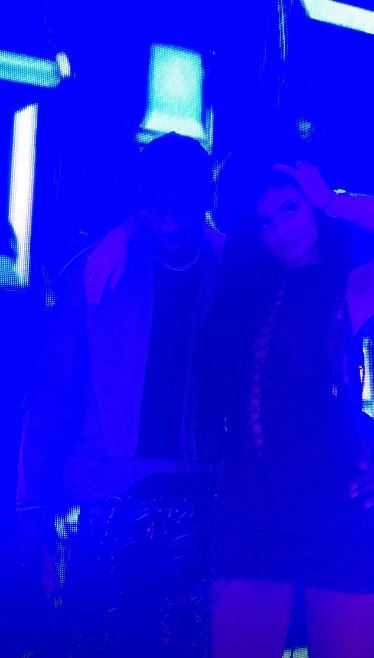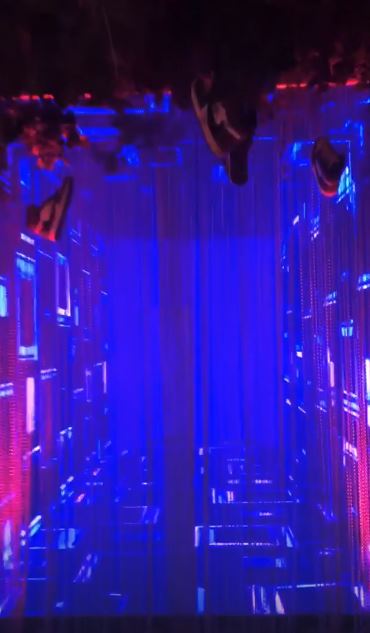 A tattoo parlour was also set up at the venue.
This is where she and Travis got matching tattoos.
However, they wouldn't reveal the finished look.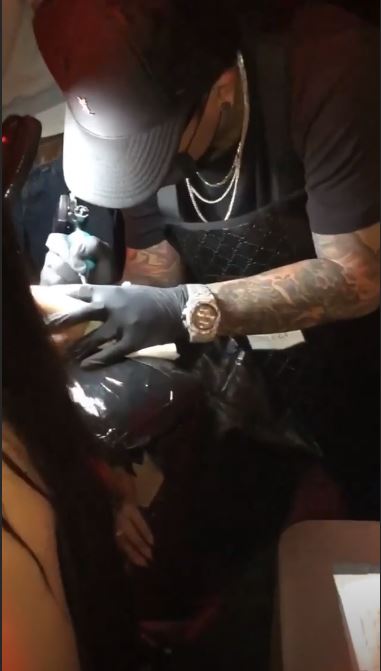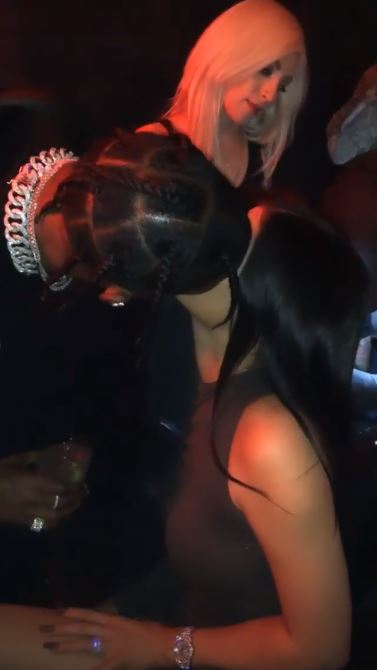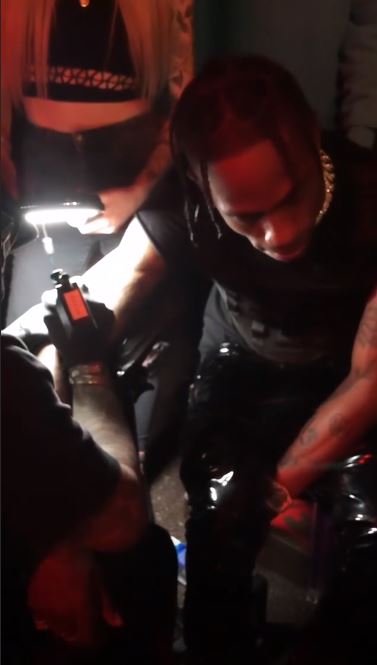 Travis also took to Instagram Stories to share a picture of what appears to be a brand new car.
It had a beautiful big red ribbon on the bonnet.
'wifey you go in every time'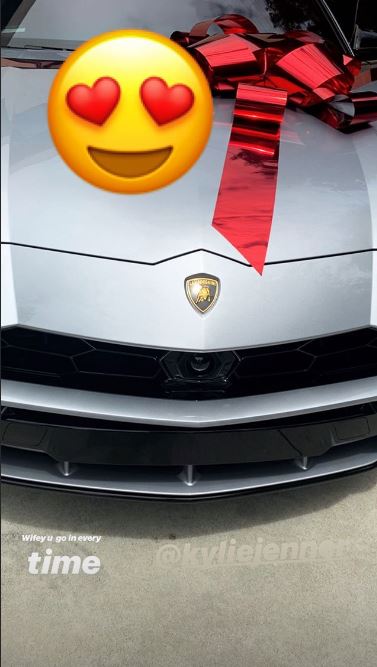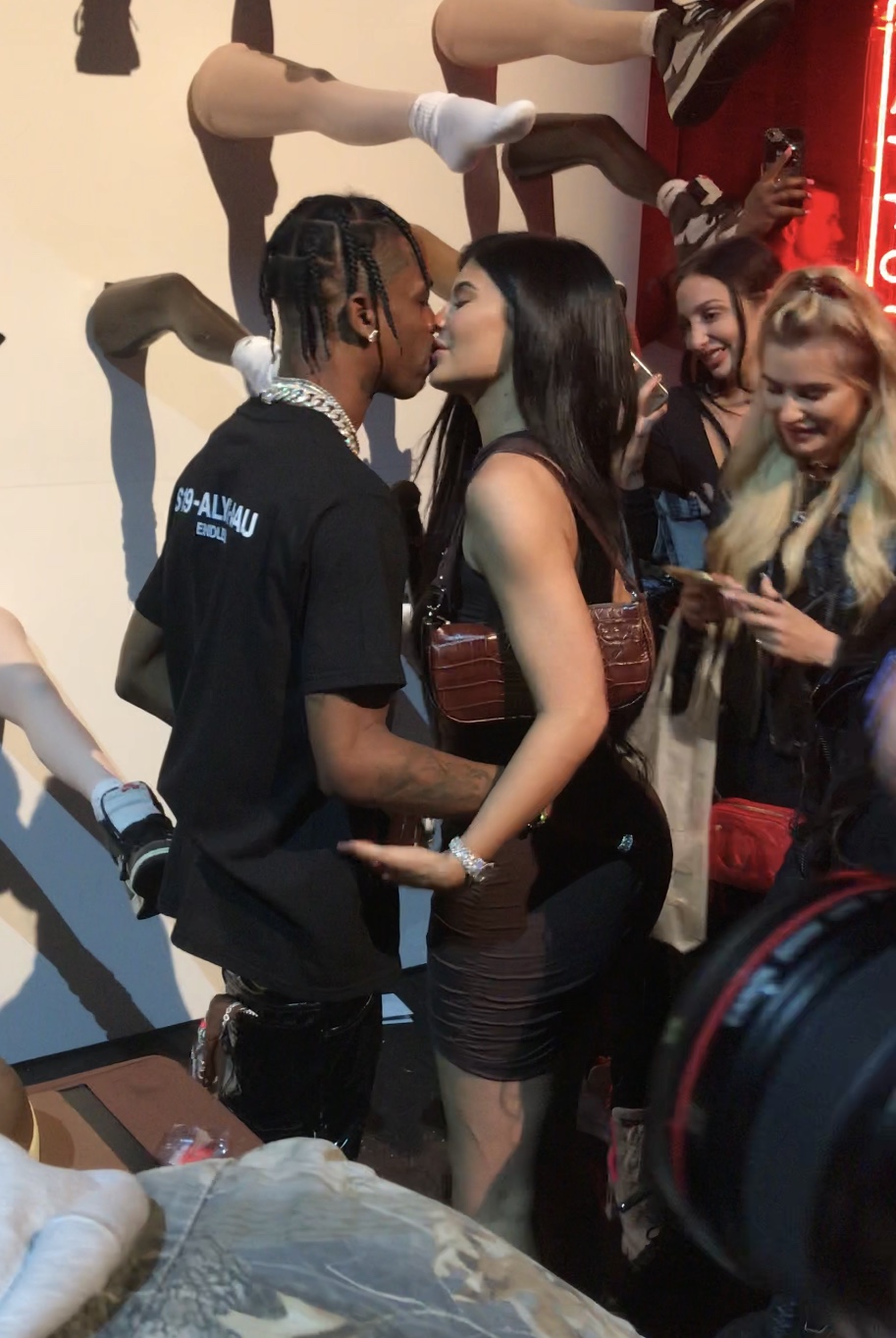 Happy Birthday Travis!