Valentine's Day. You either love it or hate it.
If you're reading this, you deserve a pat on the back. More than likely you've flirted your way to getting a 'yes' from that ride you've been chasing for months, and they've agreed to go on a date with you.
Now, as the big day approaches the panic is probably setting in as you really want to pull out the stops to impress this special someone.
We've done the hard work for you and have found some dates with a twist, that guarantee you and your date to have an absolute ball.
Get Outdoors
Weather permitting of course. Ireland can be unpredictable at the best of times, but when it's sunny she shines bright. There are lovely walks that you could take. The Bray to Greystones trail is lovely, with restaurants at either end where you can grab a bite (and a drink if you're feeling it) once your done. Brownie points if you pack a picnic and have some sambos by the sea.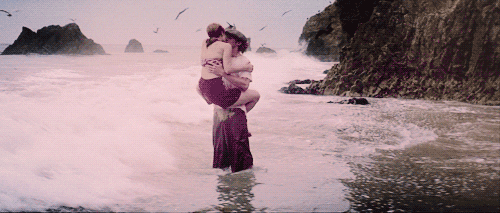 Head To A Gig
You can rarely go wrong with comedy or music. Even if there's none of your favourites playing, you could go for something with a similar genre to what your date likes. Or better yet, plan together and just pick something at random. Even if what you go to is terrible, you can laugh and joke about how bad it was afterwards. Boom, you're bonding!
Challenge Your Date
There's nothing like a bit of (healthy) competition. Asking your date out for a game of mini golf and bowling are always good craic. Better yet, there's some bars in town that actually have board games in them, that you can enjoy over a beverage. These are worth checking out!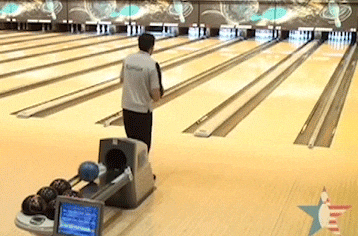 Visit Parks
Dublin Zoo is always a good shout. Animals make everything better. Take a stroll and admire all of the animals. It's always an entertaining day. Afterwards, if you haven't had enough animals by the end of the zoo visit, you can admire the deer in Phoenix Park. Rent a Dublin bike and go for a bike ride around the park, either.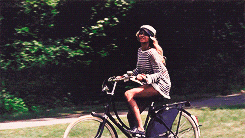 Do A Tour
Often times, we take our own city or hometown for granted and only think of doing touristy activities when we go abroad on holiday. But obviously tourists come here for a reason - 'cause Ireland is deadly. Take your date on a tour to the Guinness Storehouse, a whiskey museum or go do the Croke Park skyline tour, if you're not afraid of heights!