We know what you're thinking. A vegan chicken shop? How is that possible?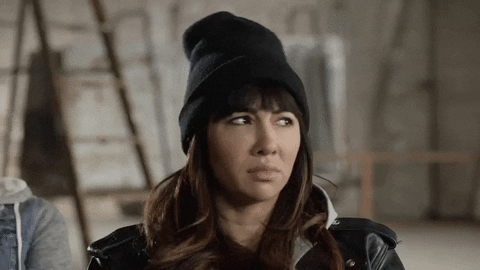 Temple of Seitan opened in Hackney, London in January and since its launch, it has received some serious attention from vegans, vegetarians, and those who fancy an alternative meal from their usual meat and veg. Its aim was to allow those who don't eat meat, to experience those takeaway gems like popcorn chicken, chicken mac 'n' cheese and burgers.
But how can they offer those on the menu, call it chicken and claim for it to be vegan friendly?
That's where the ingredient seitan comes in. Seitan comes from the protein that is found in wheat gluten. Many veggies know it as 'wheat meat.'
It is made with gluten flour, water and seasoning, allowing vegetarians to experience the flavour of the meat they're trying to emulate - and they fry it up all crispy.
Sounds and looks delicious!
If you're planning a trip to London, this seems like a place you should try. You can get all of the details - from the menu to directions, on the Temple of Seitan Instagram.
But seriously, when can we get one in Dublin?