You may know Caroline Foran as our in-house fashion and beauty guru (more on that HERE and HERE). But this lady has many a string to her bow.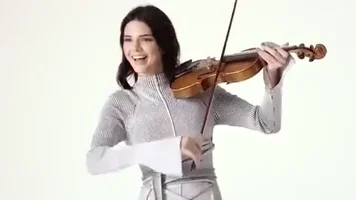 What else is she exceptionally good at, we hear you ask?! Writing books - that's what!
Introducing Owning It: Your Bullsh*t Free Guide To Living With Anxiety. Check out that colourful cover.
Caroline began experiencing crippling anxiety in her early 20s and wished desperately for a clear path through this difficult time. Now, with the aim of helping others who face the same difficulty, she has written it.
Written with honesty, clarity and bullsh*t-free insight, Owning It is the must-have guide to everything you need to know about anxiety – what it is, what might be causing it and precisely what will help – from someone who has found her way through it.
The book is released nationwide and online on May 11th. You can pre-order HERE
Read more about Caroline and explore her fab website - carolineforan.com