We're all busy people so Producer Rachael has your TV/Netflix highlights every week for you on SPIN Talk.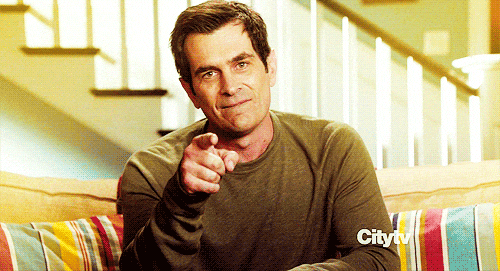 Three programmes to watch out for this week:
1) Broadchurch, Monday on TV3 at 10pm
It's back for it's third and final series. Olivia Coleman and David Tennant return to their roles in what's being called the grittiest series of Broadchurch yet- the case they are dealing with is the rape of a girl in a small village. Whet your appetite with this teaser:
2) The 89th Academy Awards, Monday on RTÉ at 9.30pm
We know you've seen all the viral clips by now but there's nothing like watching the Oscars in full! Fingers crossed they won't edit the Best Picture mix up!!
3) The Nightly Show, Mon-Fri, 3e at 10pm
We can't for this- it's a nightly topical, comedy show which is based off the same idea as The Daily Show with Trevor Noah in the States. What's most fun about it is there's going to be a different host every week! David Walliams is kicking things off tonight. Other guests lined up to host include Gordon Ramsey, John Bishop and Mel & Sue!
One To Watch For Future: Netflix, Starting March 31st
New Netlfix drama series 'The Discovery'. Firstly it has an absolutely deadly cast- Jason Segal, Gena Davis and Rooney Mara. Secondly- the storyline looks unreal. It's a love story set in the world where the afterlife has been scientifically proven and as a result millions of people start taking their own life to "get there". Dark, creepy- we love it. Check out the trailer:
If your watching something you think other people need to be seeing, mail us spintalk@spin1038.com