There's just one more sleep until Electric Picnic. YES.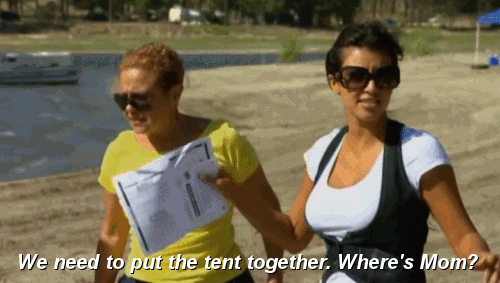 Anyone heading along to the session in Stradbally, you're in for a weekend of alright weather, which is quite good for Ireland. In fact, it's going to be so nice that you should probably chuck a bottle of sun cream into your bag.
Met Eireann say that punters are in for a cracking weeeknd of sunshine and temperatures in the high teens for the most part.
They've tweeted to say 'Going to Electric Picnic? Present indications suggest it will be dry and mostly sunny with temps in the high teens.'
It will be sunny on Friday, and the sun looks set to shine until the middle of Sunday afternoon.
Met Eireann confirmed 'Friday will be mostly dry with good sunshine and very few showers. Early morning fog may persist for several hours and it will be cool starting off the day but temps will reach 16 or 17C in the afternoon. Patches of early morning fog on Saturday but otherwise dry with good sunshine and highs of 17 to 19C.It will be dry for the bulk of the country but rain slowly gathering near the west coast. Highs of 17 to 20C.'
We'll take that!
Just one more sleep and here's a track to get you in the mood. It was created via a Facebook Live video by the crowd at a Heineken #LiveYourMusic event. The #LiveYourMusic stage returns this year to Electric Picnic this year so be sure to head down and check it out.