What a throwback this is!
Before the times of Whatsapp, Snapchat and even cameras on your phone (yes, the did exist!), we had the Nokia 3310.
It was a one-of-a-kind phone, and the one that nearly everybody wanted. There was not much in the way of a 'do I want an iPhone or a Samsung?' kind of debate. Way back when, the 3310 is where it was at.
Not only that, but you could drop your phone and and you wouldn't have to worry about a cracked screen, not like now when you drop your phone and be like: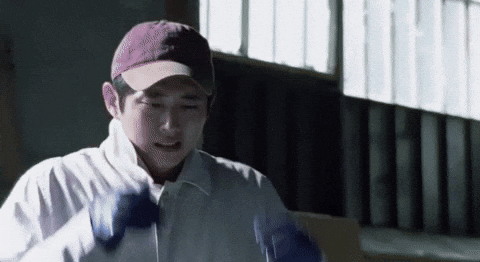 Instead, we had this:
Yes, it wasn't even in colour!
According to Venture Beat, the company who owns Nokia will launch three new phones at the Mobile World Congress later this month
But to really bring everyone back to nostalgic mode, they'll also be bringing back the 3310.
It's reported that the phone will be sold for around €59.