Most of us have woken up on a Sunday morning with the realisation that we've left our dignity and half our wages in Coppers.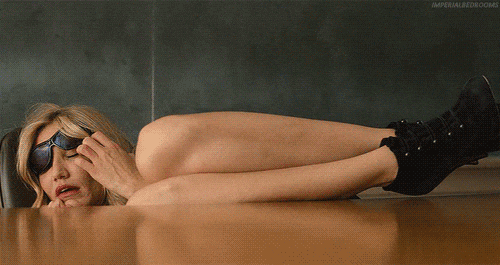 Well, figures released today shows how much Ireland's most popular nightclub makes on an annual basis.
Last year, the company made over five million euro in profits thanks to our drunken nights out.
If you do the math, that breaks down at over 100k per week - which accumulates to a lot of shots and Gin and Tonics.
Furthermore, accounts show the nightclub made €55 million euro over the past number of years.