Good news for anyone looking for a cheap trip to America this summer, Norwegian Air look set to begin operating between Ireland and the US within weeks.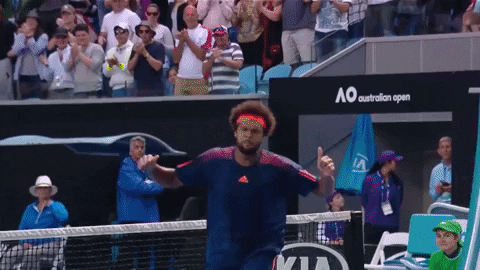 It's after the White House Press spokesperson Sean Spicer indicate that President Trumps administration looks favourably on Norwegians application to fly from Cork and Shannon to the US.
The 61-day 'cooling-off period', within which the Trump administration could overturn the decision, has already ended.
It now means low budget transatlantic flights between Ireland and the East coast of the US can begin this summer.
Speaking in the wake of Spicers comments, one Ireland South MEP said that she was hopeful that ticket sales could start as soon as possible,
Deirdre Clune said "Norwegian are waiting on a FAA Ticketing Permit after which time they can begin to sell flights between Cork and Shannon and the US. We are expecting flights to begin from both airports this summer. "