The world woke up on Sunday morning expecting a brand new album from Kanye West, however, he failed to release it.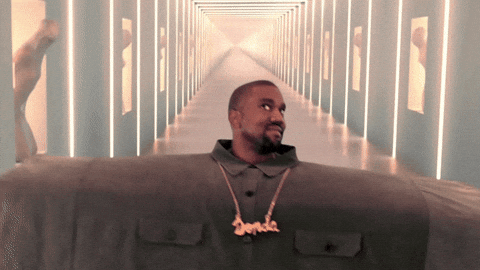 Kanye, sorry, Ye has confirmed that he has moved the release date for Yandhi to November 23rd.
The rapper confirmed the news in an interview with TMZ, and revealed that despite promising the album on September 29th, the album won't be released for another two months as it's not finished.
Kanye revealed that he's going to finish recording the album in Africa. "It's just a full Ye album., and those five albums that I dropped earlier were like superhero rehabilitation."
Kim has been tweeting in support of her husband, saying that it'll be worth the wait.