She couldn't actually be any cooler.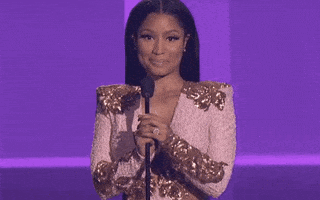 Nicki Minaj's Pinkprint Tour Live From Brooklyn is happening! BET tweeted the news last night. Check out the teaser. Eeeeeek!
Nicki took to Twitter herself too saying "It's official!!! The Pinkprint Tour MOVIE premieres on BET on 12/31 & they have a sneak peek for u tonight at 10:30pm EST "

We. Can't. WAIT!