Irish people have been trying the world's hottest chicken wings with hilarious results. The video was filmed in Just Wing It in Dublin and the video has gone completely viral.
The guys had to wear gloves and goggles to eat the 666 sauce wings. The sauce is made using a Carolina Reaper, the world's hottest pepper.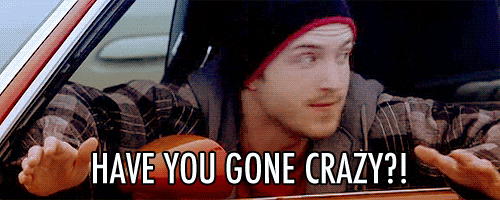 And there's a catch...they had to see how long they'd last without drinking milk.
Do you think you could handle them?!