Stephanie Davis has gone into labour, according to reports today. Yes, the pregnancy is almost over people.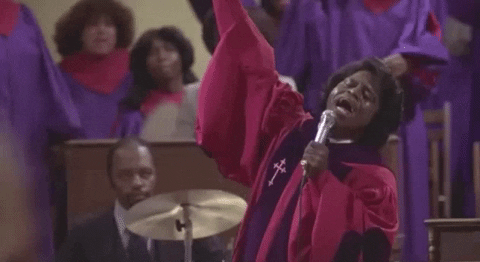 After sharing almost every detail of the last nine months, a friend of Steph has confirmed the big day is finally here. Speaking to The Sun, they said: 'Steph is so excited that the day has finally come that she will meet her son.
'At the moment she is focusing on welcoming her little boy – her priority is his safe delivery and spending some quality time with him.
'She is grateful for fans' support and well wishes but right now her attention is on getting to grips with being a mum.'
Best of luck to her today!