Spencer Pratt has been up to his usual tricks - causing trouble for anyone around him. This time, fellow housemate Jasmine Waltz is at the brunt of it all.
Jasmine has been flirting with both Calum and Jamie O'Hara, and she even shared a kiss with Calum on last night's episode.
Not one to shy away from drama, Spencer asks her (in front of the other housemates) who she would pick between Calum and Jamie, during a game of dares.
Things took an awkward turn when Spencer pulled out a card which read 'ask a housemate any question you like and they must answer honestly.'
Spencer asked Jasmine 'with all due respect to Calum's mom, if his mom was not here and Calum was in the jacuzzi and Jamie was in the shower, and no one was here, who would you go to?'
Trying to diffuse the situation, Jasmine says 'I would go into the hot tub and grab Calum, and then go in the shower so they could be together.'
How. Awkward.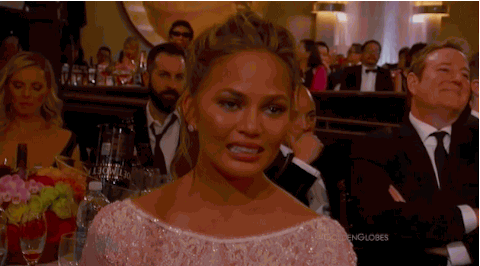 Spencer and the other housemates were not impressed with her answer, and urged her to pick one.
Jasmine eventually gave in and admitted she would go to Calum.
Could this be the start of a blossoming CBB relationship?
CBB continues tonight on 3e at 9.