Gilmore Girls fans, it's like Christmas has come early!
More episodes of the show could be on the way, according to Netflix boss Ted Sarandos.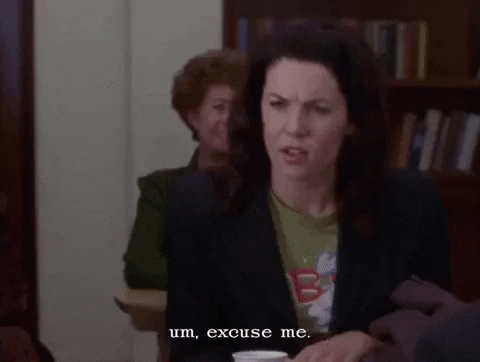 He said that Netflix are currently in 'preliminary' talks with the show's creators about making more episodes, following the successful revival back in November.
Speaking to the Press Association, 'We hope. We obviously loved the success of the show, fans loved how well it was done, it delivered what they hoped.The worst thing is to wait a couple of years for your favourite show to come back and for it to disappoint you but they sure delivered and people were really excited about more and we have been talking to them about the possibility of that.'
Ever since the show made its comeback to Netflix in November in the form of four movie style episodes, fans were crying out for more.
We'll keep you posted!