Last night's Love Island was filled to the brim with drama. We still haven't picked our jaws up off the floor.
It began with the departure of much loved Niall, who left the villa for 'personal reasons.' The gang were pretty gutted to hear he was gone, especially his partner, Georgia.
But pressing on to more important matters, Hayley and Charlie got deep - skin deep. They had a chat about eyebrow tinting.
It wasn't long before things kicked off between Rosie and Adam. It was the moment everyone had been waiting for since Monday night's teaser. Rosie was crying and gave out stink to Adam. He called Rosie 'materialistic' and said that she was into him more than he was into her. Big mistake, as he told her good pal Megan and tried flirting with her.
It was very tense and the islanders didn't know what to be doing.
Moving on from one bit of drama to another, there's a recoupling this week... ooooh!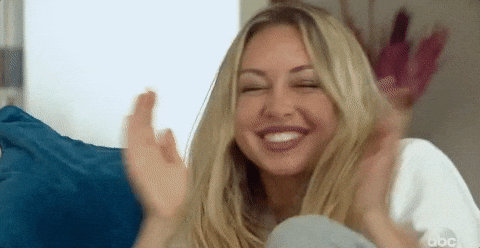 It's the girls' turn to pick and Megan can't decide between Alex and Eyal. In a bid to help her with her decision, Eyal basically didn't leave her alone for one second (especially when she was with Alex) and even kissed her (again) in front of Alex. *eyeroll*
Alex confronted him afterwards, and said what we're all thinking...
Who will recouple up with who? Find out when Love Island continues on 3e tonight at 9pm.