The latest antics from the Love Island villa have our heads spinning.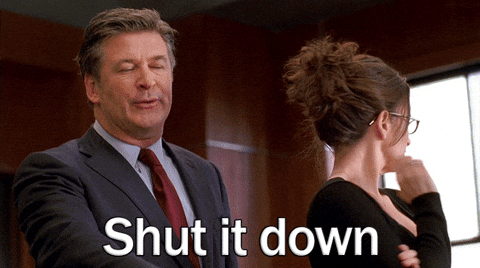 There's been a recoupling and some poor choices were made, if we may say so. Have you got a pen and paper handy? We're here to give you the lowdown on the new couples. Here we go..
Laura chose Wes, Dani stuck with Jack and Georgia picked new boy Josh. Straying from Eyal was Hayley, she chose Charlie. Now she can get started on tinting those eyebrows that she called him out on, on day 9.
With the obvious choices out of the way, all eyes were turned on Megan. She was torn between Alex and Eyal. Despite the fact the whole nation (and villa) was rooting for Alex, she chose Eyal and Alex was GUTTED to say the least.
Samira was up next, and being the total dote that she is, she chose Alex. She said that she values his friendship, and chose him so the pair can find love with someone in the villa.
Last, but by no means least, Rosie had no choice but to stick with Adam, despite the fact she was fuming with him. Her speech was EVERYTHING. 'I want to couple up with this boy because clearly, he's the only one left.' Ouch. But, totally deserved.
Laura called Adam out for treating Rosie so badly. He didn't seem too bothered, but did show some remorse. Viewers aren't buying it.
Oh, the grossest task of all time took place. If you're eating while reading this, look away. The couples had to pass a three course meal (and a drink) into a bowl on the other side of the garden using only their mouths to pass it.
Vile.
Wes and Laura won, and went on a date. They talked moving in together and having kids, so we guess you could say it went well.
Adam and Charlie hatched a plan to distract Eyal, so that Alex could go talk to Rosie alone and woo her.
In tonight's episode, things turn sour between Alex and Eyal and there's tears involved.
Love Island continues tonight on 3e at 9pm.