It looks like they just made it official!
Jennifer Lopez and Drake appear to have confirmed they are seeing each other, after they both shared the exact same intimate snap on social media.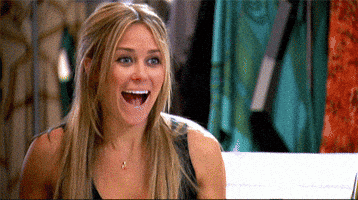 It had been rumoured they were dating after Drake attended two of JLo's Las Vegas shows back to back, and also hosted an exclusive gathering she went to.
In the last few hours, BOTH of them posted the below pic to Instagram.
We're guessing Riri won't be too impressed with the news. It's already being reported that she has unfollowed JLo. Pals no more!