'She's a massive Jedward hater.' 'Yeah, literally a troll.'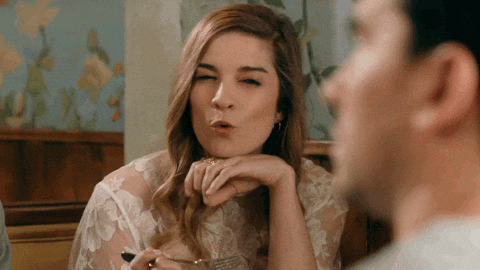 Tensions are running high in the Celebrity Big Brother house and Jedward and Nicola are in the middle of it all.
Jedward appear to be at their wits end with Nicola, after they had a massive rant about her in the bathroom, this morning.
Without naming names, it's pretty clear who they're talking about.
Nicola had a massive rant in the Diary Room about the twins. She admitted that she 'doesn't know who is voting for them' because it is 'not amusing in any way.' She also claims that they are 'passive aggressive' and have 'sly undertones.'