Nicola McClean got extremely flirty with Jamie O'Hara on last night's episode of Celebrity Big Brother. Their fellow housemates were left gobsmacked as Nicola kissed Jamie on the cheek and told him she loved him. As Jamie insisted he's pals with Nicola's husband Tom Williams, Stacy warned them not to get into trouble.
Nicola, who admitted she was drunk, moved things to the bedroom. When Jamie offered to help her into her pyjamas she told him: 'When the light goes off you better come over here and reassure me...'
Nicola's husband Tom hasn't tweeted about last night's episode, but he did defend his wife last week against Twitter trolls..
The couple reunited in 2015 after Tom was caught cheating on Nicola in Vegas. Speaking at the time of their breakup Nicola said: 'He knows he's never going to get anyone better than me! It's all still raw. He's only just realised what he's lost. It's all still really hard. He's definitely trying to win me back, but I'm not sure if that's a good thing.'
Fans of the show were quite shocked by Nicola and Jamie's antics..
Meanwhile, Nicola recently fell out with Jamie's ex wife Danielle Lloyd after Danielle called her dog Rocky, which is the name of Nicola's son.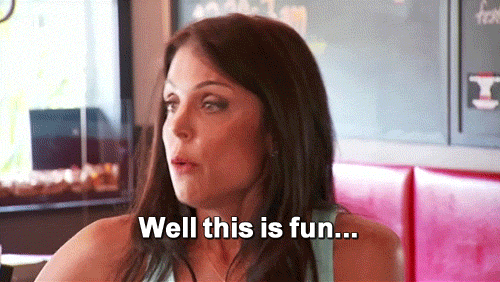 Do you think Nicola and Jamie were in the wrong? Let us know in the comments below..