There has been a lot of confusion (and excitement) today with rumours that Celebrity Big Brother was going to be extended until February 24th.
However, this is a prime example of how you shouldn't believe everything you read as producers of the show have said the rumours are "ludicrous".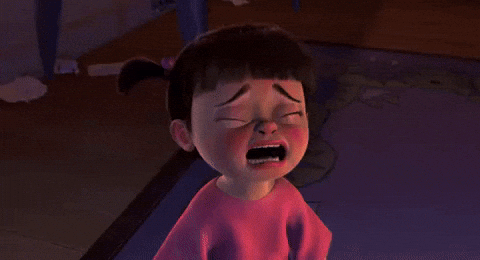 According to The Mirror, a source who works for Big Brother revealed: "This rumour is crazy. We are all finishing on Saturday, the day after the final. Our contracts will be up and so will the contestants."
To find out who is up for eviction after face to face nominations, click here.