The launch of this Summer's Big Brother could be delayed due to Britain's general election.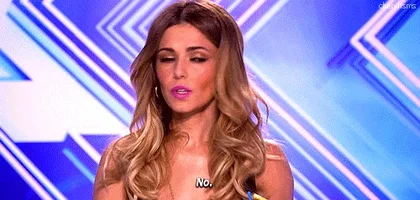 According to The Sun, Channel 5 producers were planning on kicking off the show the week of June 8th - the same day the general election has been called. News coverage of the election will take precedence over Big Brother episodes, leaving producers with a call to make on a new start date.
The same delay to Big Brother happened during the election of 2010 on Wednesday May 5th when David Cameron and Nick Clegg came to power.
We'll keep you posted when we hear more!
In some heart wrenching news, last year's Big Brother contestants Hughie and Ryan have called off their engagement. Read more on that HERE