This certainly looks like it was the Christmas party of ALL Christmas parties!
Even if you absolutely loved your work Christmas party, you're bound to be even a tiny bit jealous when you hear about this.
Beyoncé performed at her record company's Christmas party, and it was everything.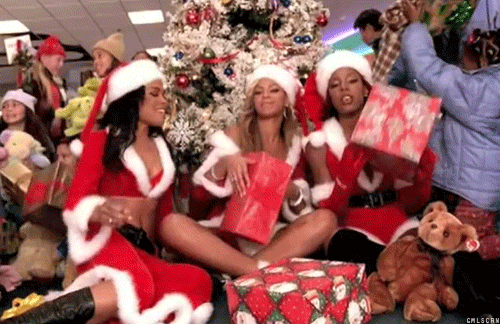 According to E! Online, Quincy Jones hosted the Parkwood Entertainment party and it came with all of the trimmings. The night was said to include a private screening of Lemonade, a private performance of All Night and a display of her costumes from her videos.
THE ABSOLUTE DREAM.
Thankfully for us, the unfortunate ones that did not have Bey, footage has emerged on social media for us to enjoy.
Unreal.