Things got nasty yesterday when Charlie Puth took to Twitter to, well, dump Bella Thorne. Read more on that HERE
Now Bella has snapped back - also via Twitter. Have these people never heard of Whatsapp?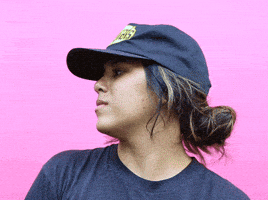 She defended herself, saying "Ty and I have been broken up for like over two weeks and charlie and I ARENT DATING we are friends. That article was written forever ago."
She went on to retweet someone who quote tweeted Charlie's tweet about her. Still with us?!?
Anyway, here it is.
Well that romance was short lived!