The Kollaboration we've been waiting for...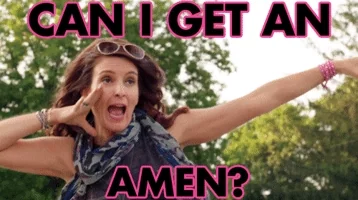 Kim and Kylie are teaming up for a cosmetic collaboration. Kylie took to Snapchat and Instagram with a video of the pair. The Kylie Cosmetics Instagram account shared the video too, captioning it "COMING SOON! Stay tuned KKW X KYLIE COSMETICS".
Check it out!
No word on when it lands or what the products will be just yet. No doubt it will be FABULOUS!