Marnie from Geordie Shore has claimed that Scotty T could be the father of Stephanie Davis' baby.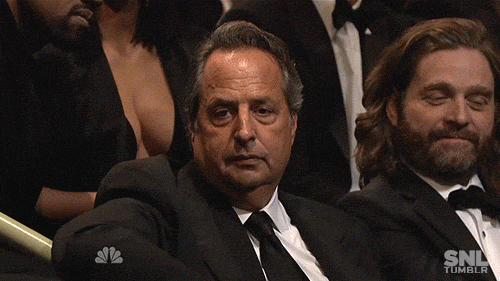 Stephanie gave birth to a baby boy this month and has always insisted that Jeremy McConnell is the dad.
Now Marnie has bizarrely thrown Scotty T's name into the hat. Writing in Star magazine, she said: 'I'm glad Stephanie Davis has safely given birth – and I can't wait for Jeremy McConnell to take a paternity test…Imagine if he isn't the father!
'I heard that Scotty T might be the dad! I reckon he's fathered a lot of babies he doesn't know about…He probably has kids in every country. He's definitely not mature enough to be a dad, but he'd probably be slightly better than Jeremy!'
Stephanie, Scotty and Jeremy all spent time together in the Celebrity Big Brother house this time last year.
We can't help but feel bad for Stephanie with all these rumours swirling around. Lets hope she gets it sorted once and for all soon.