All Liam fans be like...'Where's the album?'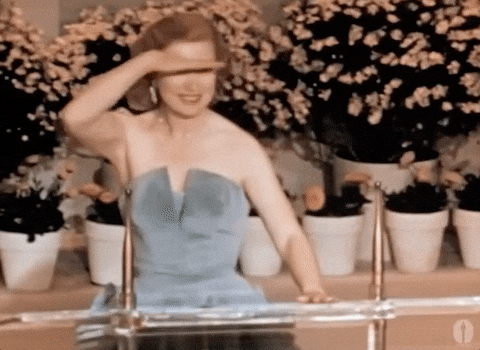 He's had three massive solo tracks, yet, there's still no sign of an album from Liam Payne.
It's not all bad news, Liam has been speaking about his future solo record and he has revealed that it's definitely on the way!
Liam told Metro, his album is coming out in 2018.
'It was almost done and then I decided I wanted to do something a bit different and push the boundaries. I've met some new producers that I really like, and I have a ballad-y kind of thing coming out with somebody, so that'll be really cool.'
Will we see any of the One Direction lads on his album for a collab? It's not looking likely.
Speaking to Metro, Liam said 'I've thought about it. It would be nice if two of us did a song. I feel like Louis and Niall could do one. None of them really do my style.'
We look forward to the album!