Stephanie Davis has introduced Caben-Albi George to the world!
Shooting exclusively with OK Magazine, Stephanie said "My son is one hundred percent Jeremy's baby and a paternity test will prove." She shared the magazine on her own Twitter, saying "Would like to introudice to you.. My WORLD... My best friend, My beautiful baby boy, My one and Only..."
How ADORABLE is he?!
Later on, she thanked everyone for their messages of support. She tweeted "Thanks for all your beautiful messages,means a lot! Caben has had his favourite..bath time pjs on,fed & all cosy having cuddles with mummy"
She seems seriously happy!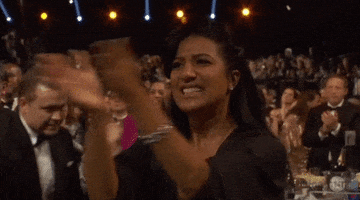 Jeremy McConnell has stayed silent since the photos were released. We'll keep you posted if/when that changes...