Kanye West isn't the only Valentine on Kim Kardashian's list this year... In fact, she's sending gifts to a whole bunch of people.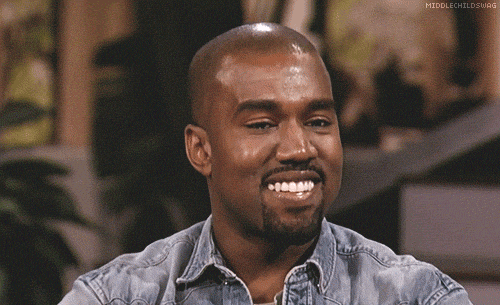 Taking to Instagram stories last night, Kim revealed her plans to send Valentines to her 'haters' complete with a sample of her new fragrance.
On her story, Kim showed three different handwritten lists - 'lovers' 'haters' and 'ride or dies'.
There are also three new fragrances that were released from her KKW range, and it looks like each group are getting a specific scent.
While most of her 'haters' will receive Bae, Kim clarified that a package of that smell doesn't mean you're on her bad side.
Oh the mind games...