We're sure Harry would be smitten with these comments!
Harry Styles is certainly using his hiatus time wisely and is busy making a name for himself in the movie industry.
His first ever role is in Christopher Nolan's 'Dunkirk' and is being praised by none other than Cillian Murphy!
Speaking in an interview with Radio Times, Cillian states "Harry Styles is great. I had very few scenes with Harry but we got to hang out and I've got to say he's a great, great kid, and really, really funny."
The 'Peaky Blinders' star added "There's a long history of musicians moving over into acting and I come from that world myself, so I'm sure he'll be terrific in the role. I trust Chris implicitly in that."
Well that's sound!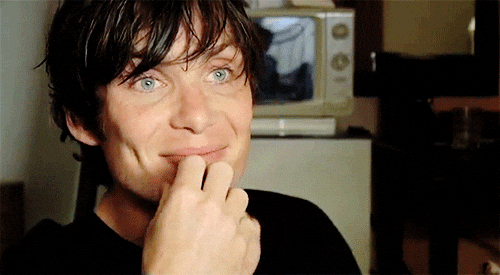 Styles signed up to the role back in March, and will star alongside Sir Kenneth Branagh, Tom Hardy and of course Cillian Murphy. He plays the role of a young man who gets caught up in the evacuation of the French commune during the battle between Allied and Nazi forces.