1. Ibrahim Halawa is free. The 21 year old Dubliner was released from custody in Cairo overnight. It's a month since he was cleared of all charges connected to a mass protest 4 years ago.
2. Niall Horan released his debut solo album 'Flicker' today. Niall took to Twitter to thank his fans and wrote 'This is the first time I've put my thoughts and emotions on paper and then onto record, and it feels really good. 'I hope you enjoy it. Thank you for everything so far.' Read fan's reactions HERE.
3. Krispy Kreme is finally coming to Dublin.The American donut chain is opening its first Irish outlet in the Blanchardstown Centre. It's been over a year since the company announced it was scouting for locations here.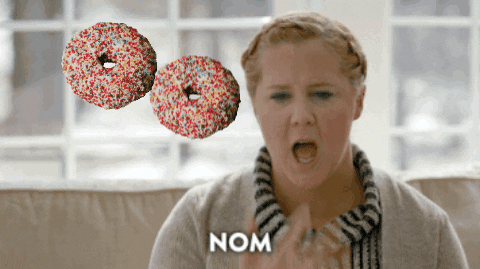 4. Ireland is preparing for another potentially damaging storm. Met Eireann has issued a Status Orange wind warning from midnight, as Storm Brian approaches. It's arrival comes as 50 thousand customers remain without power due to Storm Ophelia.
5. And, Sam Smith has announced a 3Arena gig! He'll play on March 30th 2018. Get all the details on the gig and how you can gain access to the presale HERE.